Nigerian movie director and producer, Kunle Afolayan has received an appreciation note from his son as he marks his 15th birthday.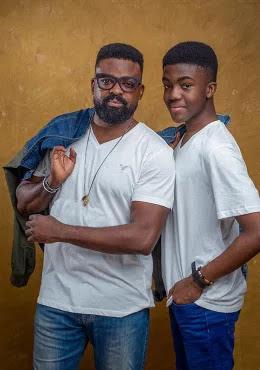 The actor could not contain the overwhelming feeling as he shared the note from Diekola who turns 15 today in absence of his estranged wife, Tolu Afolayan.
The letter reads;
"Ekaale baba m. Mo fe dupe lowo yin fun gbogbo nkan e ti se fun mi ati gbogbo oro ti e ti bami so sir.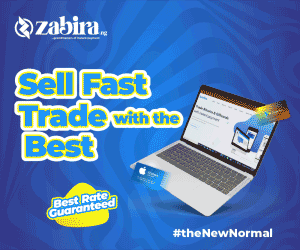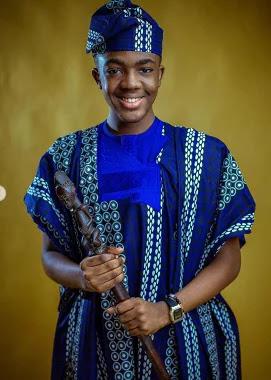 "Thank you on much for everything sir. For being someone i could always talk to if anything is bothering me. Thank you for always making me laugh and thank you for all the advice. you have given to me. You are the best!
"Baba mi gbogbo nkan ti e be fowo kan ma ja si rere. E ma dagba titi e ma fi ri awon omo omo yin. E o ni ni aisan buruku ni ara.
"Thank you so much for being a great, inf act wonderful father to me. God will continue. bless you and keep you for all that love you. I love you so much baba mi," he wrote.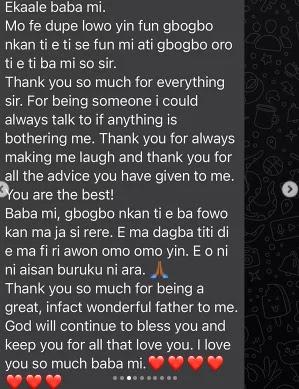 In response to the note, Kunle Afolayan wrote, "It's double joy and celebration for me today as my son DIEKOLOREOLUWA turned 15 and CITATION launched on Netflix today. E bami yo."