Nigerian actor and filmmaker, Kunle Afolayan has shared a sneak peek of the art-inspired interior of his home as requested by young architects.
The thespian who is known to be a lover of antiques as also reflected in his movies noted that the motive of sharing the gorgeous interior view of his house is based on requests from young architects.
Kunle took to his Instagram page to share the antique view as he encouraged his fans to be 'arty and classy' like himself.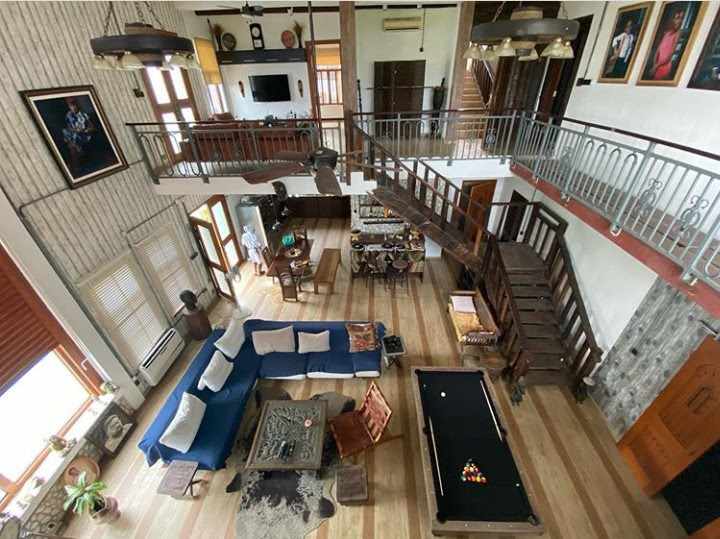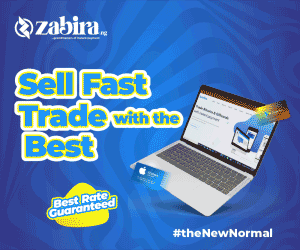 While sharing, he wrote, "A lot of young Architect and art lovers have asked for full view of the interior of my living space. Here it is. The structural designs was done by a professional architect but all interiors and esthetic done by me.
"You can be simply at the same time arty and classy. This is pure art inspired but if you call it show off then SHOWOFF is it," he added.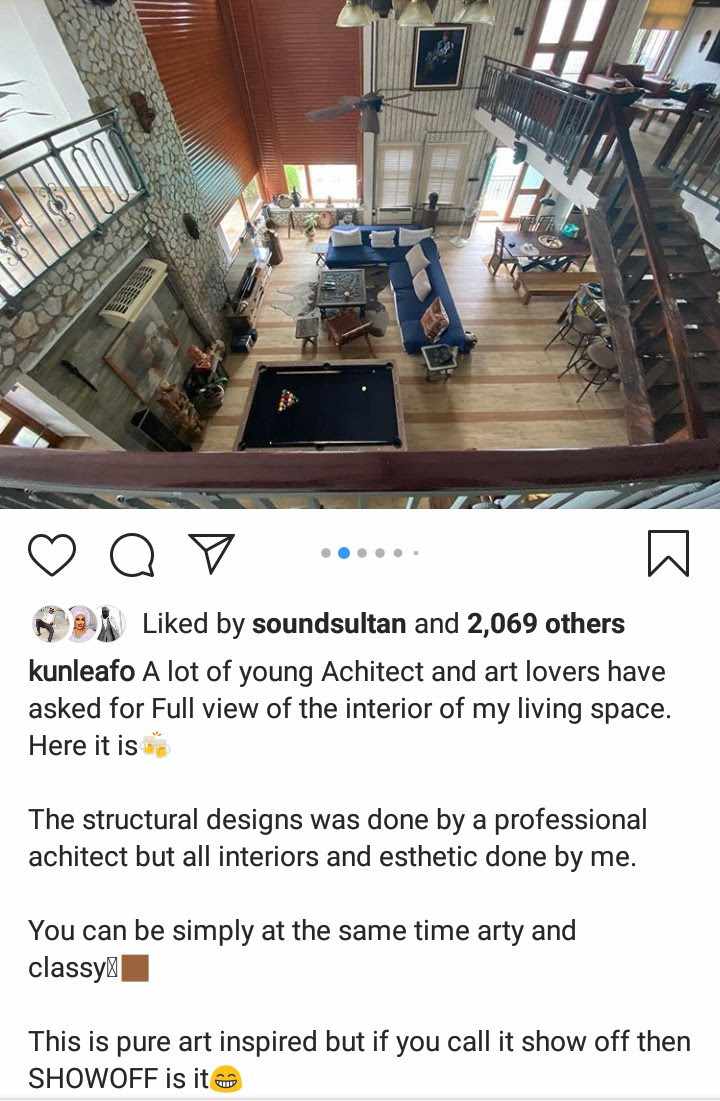 See more photos below …