Nigerian billionaire and music mogul, King Power, confirms 100 million dollars deal with Davido.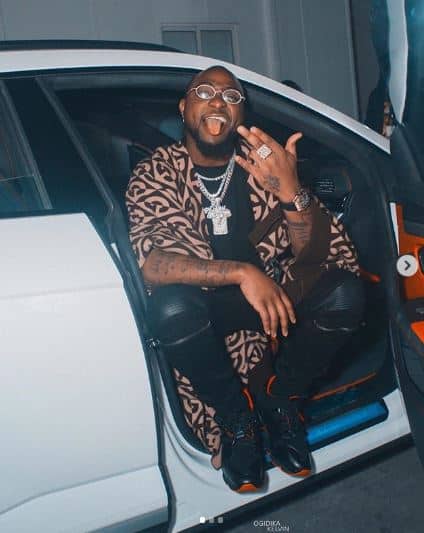 Recall that the music mogul declared his intention of making singer Davido one of the wealthiest musician in Africa by signing him for $100 million.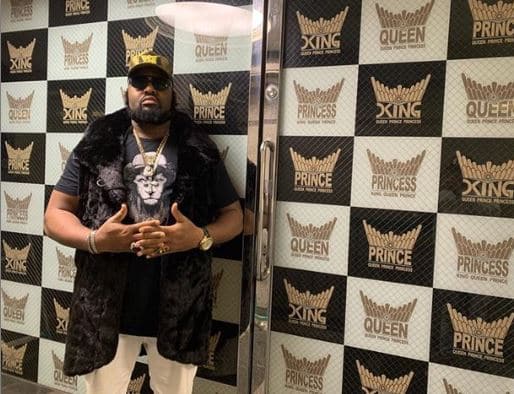 In a video posted on his Instagram page, King Power appreciated God for his Gift to man. He went on to declare his love for music and his intention to work with singer Davido because he believes in investing in hardworking Nigerians.
See the video below;
He captioned the video thus;
"Quickly need to address my KING POWER NATION, I feel it's necessary we invest in our hard working Nigerians before hitting out of the shores of our… country …God's given wealth should be utilized effectively and that's what we stand for… America, Asia, Africa ,Europe and Australia should expect what is coming soon… We are here to change the face of most industries and Crown many as kings…. WELCOME TO AN EMPIRE WHERE ONLY KINGS EXIST!!!! #MoneyTeam"