Kemi Olunloyo earns Facebook ban as Igbos drag her for calling their women least educated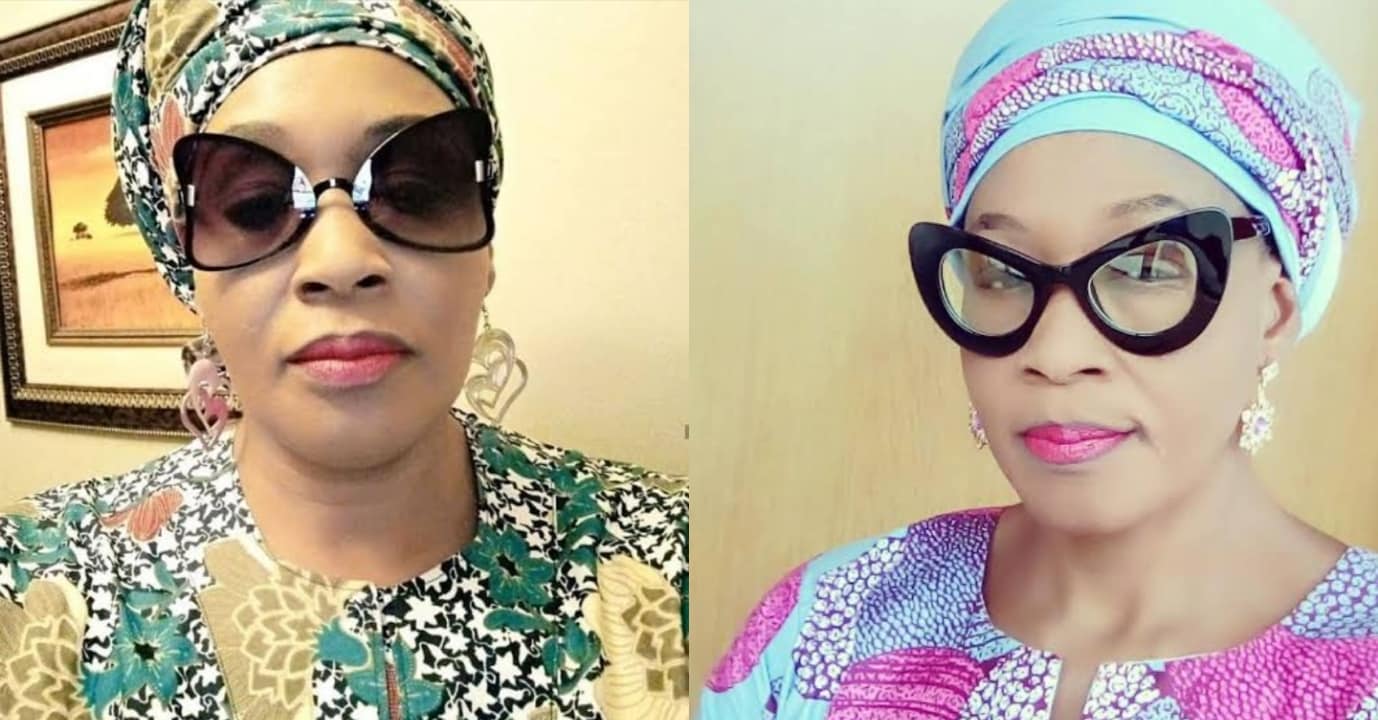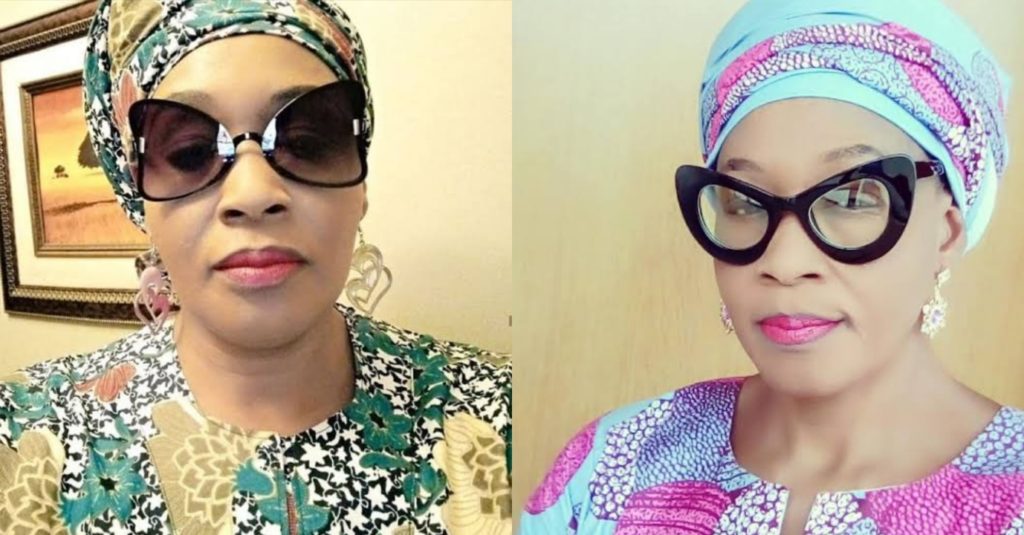 Controversial Nigerian journalist, Kemi Olunloyo has earned account ban on Facebook after she stirred up controversies yesterday while alleging that Igbo girls are least educated in Nigeria.
Recall that yesterday, GistReel reliably gathered and reported that Nigerian Jounalist, Kemi Olunloye tweeted that Igbo girls are least educated in the country and have housegirl and street prostitute mentality.
Sequel to this, netizens from the tribe she insulted took to social media to drag the journalist for what she said.
Dragging her, some mentioned names of prominent Igbo women such as Ngozi Okonjo Iweala, Deziani Alison-Madueka, Chimamanda Adichie, Linda Ikeji et al and demanded she mention names of women from her own tribe that have recorded feats more than the above mentioned Igbo women.
Below are the banter of words;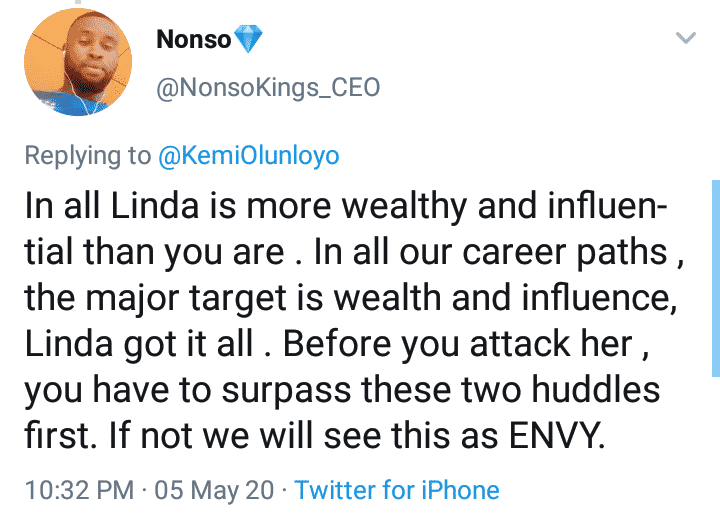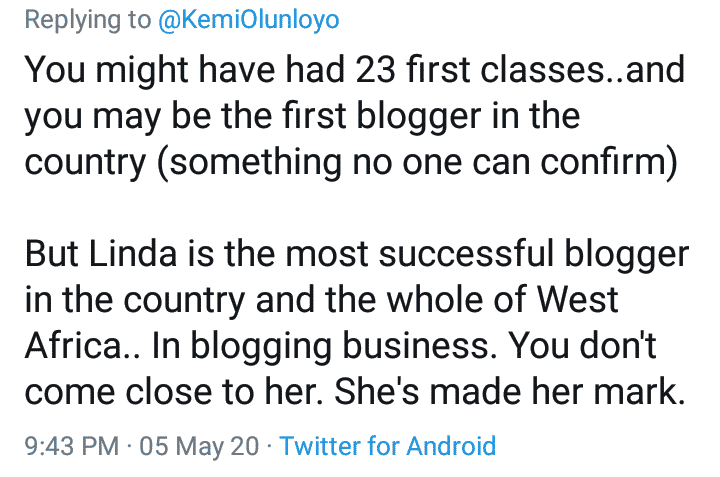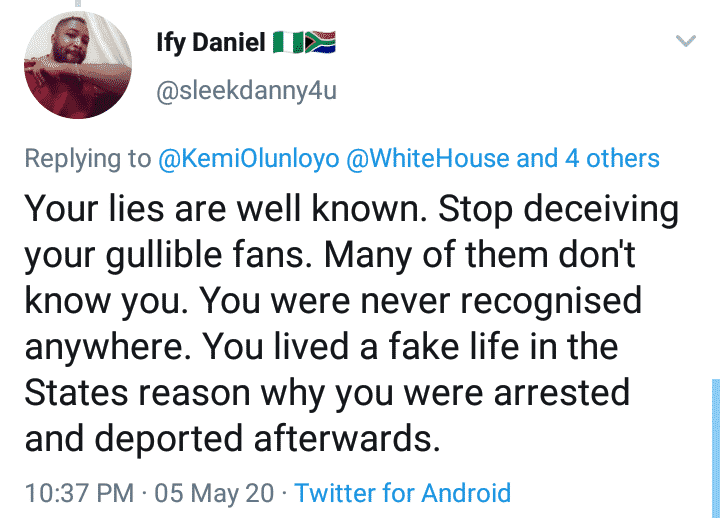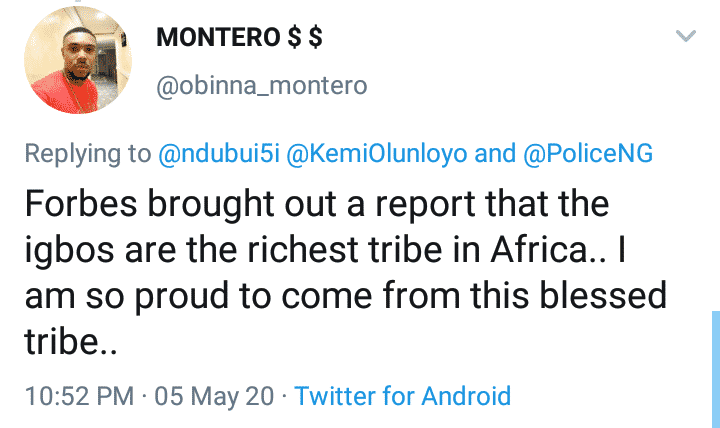 Taking to her Twitter page today, May 6, the journalist revealed that her Facebook account was initially banned for 30 days but was reduced to 3 days after she appealed to Facebook team.
See her tweet below;