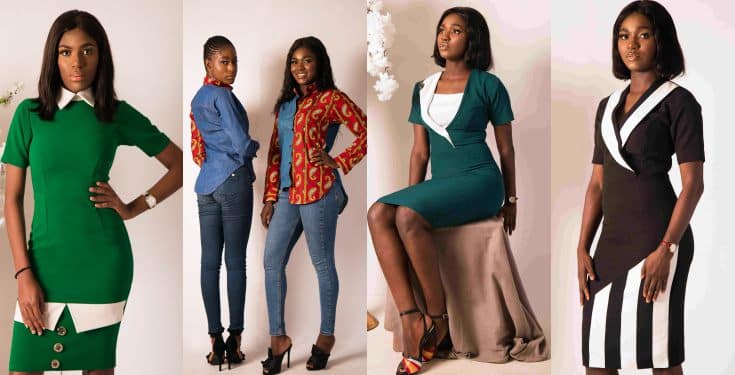 The average working class woman has a need for outfits that are stylish, elegant, and yet comfortable.
The need to fuse personality, character, and a keen sense of fashion; all without compromising your professional outlook. This inspired us to create a
Katineobyliza releases bespoke female collection ,"Glamour in Workspace"
When getting dressed for work, your goal should be to project a professional and competent image and also add a stylish feel to it to captivate people. These were the thoughts that inspired KatineobyLiza collection dubbed "Glamour in Workspace".
The "Glamour in Workspace" collection was inspired by women's daily struggle to assert themselves in male dominated fields; to show that their dreams are valid and also to celebrate the hard working women who love to look good regardless of their daily hustle.
See the collection below;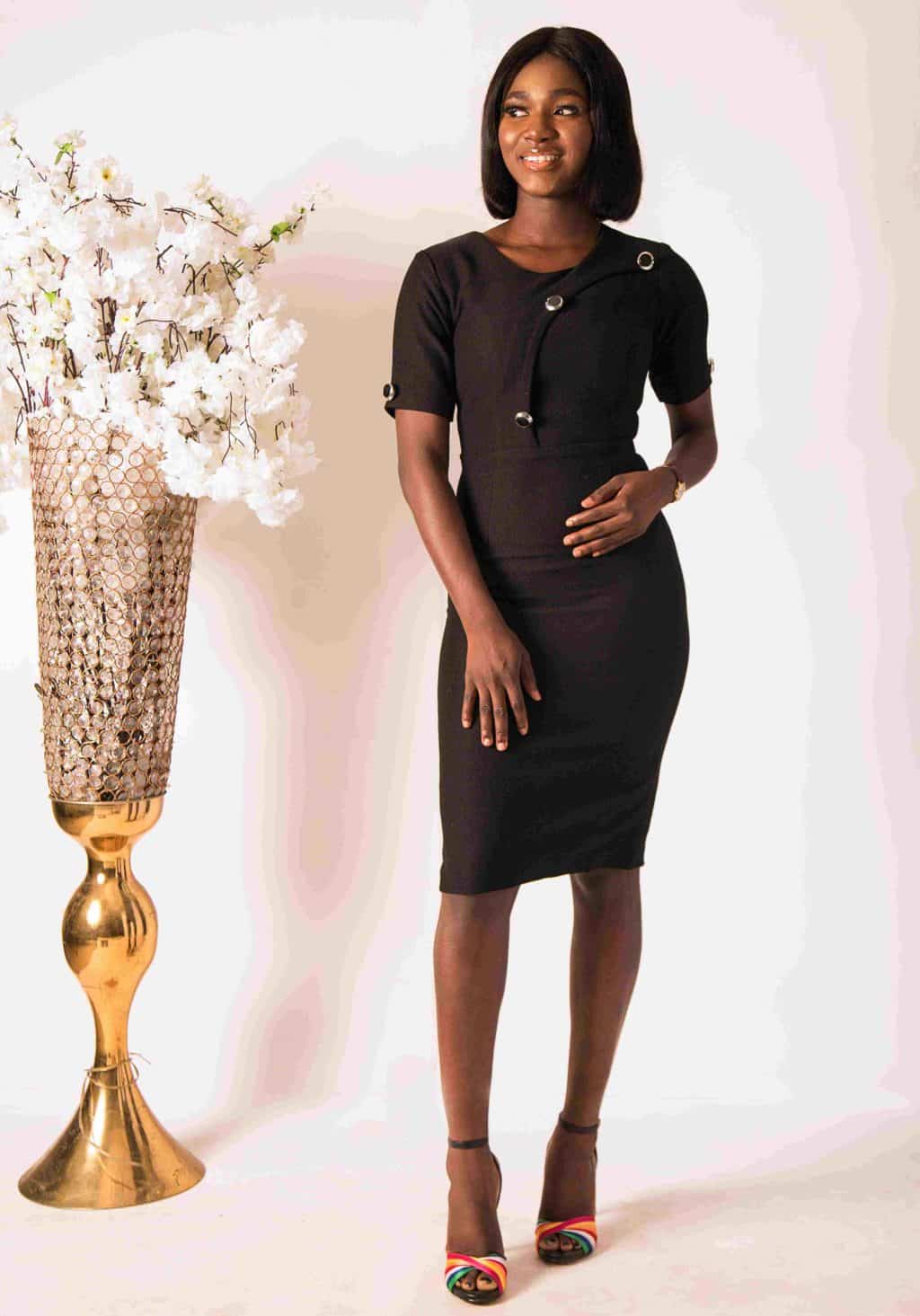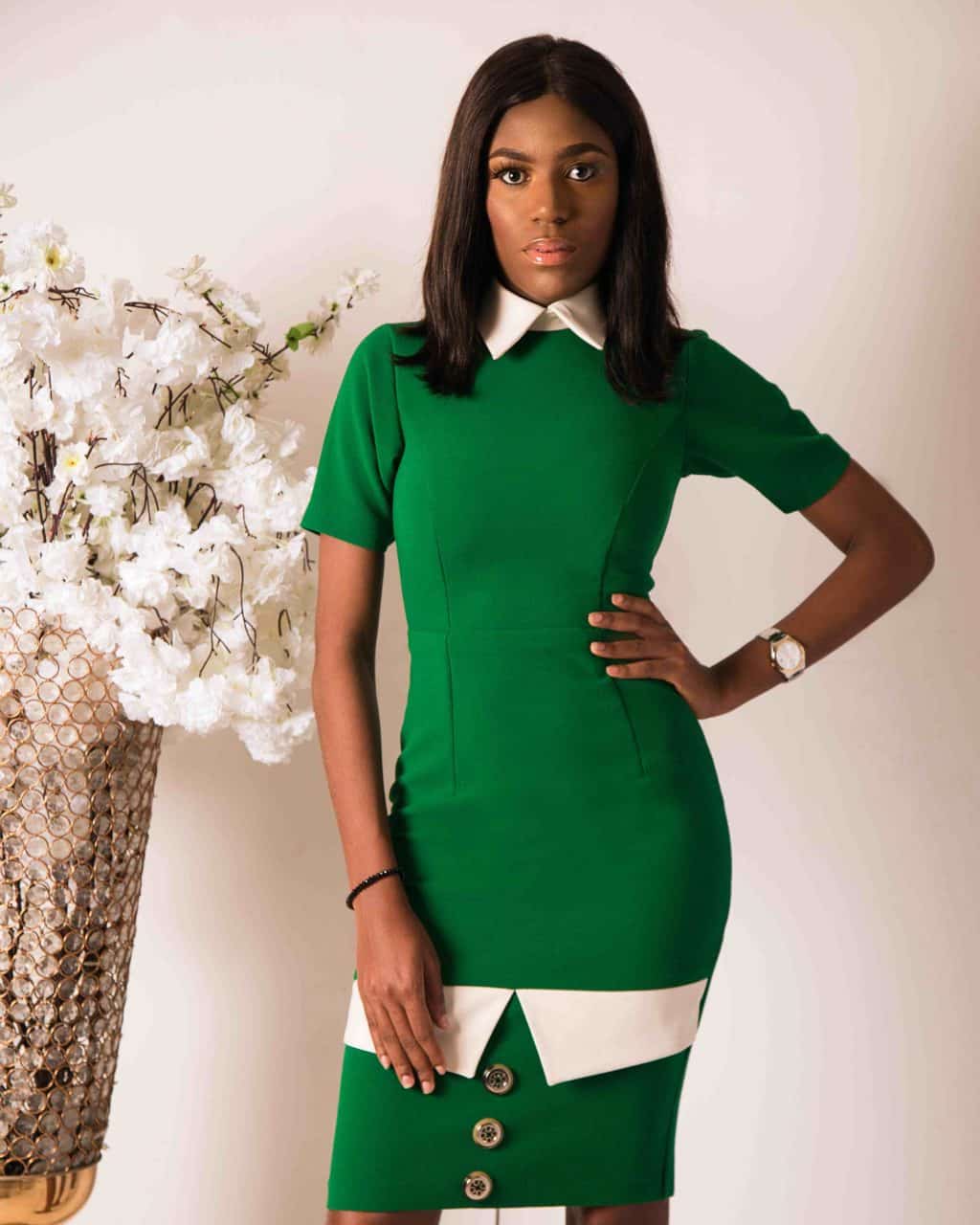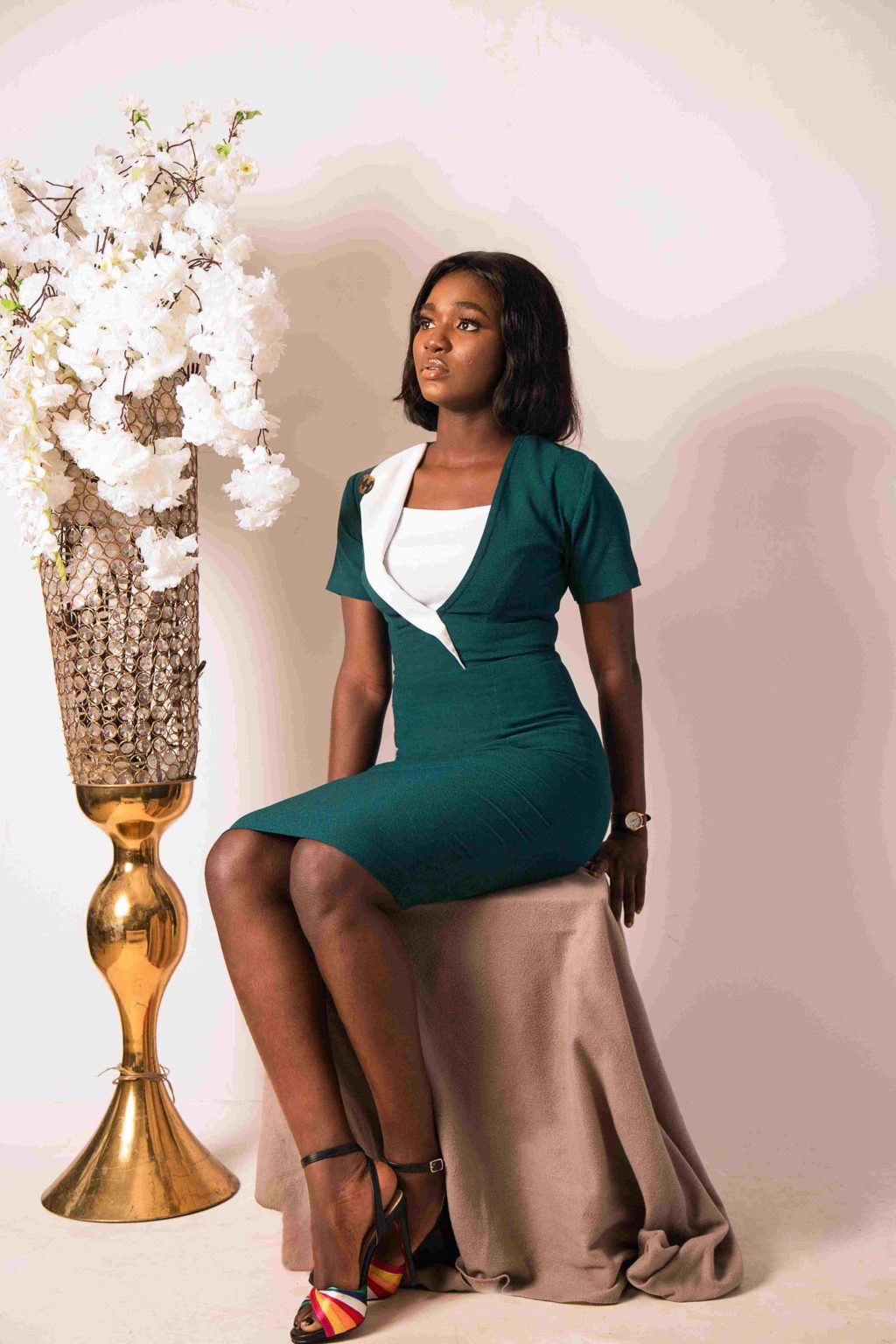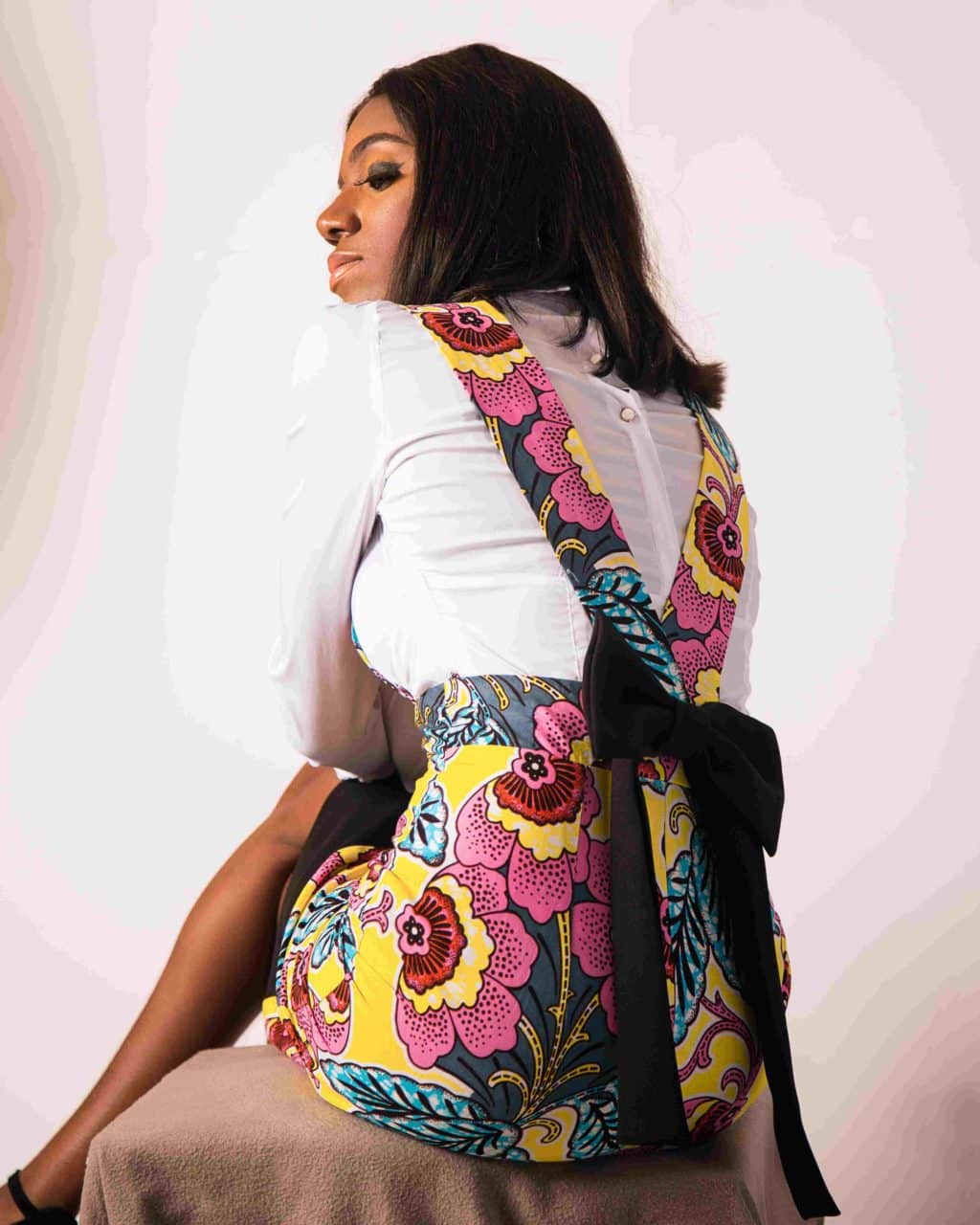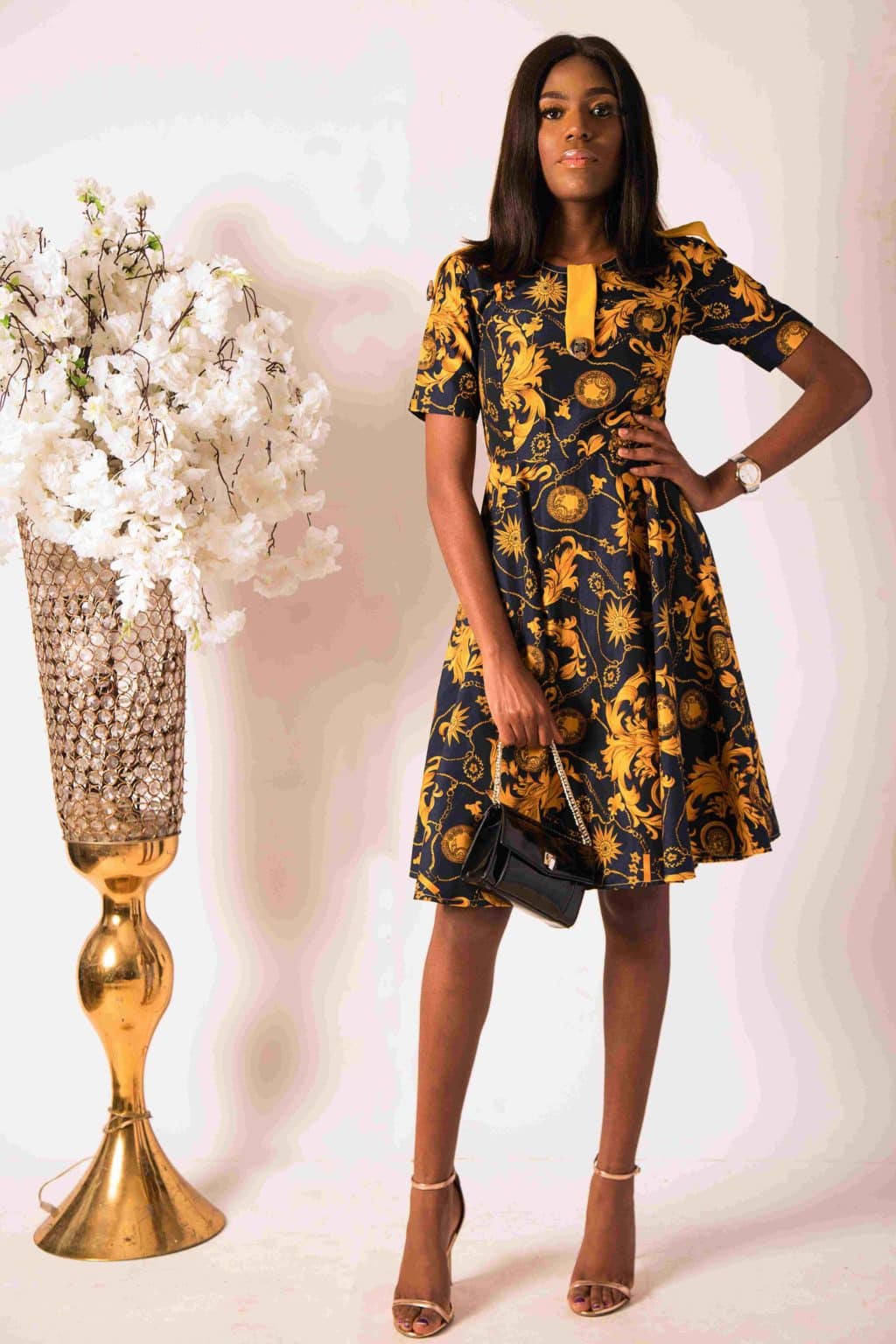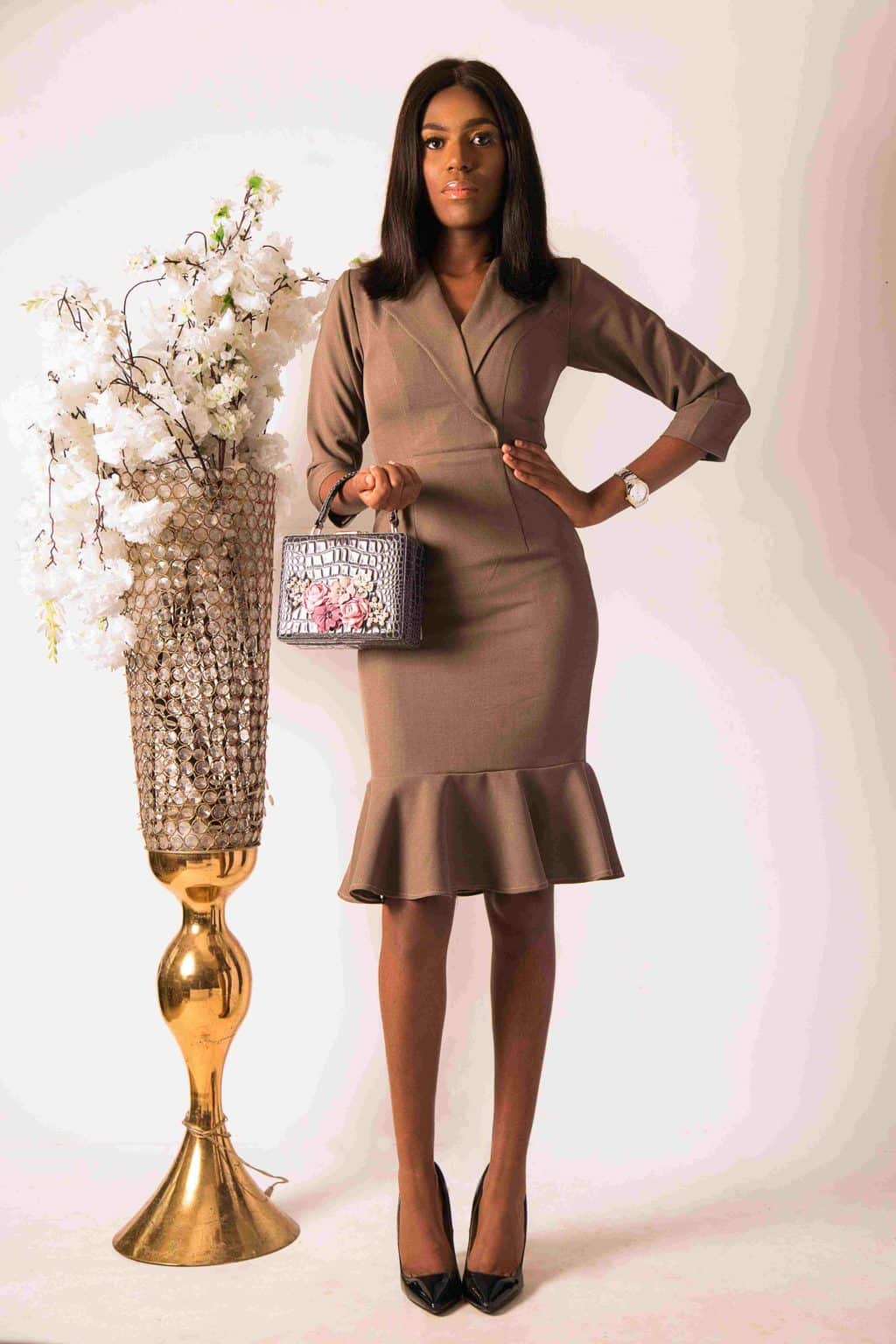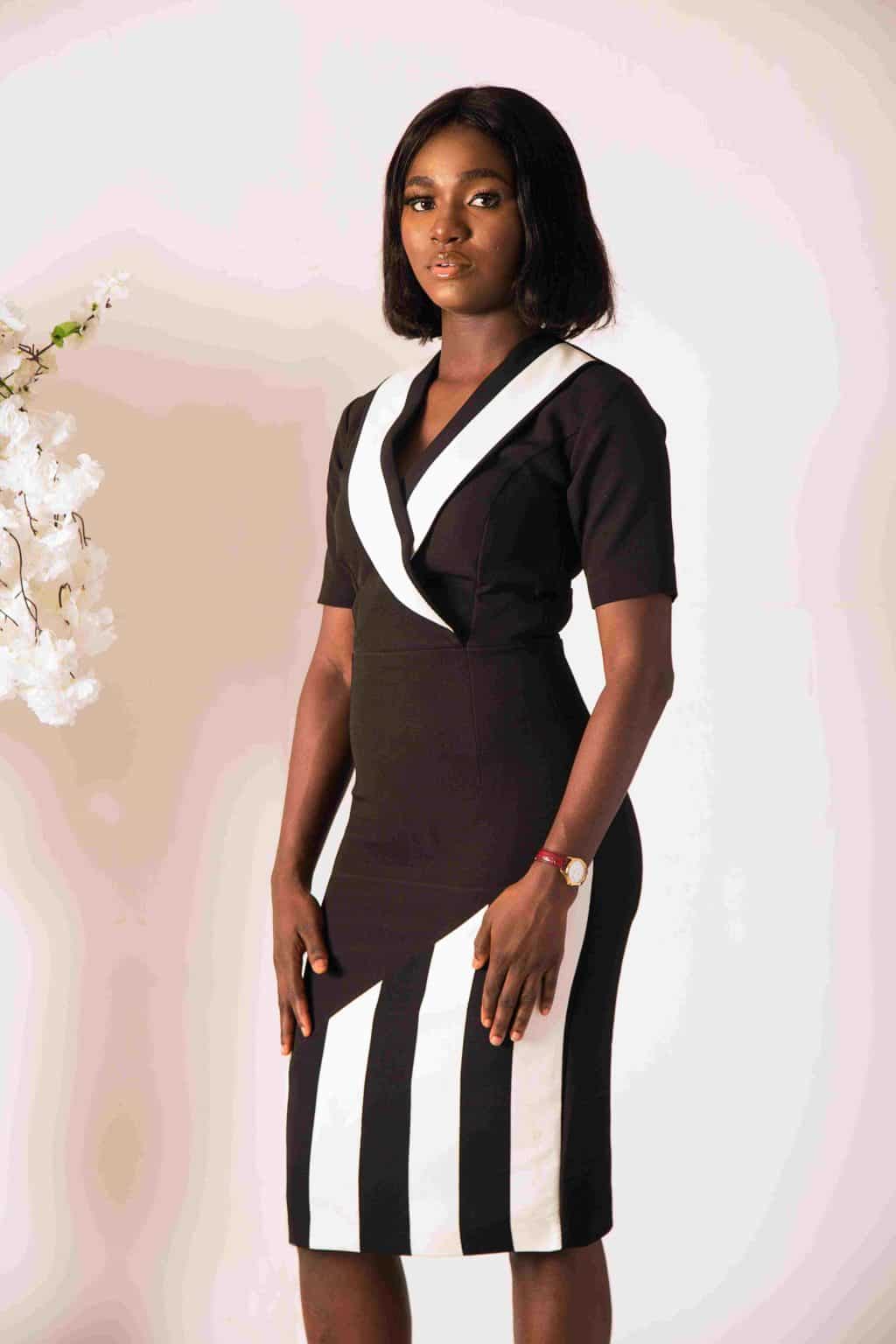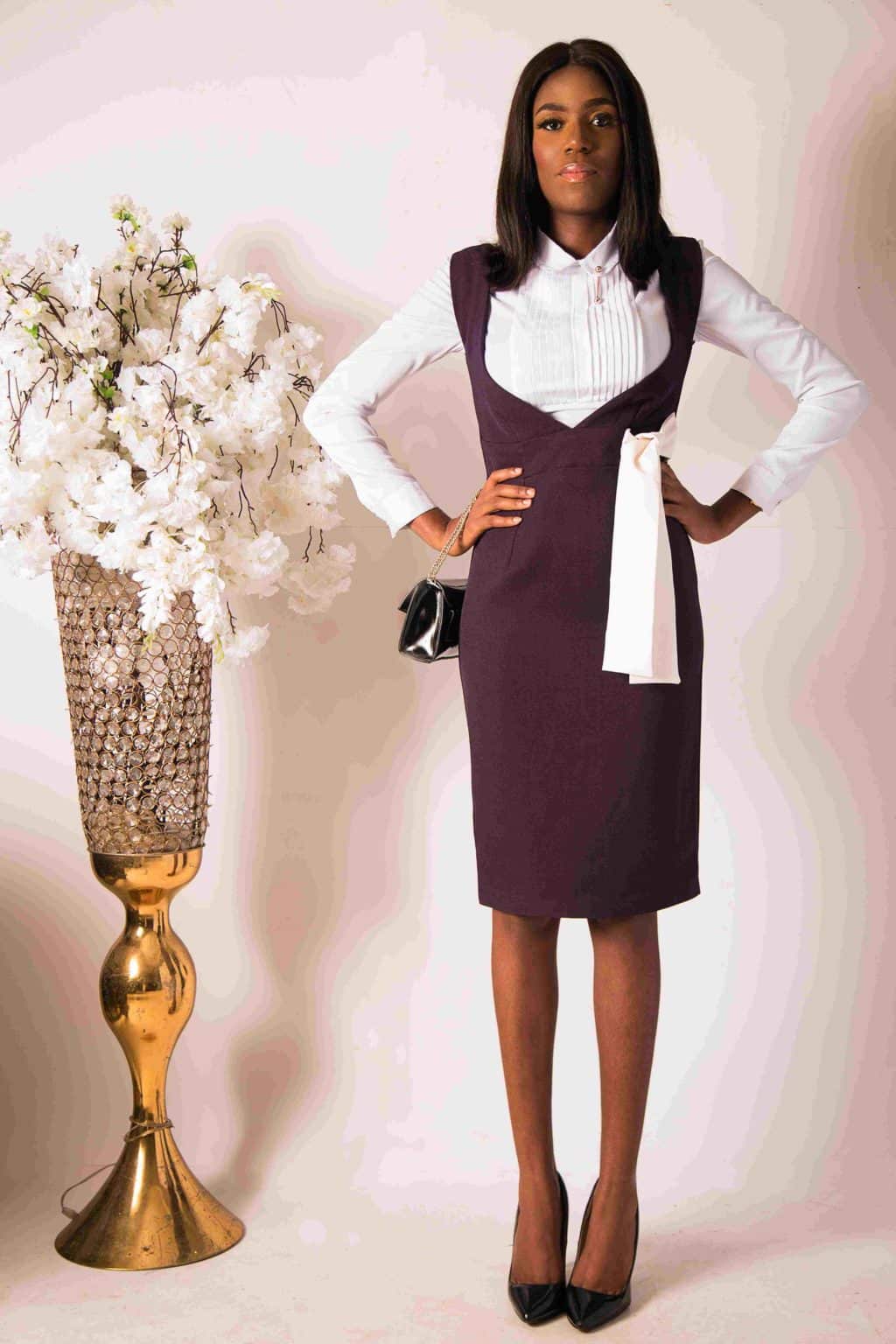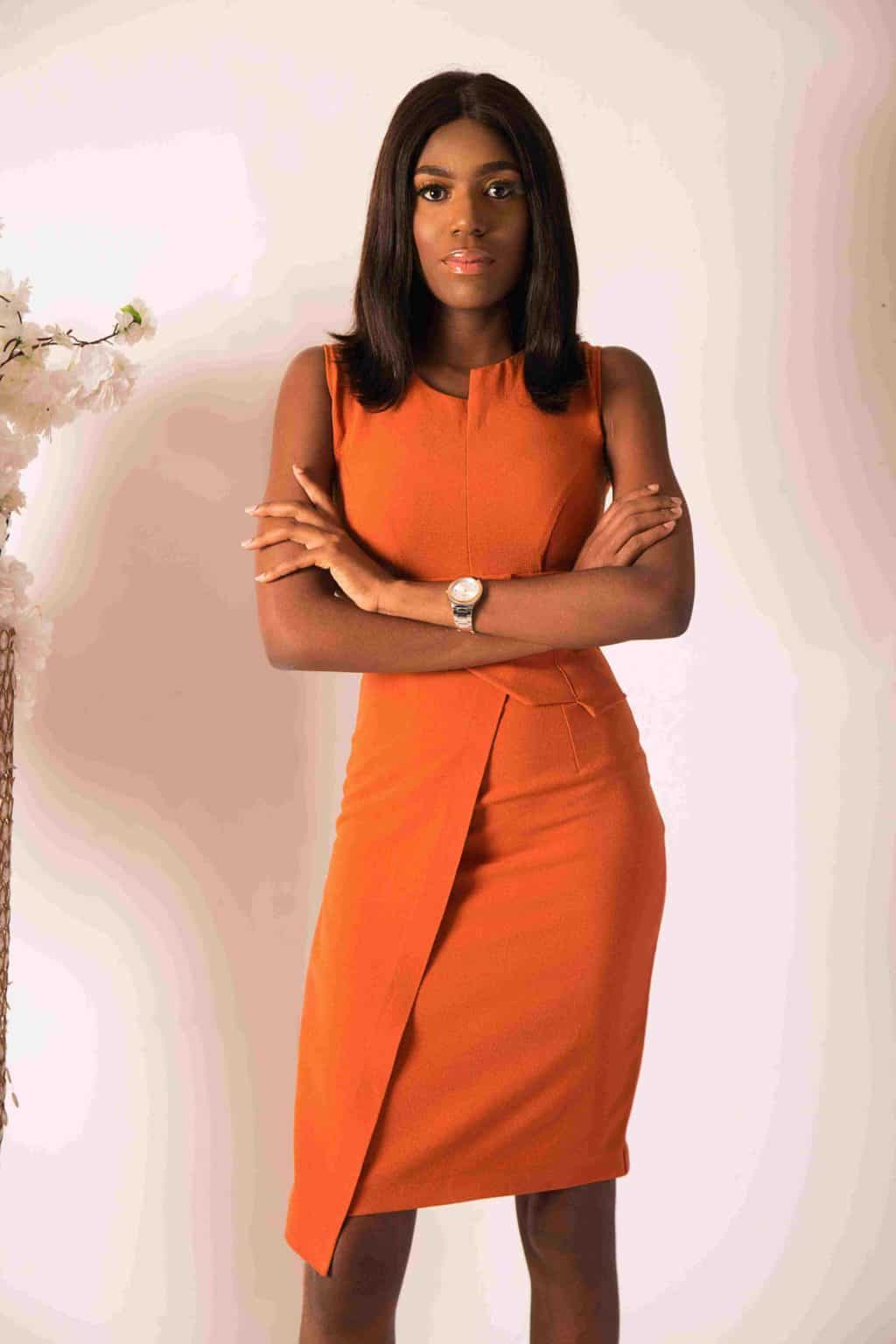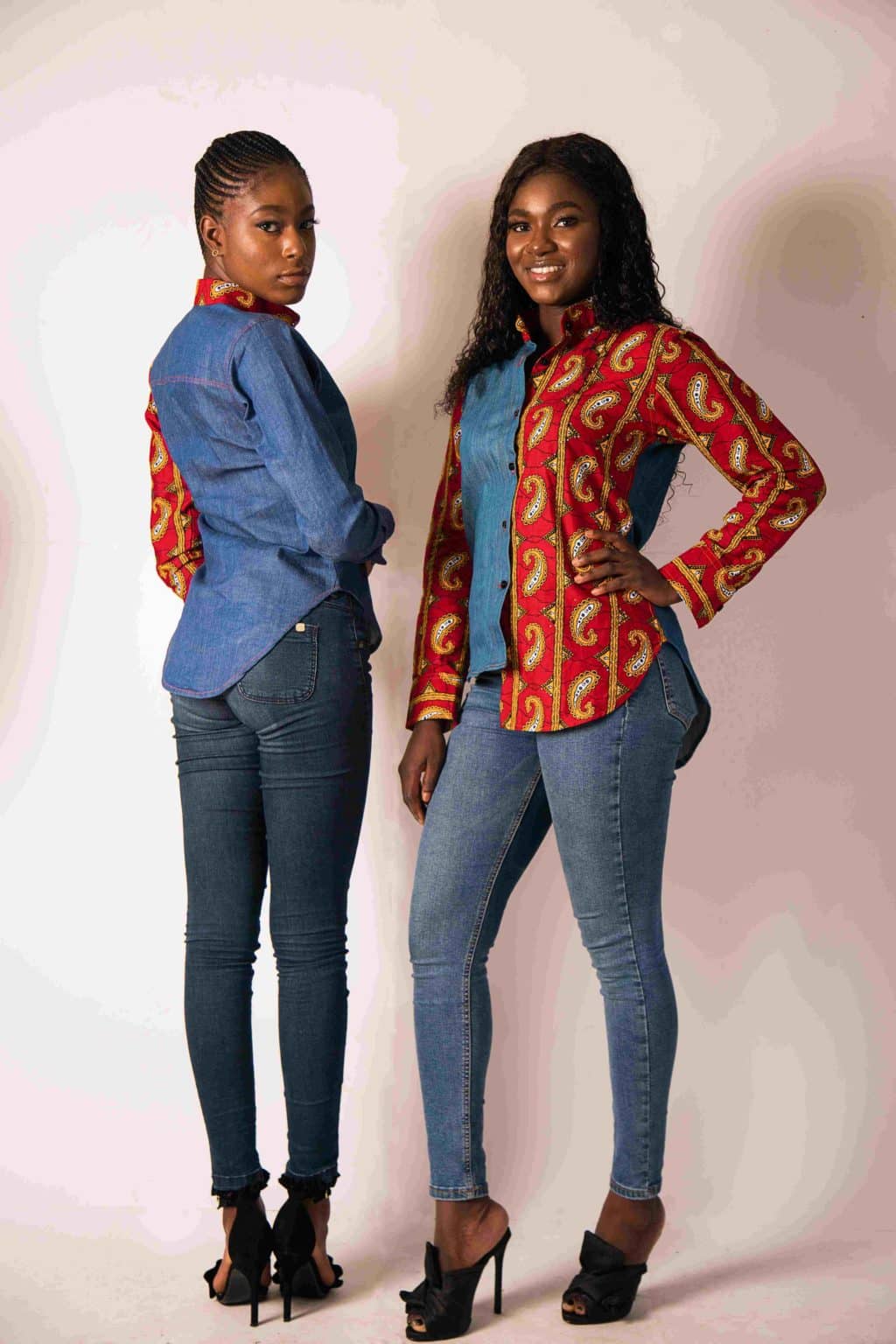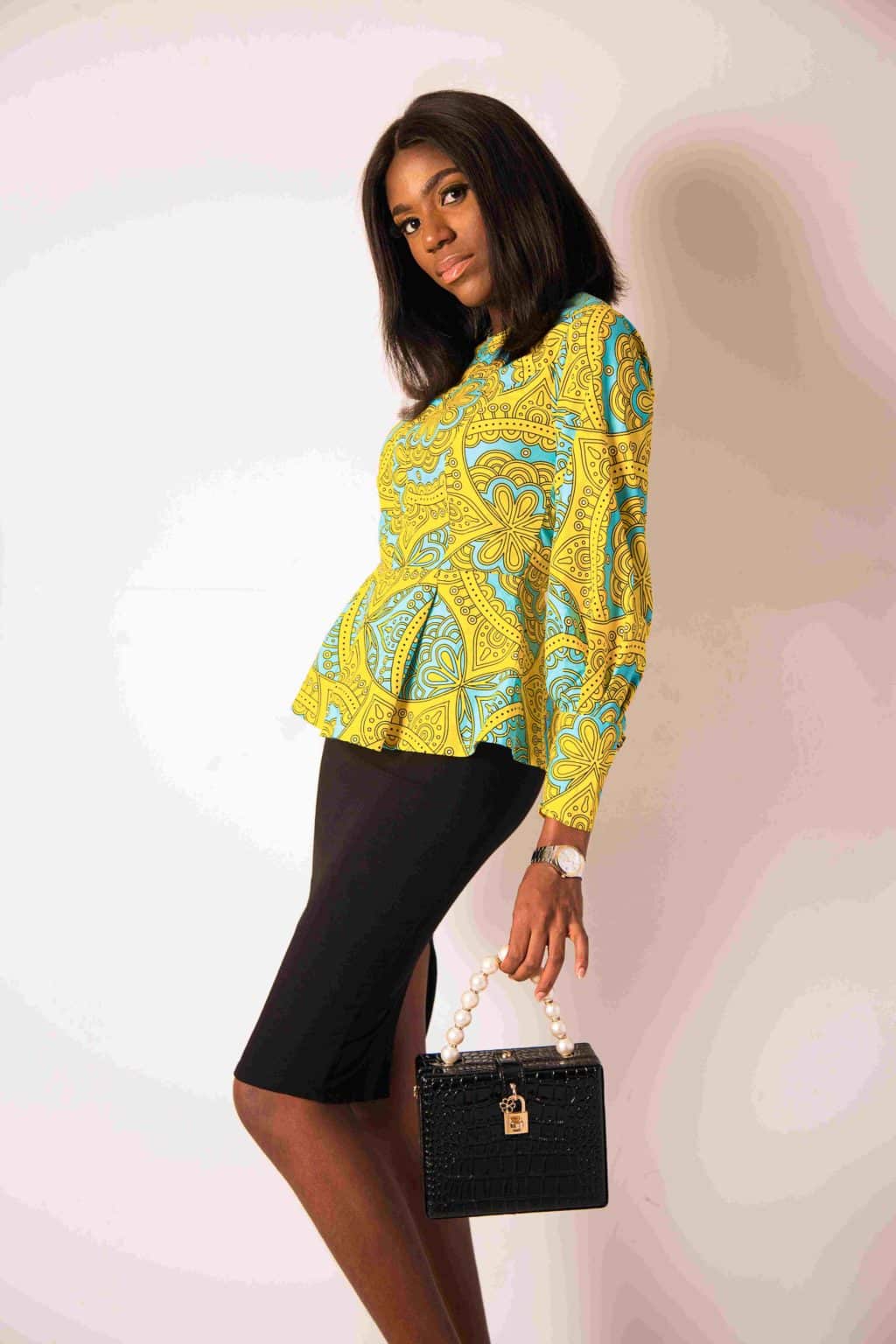 Credit
Photography by Koyejo Ogunmuyiwa @i_koye
Models – Olatunji Oluwatoysi (@bibiire) , Izegwire Blessing (@kokoprada) , @impress_olivia
Make up by @omoyemakeova
Bags by @theeshopforall