Juliet Ibrahim condemns Snoop Dogg's post encouraging women to stick with men until they become better people
Actress Juliet Ibrahim has reacted in support of Toke Makinwa's post slamming Snoop Dogg for encouraging women to stick with partners through the good and the bad.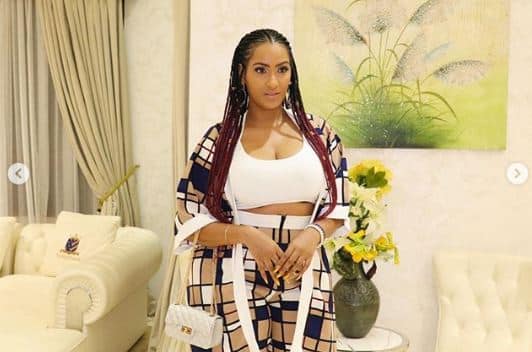 It all started when Snoop Dog shared a post praising the union of Keyshia Ka'oir and Gucci Mane which has gone through lots of ups and downs.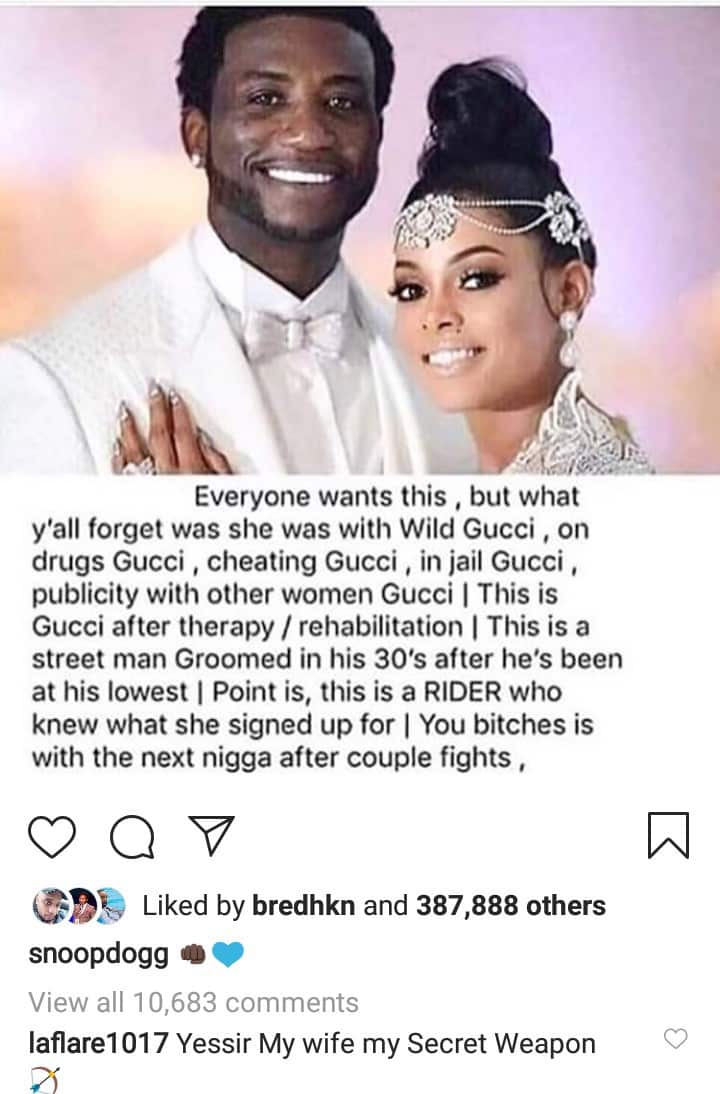 Reacting to the post, Toke Makinwa stated that Snoop Dogg's post appears like something promoting low self-esteem. She went on to ask how many men will be advised to stay with a woman who did all the things Gucci did to Keyshia.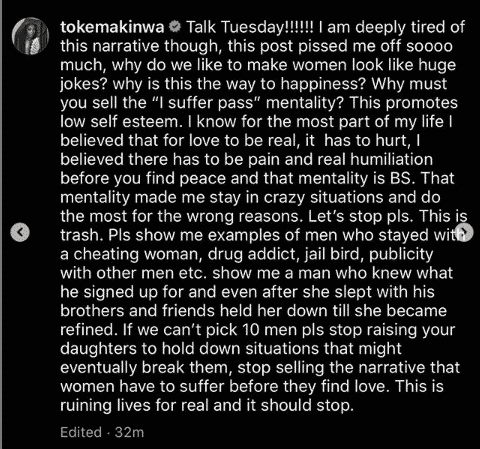 Juliet Ibrahim, whose marriage also ended, after which her husband began making derogatory comments about her in public, also slammed Snoop Dogg's narrative.
Juliet asked people to work on themselves and "stop promoting negativity and bad behaviour" yet expecting their partners to deal with all of that and stick with them.
She added: "I'll remain single than suffer any form of disrespect from any man in this world… Till I meet someone whose mother raised him right and wasn't taught that cheating is a "normal thing" I'll stay single and enjoy living my best life while loving myself right."
See the rest of her post below.