Viral News
Jobseeker rejected as employer finds false stories about sleeping with people's husbands on her Twitter
A job applicant has lost an opportunity after her prospective employer searched her Twitter handle only to find out that the applicant once tweeted false stories about her.
According to the woman identified on the micro-blogging platform as Moore, her friend had sent her a copy of her sibling's CV.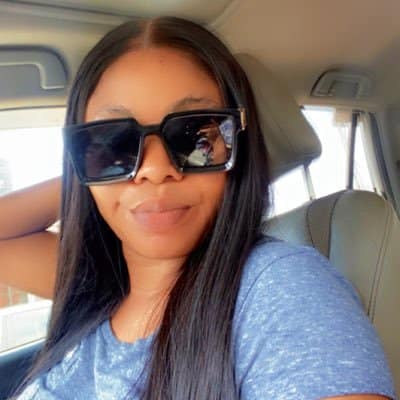 She requested that the sibling send her a message on Twitter. However the said sibling complained that she couldn't DM her because her account was probably on private.
The woman said that she searched herself in the applicant's handle and, to her shock, came across false stories of her being a hooker who supposedly sleeps around with people's husbands.
Moore wrote:
"A frnd sent me CV of her sibling 4 placement. I said tell applicant to DM me, here's my twitter handle. Applicant said I'm on private/probably blocked. I went in search myself from applicants handle, I read the story of my olosho job and how I've been sleeping with ppls husband."