Entertainment News
"Stop hyping your faves at the expense of Olamide" – Twitter user blows hot
A Twitter user has shared his opinion about the alleged constant disrespect towards phenomenal street rapper, Olamide.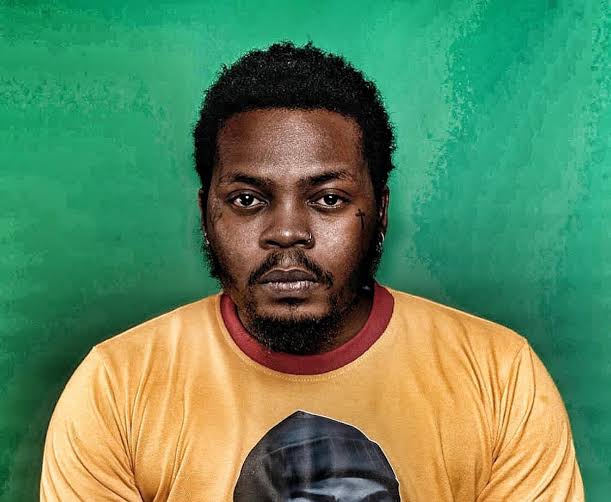 The YBNL huncho has been in the music industry for over 10 years now, has gained significant recognition as one of the driving forces in the music industry,
However, a Twitter user seems to think that Olamide Adedeji, known simply as Olamide does not get his flowers. As a matter of fact, he gets "disrespected a lot".
The user concluded by sounding a note of warning to music lovers. He asked them never to hype their favorite artists at the expense of Olamide.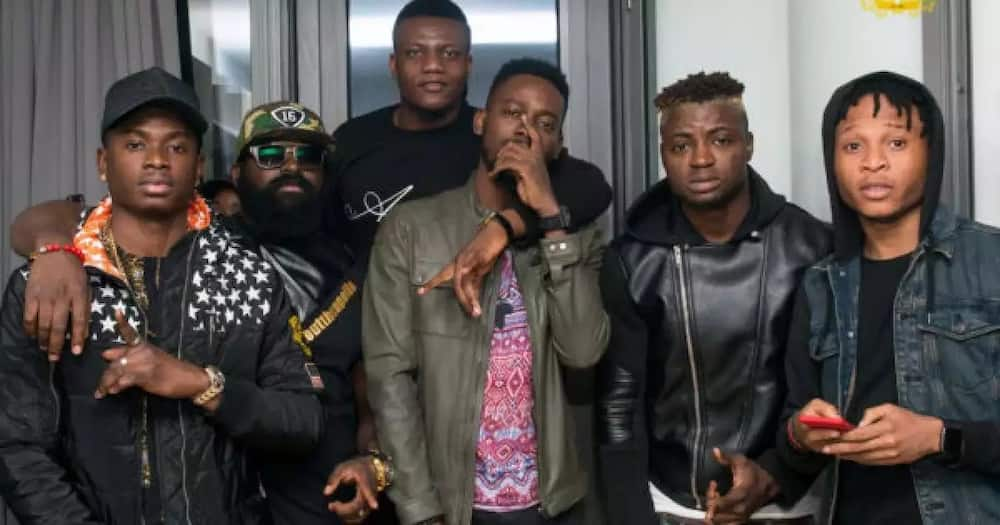 "Olamide gets disrespected a lot; Aside from his unbeatable talent, he has elevated many street artistes & owns one of the biggest record labels in Nigeria. U think it's by winning r!gged awards or using bet streams to top charts? Hype ur faves but not at Olamide's expense.", the user wrote:
See post below;