Sport
I've never seen a right-back like Trent Alexander-Arnold – Jurgen Klopp
Liverpool head coach Jurgen Klopp has continued to praise his right back Trent Alexander-Arnold following controversial comments from England manger Gareth Southgate and their supporters.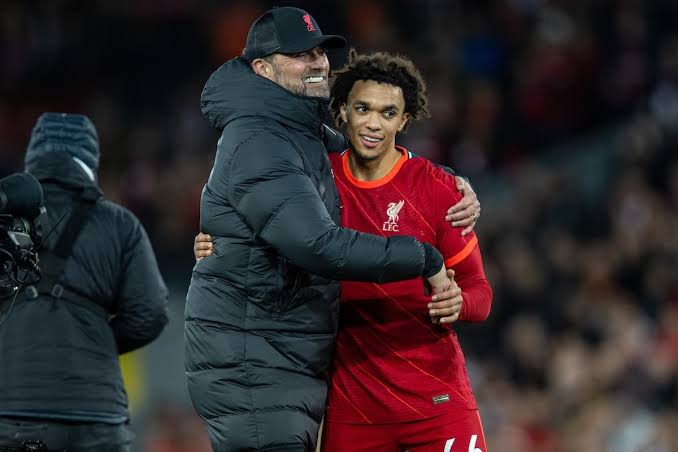 Gareth Southgate didn't feature Trent Alexander-Arnold in any game during the international break and also explained why he prefers Kieran Trippier.
However, Jurgen Klopp was surprised by the statement, which made him to still support his right back. "When we do a high press Trent is often the highest of all those at the back," Klopp began. "That is the way we play football.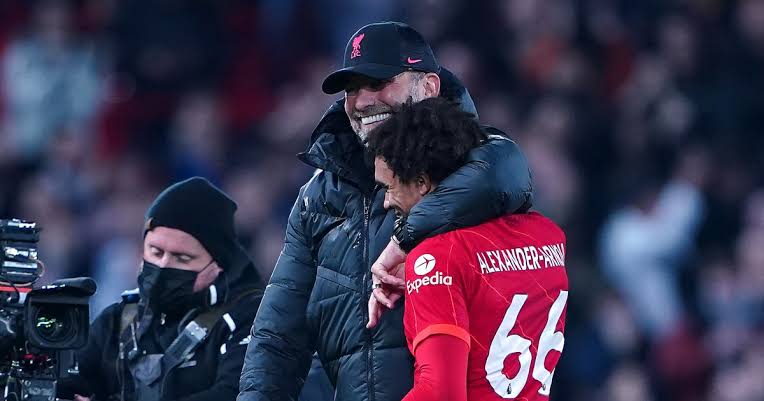 "Now, you can say: 'You should defend better,' but you cannot have everything because if you want to play high press you need players in specific positions. If the next ball goes long on that [right] side then Joel [Matip], Ibou [Konate] or Joe [Gomez] has to cover him.