Popular Nigerian actress, Ini Edo has penned down words of gratitude to her fans as she hits 10 million followers on Instagram.
Achieving the feat, she expressed gratitude to her fans today on her official Instagram page.
According to her, garnering over 10 million followers on the platform is humbling for her.
She wrote… "A tall cup of black coffee with a dash of Brownsugar to celebrate 10 million army of followers..Yall know how humbling this is for me .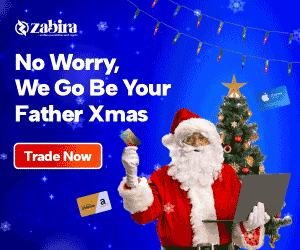 Cheers to more fulfilling years and a lifetime partnership..shortly I will be bringing to you an initiative that will impact lives and change them for good .Thank you so much yall ..I love you loads 🙏🥂
#10millionfollowers
Grateful heart 💝
10million kisses to my 10million lovers💋💋💋💋💋💋💋💋💋💋💋💋💋💋💋💋💋💋💋💋💋💋💋💋💋💋💋💋💋💋💋💋💋💋💋💋💋💋💋💋💋💋💋💋💋💋💋💋💋 to be continued 😁💃"