Former presidential aide, Reno Omokri has slammed Adviser to the Lagos state Governor, Joe Igbokwe for claiming not to know him.
Joe Igbokwe, who is the Special adviser to the Lagos State Governor for Drainage and Water Resources, has stated earlier in a Facebook post, that he doesn't know of who Reno Omokri is or his pedigree or where he's from.
However, in a swift turn of events, Reno Omokri has dragged him to filth for saying so, while describing Joe Igbokwe as "Gutter people".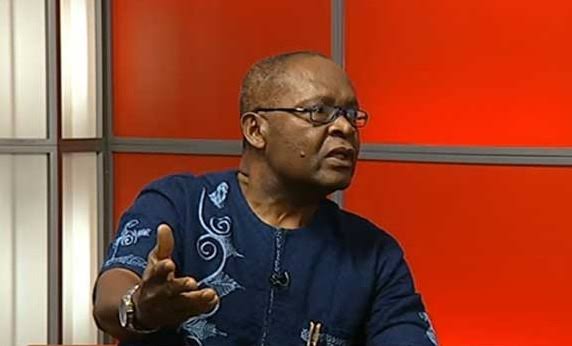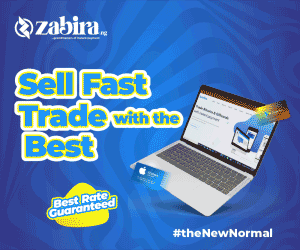 Taking to his Instagram page to address the Lagos governor's aide, Reno Omokri wrote;
"Dear Joe Igbokwe,
Thank you for your comments. If I am not mistaken, you are the Special Adviser to the Lagos state Governor for Gutters and Drainages. Please find attached a photo of me with the incumbent Prime Minister of the United Kingdom, and another with his immediate predecessor, Theresa May, taken while she was in office.
You say you don't know me. I am not surprised. GUTTER people won't know me. Only GREATER people do! Thank you and may God bless you. "
Refer to his post below: