"If you flog me I will die" – Little girl tearfully tells mother after committing an offence (Video)
A video shared on TikTok has captured a little girl in tears while being questioned by her mother.
According to her mother, the little girl was watching what she shouldn't be watching at her age and this prompted the mother to rage at her daughter.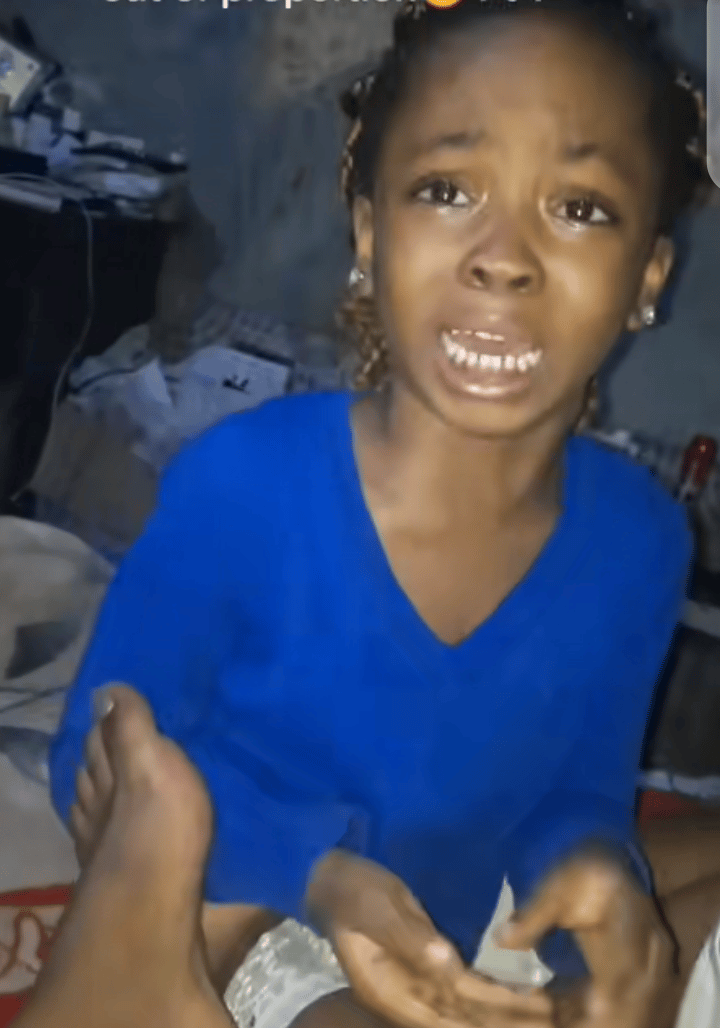 She informed her daughter that she was going to beat her for it, but this didn't sit well with the little girl.
Scared for her life, the little was seen in tears begging her mother not to beat her because if she does, she will die.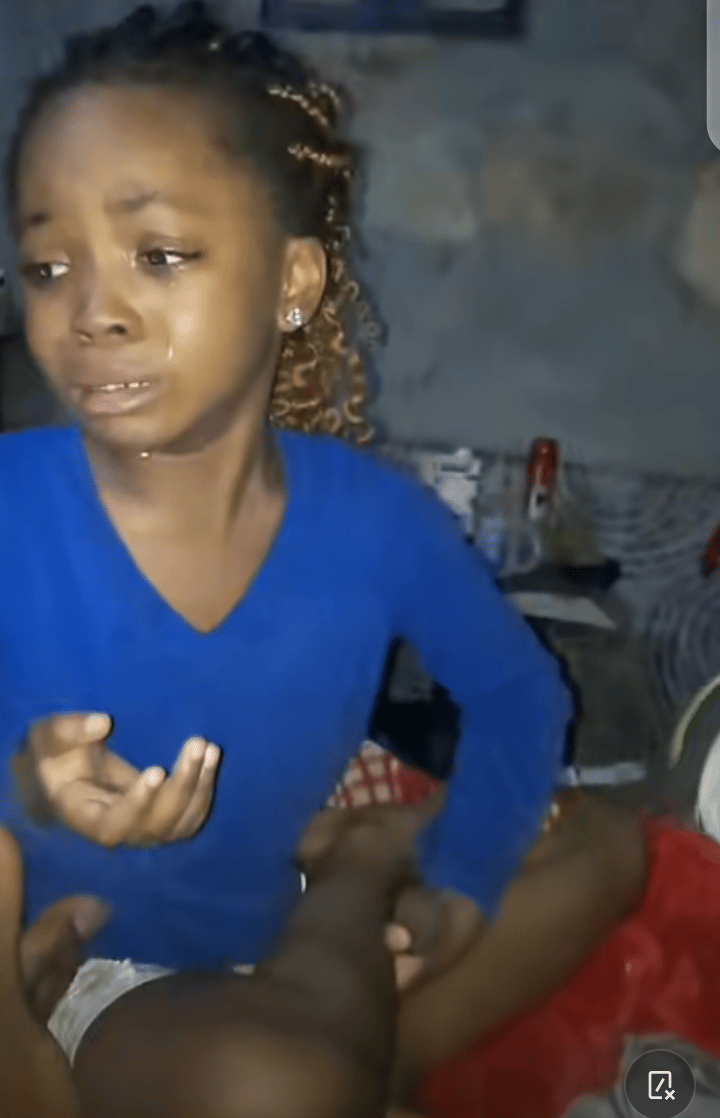 She said:
"I don't want you to flog my body. If you beat me I will die and you will cry. I have stopped watching it. Someone died yesterday and you were crying sbd I was petting you. I have already stop it. If you flog my body tomorrow I will die."
Watch the video below: