Bobrisky's former PA, Oye Kyme, has secretly apologized to Mompha, hours after she alleged that he was having an affair with Bobrisky.
However, billionaire Mompha did not waste time to debunk that claim and he also threatened to sue Oye for defamation of character amid the allegations against him.
It appears Oye Kyme has come to realize her mistake and has slid into Mompha's DM on Instagram to plead for peace to reign and for him to forgive her.
In chat receipts which showed up online, Oye wrote: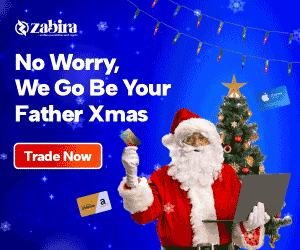 "I am really sorry for what happened today, sorry for the way i exposed it but truly, if i didn't hear it, i won't say it my apologize sir. Sorry sir"
Mompha then replied;
"After you have disgraced me and you forget that I have a family. I will only forgive you when you apologize online because I don't understand why you will do such thing.
If you hear anything why don't u dm me privately and tell me u think saying false news is the best am a real trouble maker if you don't know who mompha is"
See the chat below…