Nigerian singer cum activist, Charly Boy has said that if he were Donald Trump, he would hold Nigerians responsible for his defeat at the US presidential polls.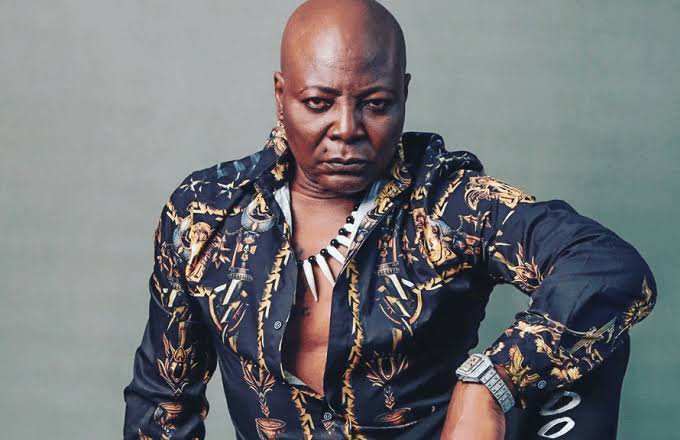 Recall US incumbent president Donald Trump has lost his second term bid to Joe Biden who garnered more electoral college votes.
Taking to social media, Charly Boy insinuated that Donald Trump lost his second term bid because Nigerians who he described as hypocrites prayed for his victory.
Writing further, the self styled Area Father questioned the possibility of God answering prayers offered by "hypocrites".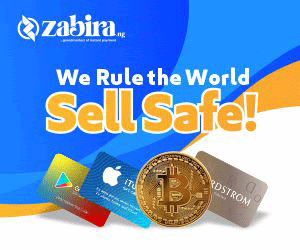 He wrote, "If I were Trump, I'd hold Nigerians responsible for the defeat. How can God answer the prayers of hypocrites…How?"