A Nigerian man has showered praises on the president of Nigeria, Muhammadu Buhari for his achievements during his regime.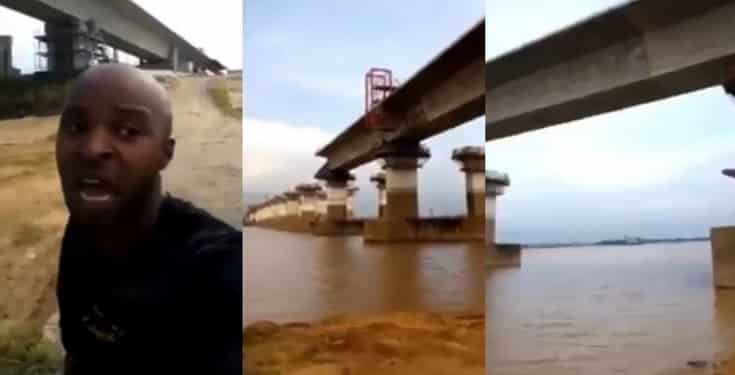 The man praised Buhari for doing plenty wonders in Nigeria, especially for the construction of the second Niger bridge.
He said the way some people talked about the president made him not to see the good sides of Buhari. He revealed that he didn't vote for Buhari the first time he contested for election.
But after seeing the good jobs he has been doing in the country, he can only wish that president Buhari remains as president.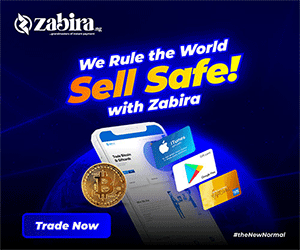 Watch the video below;