A Twitter user identified as @TundeOap, took to the platform to disclose that he is looking for a sugar mummy that will spoil him with money and won't tap in his destiny.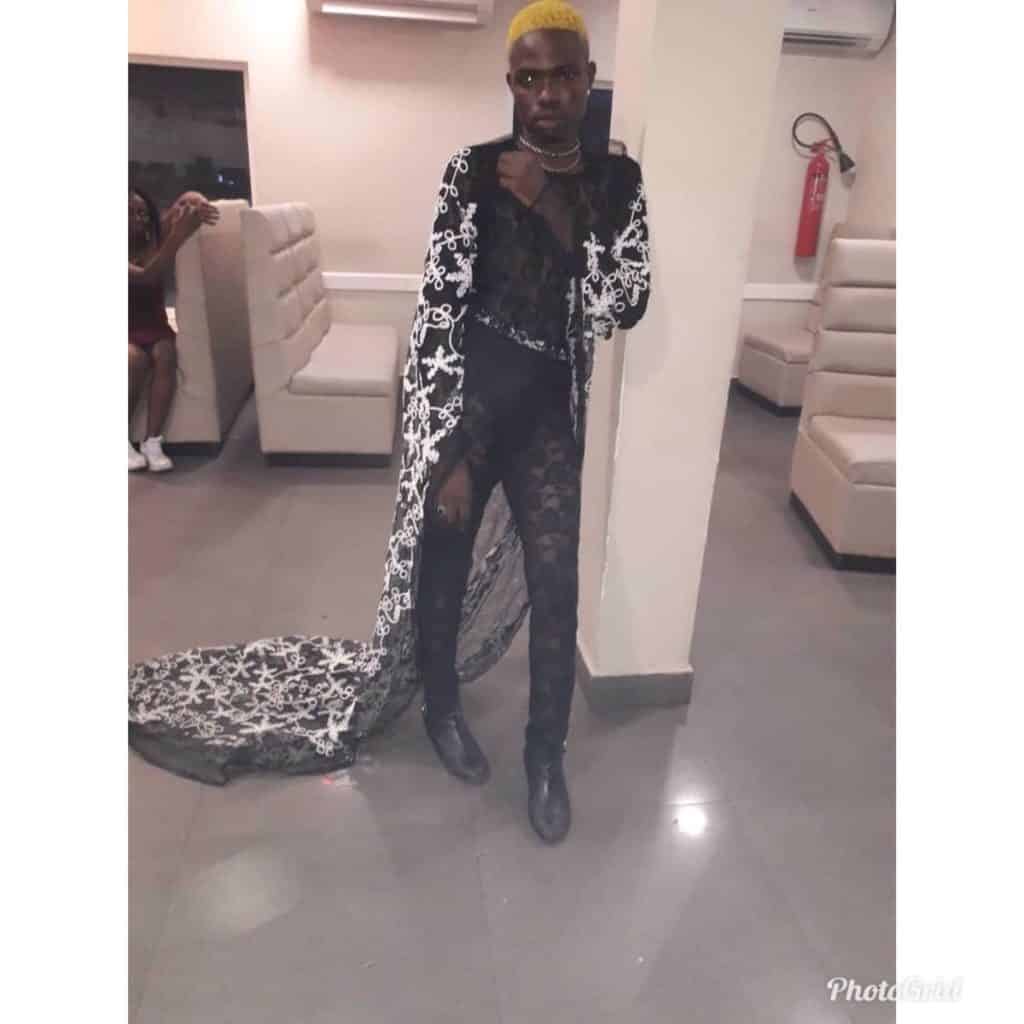 The young man also stated that he would prefer if she doesn't request for sex.
He wrote:
"I want a sugar mommy that will spoil me with money won't demand for smashing and won't tap out of my destiny"
https://twitter.com/TundeOap/status/1113449181665026048
Tunde OAP came into lime-light in 2018 when he said he would love to meet someone who would buy him a Benz in exchange for a one-night stand.