Founder, Made Men Music Group also known as Triple-MG, Mr. Ubi Franklin has revealed that he wakes up some days very confused about life.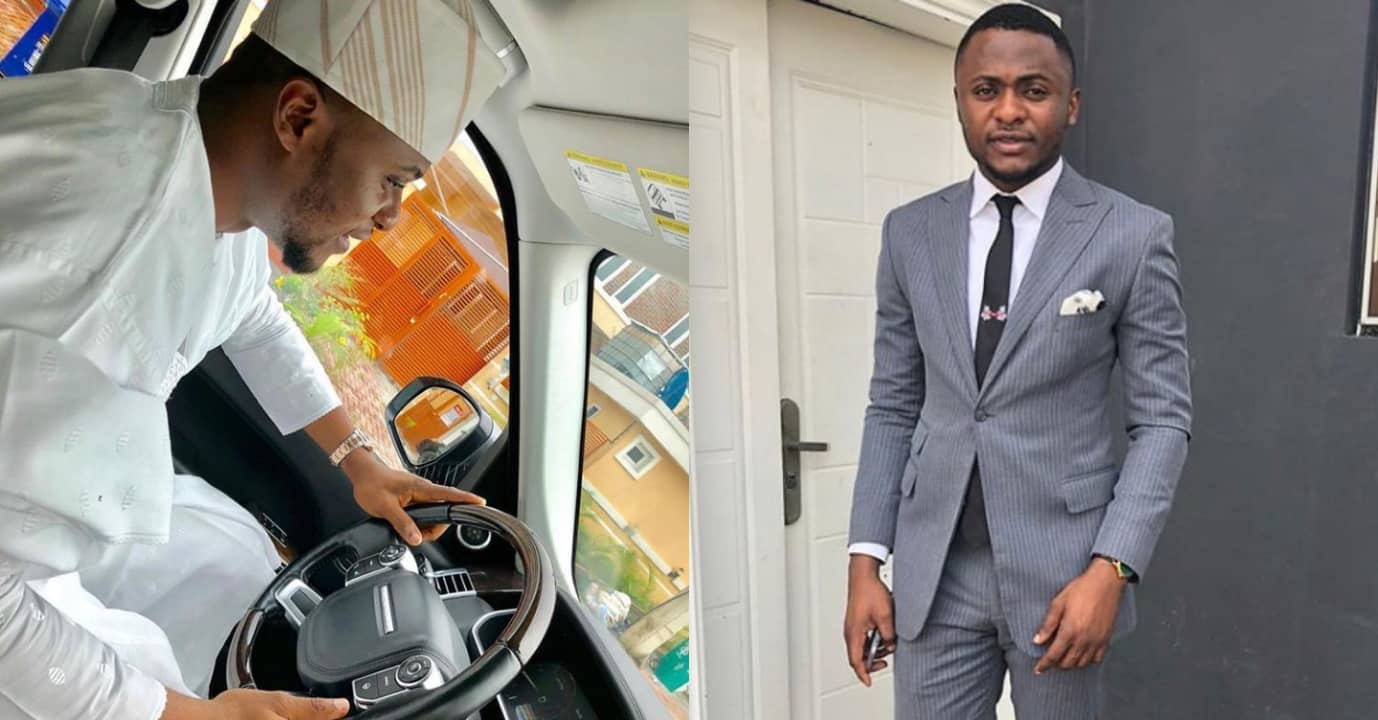 The popular Nigerian entertainment executive made this known on Saturday, May 16, 2020 as a sequel to J.J Omojuwa's tweet.
Popular Nigerian writer, J.J Omujuwa had taken to Twitter to express concern on how young men in their 20s get depressed because they haven't achieved anything yet.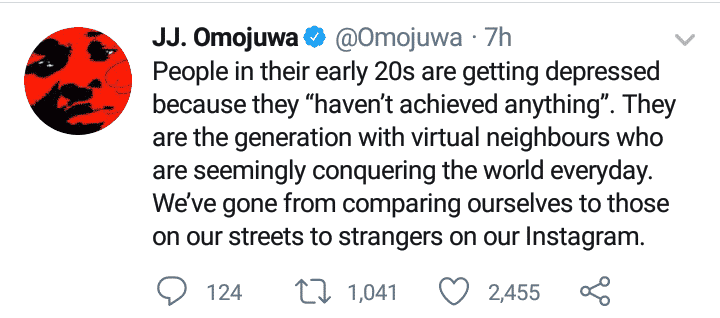 Ubi on seeing Omujuwa's Twitter post, took a screenshot of the tweet and posted on his Instagram page.
Sharing Omujuwa's tweet, Ubi lent his thoughts and ideas on the subject matter.
The music executive revealed that some days he wakes up very confused about life.
Writing further, he advised young men not to be deceived by the flamboyant lifestyle celebrities put up on social media, hinting that they only post more wins and less loses.
Taking to the photo and video sharing platform, Instagram, Ubi Franklin wrote;
"Respect yourself and Keep pushing. Some people you hail on social media depend on one chairman somewhere for survival and the chairman has another chairman.
Don't let anyone hurry you ?? we don't put everything that happens to us on social media so don't look at other people thinking everything is going good for them.
I wake up somedays very confused about life and all I do is reminisce On the good and the bad and keep it moving. Stay safe out there ???"