Samklef has sent a serious message to MI Abaga, after the latter cautioned Akon to stop addressing Wizkid as his little bro.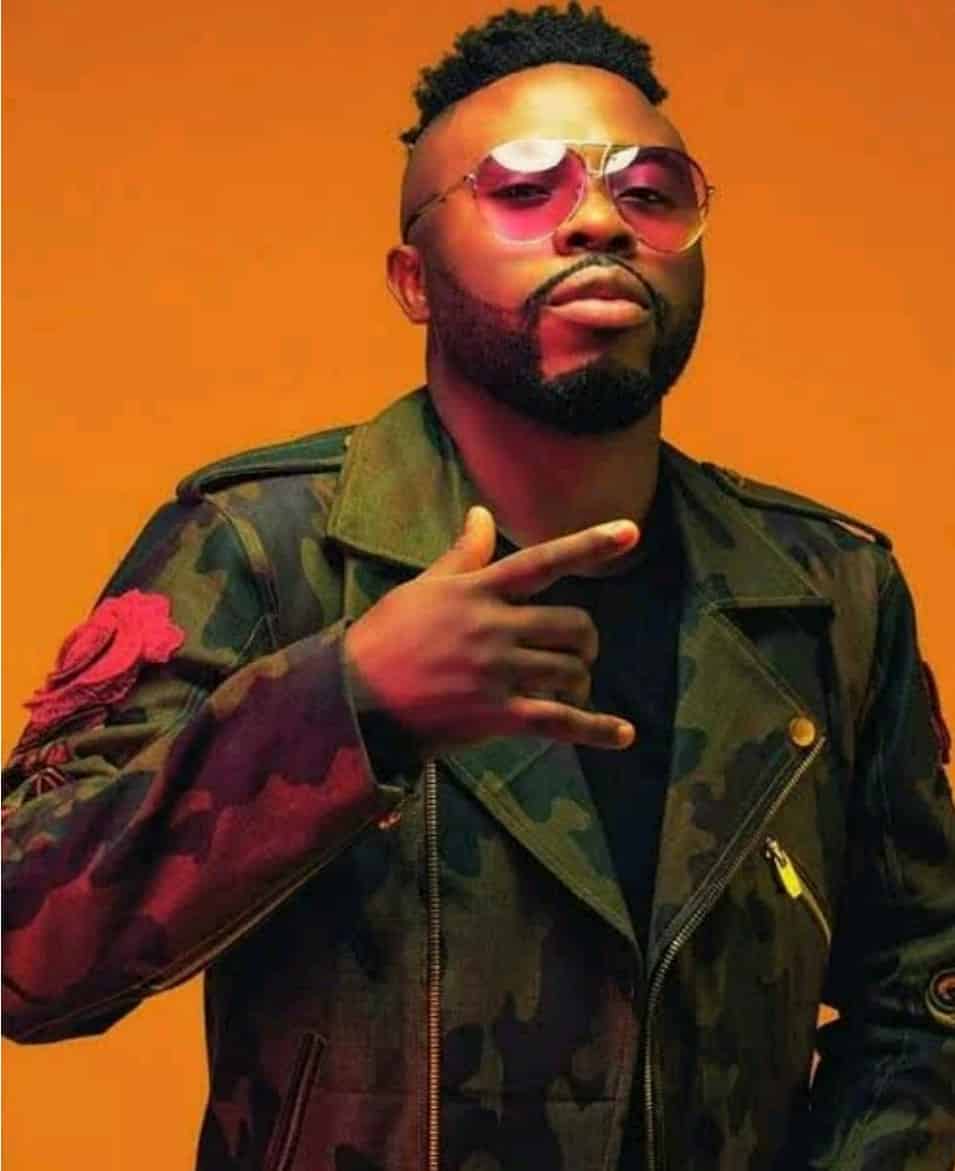 The drama started after Akon posted a picture he took with Wizkid on stage, and referred to Wizkid as his Lil brother.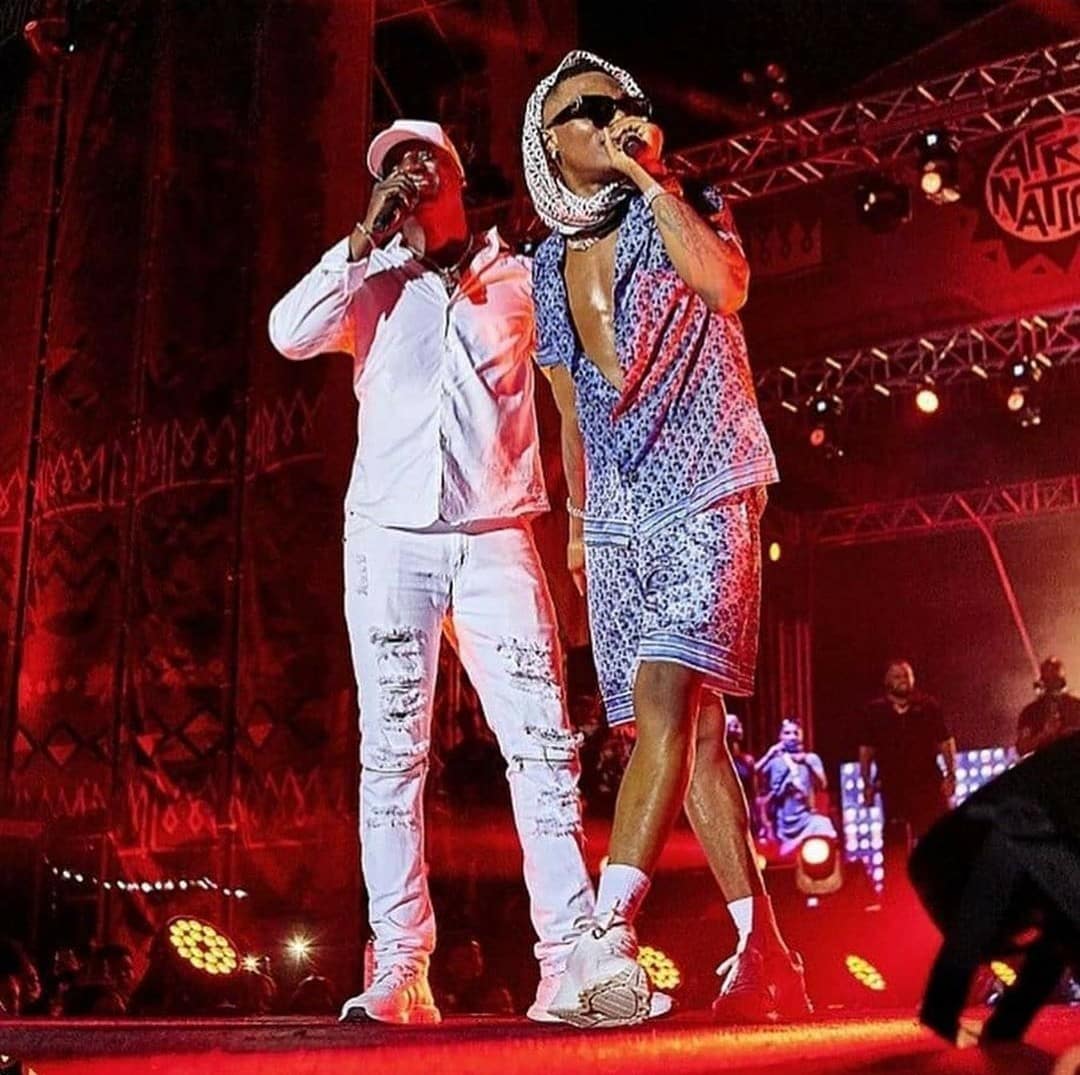 Reacting to this, MI Abaga wrote;

"OG abeg chill with that lil bro yan
I have an opinion: few African artists in diaspora actually did anything to REALLY help the movement.. as a fan of Wizkid (which I am) I don't see Wiz as lil bro to Akon.. he has overcome larger obstacles to accomplish way more (in my eyes).. In my opinion Wiz is lil bro to none".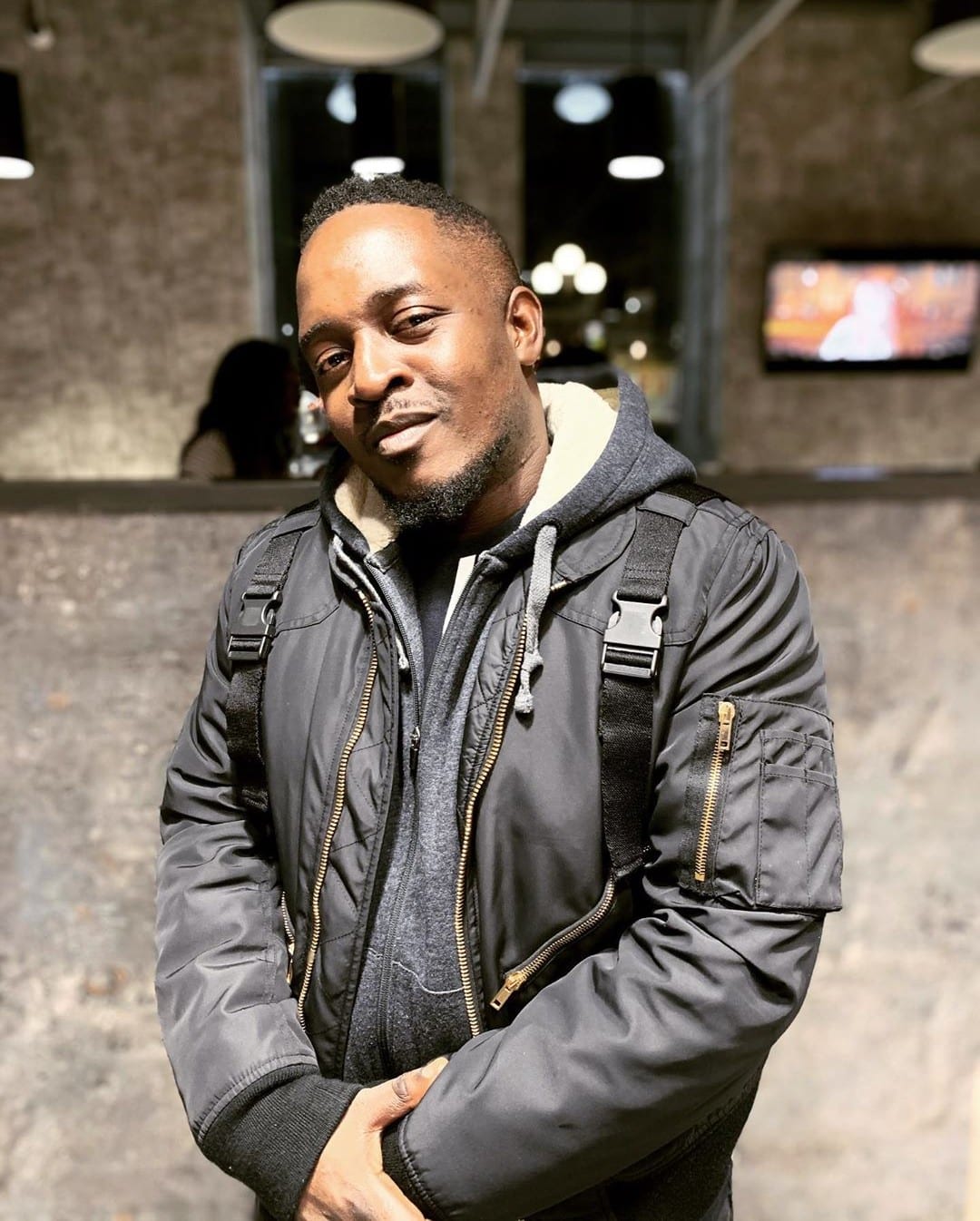 Samklef has now jumped at the defense of AKon, saying that MI Abaga disappointed him with such statement, wondering who the rappers advisers are.
"I pray say one day somebody no belittle u like this. U fall my hand this time I no know who Dey advice u. I used to respect but today u no try. AKON no be your mate for anything. After jos and lag Na him ur own end o…drink better Shayo In 2020. Just to clear the air I'm not signed to AKON but I no go see wetin no good make I come support."