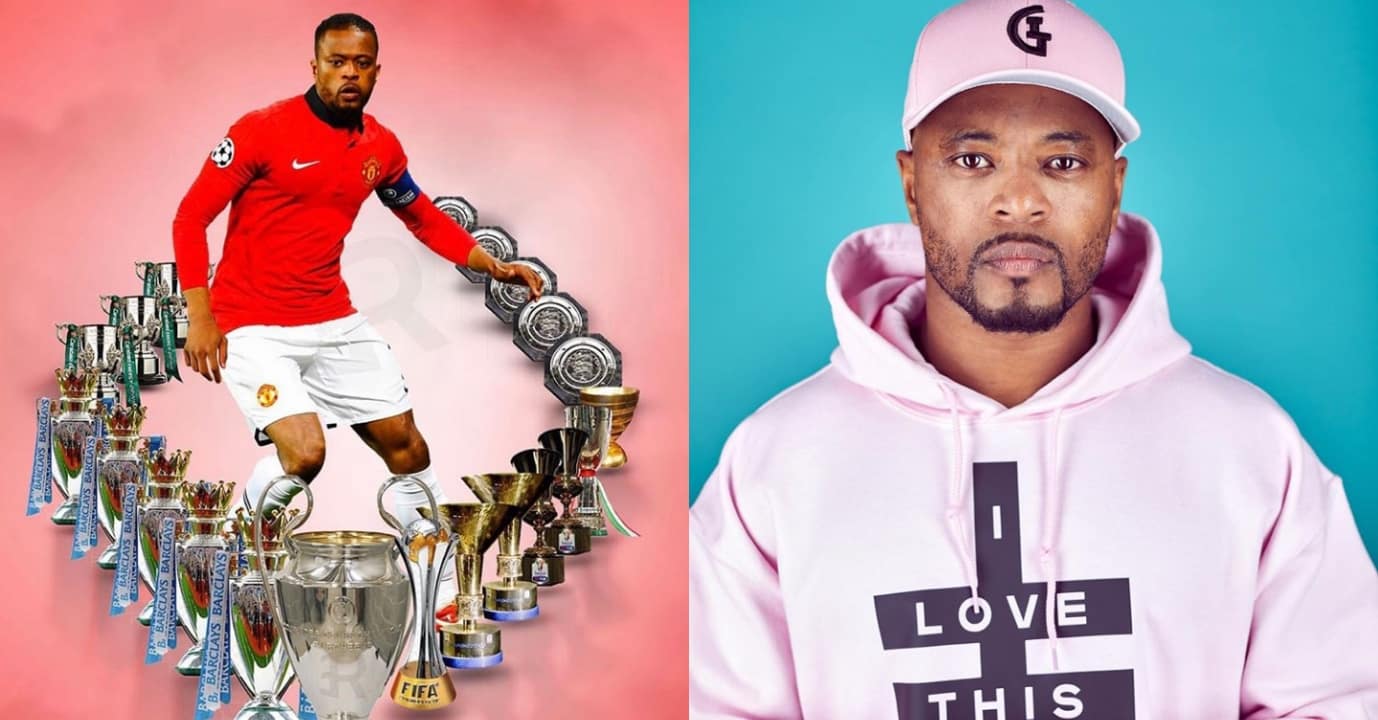 One of Manchester United's finest former defenders of all time, Patrice Evra has opened up on his journey to greatness in life.
The French skipper made this known in a recent interview making the rounds on internet.
Speaking during the media call, Evra revealed how he used to begged on the streets, especially in front of shops near his home in Paris.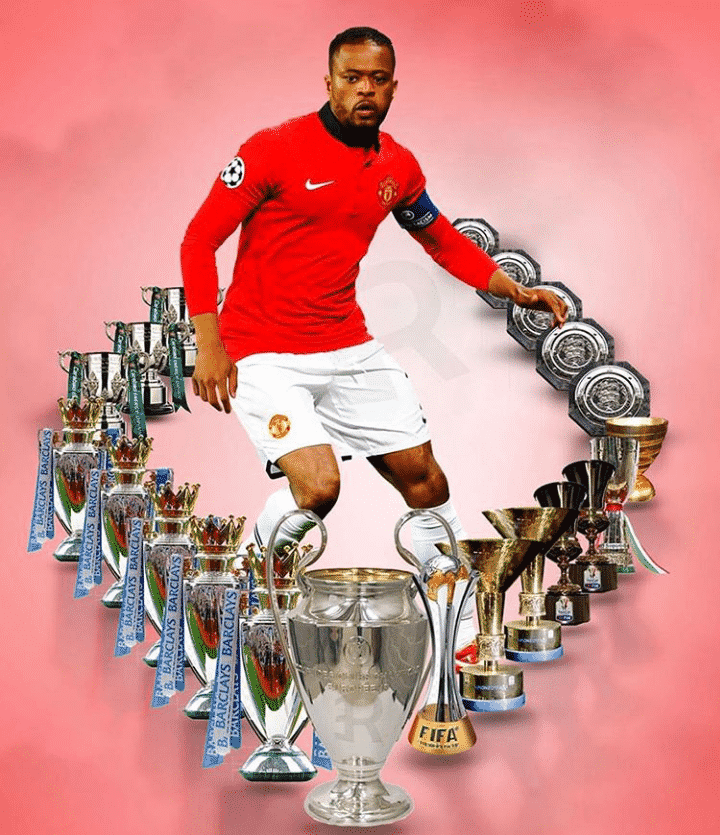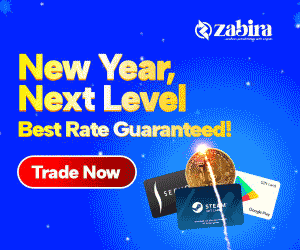 Regardless of all challenges he faced, the promising athlete admitted that they have not only made him stronger, but also "groomed him into the man he is today".
Evra also revealed his childhood was "very tough" because he had "so many brothers and sisters" which made his parents find it difficult to fend for them.
When doors finally opened for the young lad in 2006, former United Club manager, Alex Ferguson, signed him for a whooping $5.5 million. A life-changing privilege that changed his life forever.