Nollywood actress, Mercy Aigbe took to her Instagram page to publicly plead for a Canadian or American man to come for her hand in marriage.
This is coming after the actress experienced Lagos traffic after spending a minimum of 4 hours on transit.
She wrote;
Gridlock! Lagos on stand still! I have been in traffic for over 4hrs!
This country will frustrate you from all angles! Relocation on my mind! Abeg I need an American or Canadian to come and marry me oh! D'Owner Biko no vex! It is what it is! I no do again.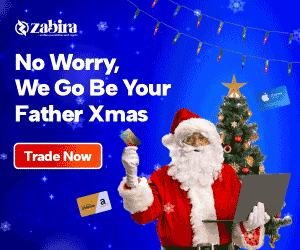 Hello Tueh! Tueh! What's the Traffic situation report at your end? Biko help a sister! I left Mowe at 9.3oam enroute lekki, this is 2.37pm lagos Nigeria time and I am still stuck in traffic at Ojota! Will you advise me to abort mission or keep going? Have you plied this route today? Cos Omo me I don't know why they will be patching roads at the same time! Tayaaaaad!!!