Curvy IG model, Symbas Erothick, took to social media to celebrate Alhaji Aliko Dangote on his birthday and also went on to disclose that he's her crush.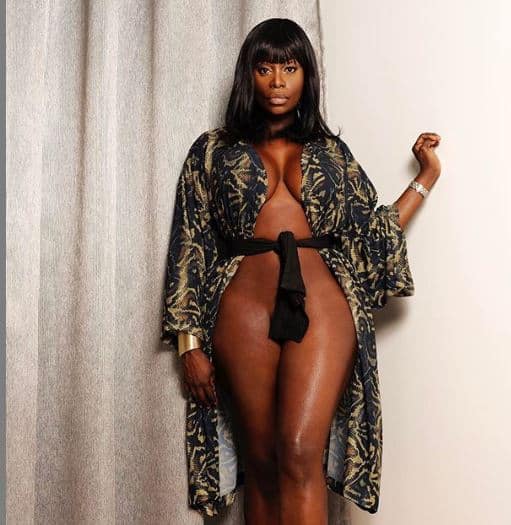 Symba said Dangote's wealth has a bit to do with her love for him but added that she's inspired by all he's achieved and the boundaries he's broken.
She wrote:
Ok so this is going to be long so you ADD followers leave now. I would like to start by saying Happy Birthday to Mr. Aliko Dangote. Why? Because I love him. People always laugh and say "Symba cause he got the coin" and yes that's definitely part of it but more importantly it his legacy, his grind, his humbleness, his audacity to dream larger than life… just to name a few. Most people when asked who is your all time crush would say people like Boris Kojo, Idris Elba, Drake lmaooooooooo but my answer since I've become knowledgeable of his existence has been Dangote.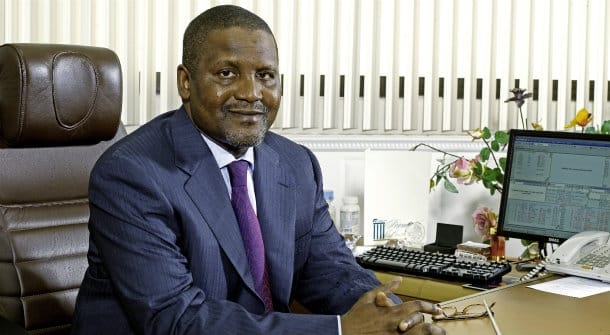 Not only is he an extraordinary businessman but also a humanitarian. I can only imagine how many jobs he has made available on the continent of Africa alone. He inspires me and I'm sure many others. If you don't know who he is please take a moment to google him and read up one of the most powerful and well respected African man of our lifetime. I'm sure he will never see this post but this post isn't for him to see it's for everyone to know that today a legend, a king, a gem, my baby daddy was born. God continue to bless him so he can continue to bless others. Tonight's IG live will be dedicated to you Dangy hbd #Dangote #beinspired #changedtheworld #smilebabe