A Nigerian lady with the handle @tianawithatiara on Twitter has narrated how she found out the man she had been talking to for 5 months is married with kids.
She wrote;
"I found out the Yoruba man that I've been in the talking stage with for about 5 months is a married man. He's been married for 6 years. He lied to me about everything, including his NAME and age. I found out his real name on Truecaller.
I'm sorely tempted to tell the whole story for those doubting but una dey ment, you people will still find a way to say my story doesn't add up plus I don't owe you shit. It sha happened and I met him here on Twitter. Therefore, I'm not taking any Yoruba man here seriously again.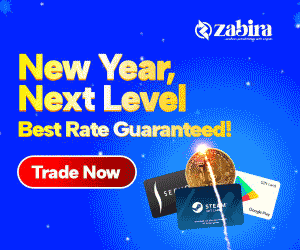 When outside is fully opened, I'll start going out more to meet people in Ibadan here. No more long distance nonsense. Thanks and God bless Face with tears of joy
Lmaoooo Actually, yes. I put it off so it couldn't draw over other apps. I needed it to check something, so I put it on again and it brought out a totally different name. I checked google and found his wife's IG and he was in her profile picture with their kid."