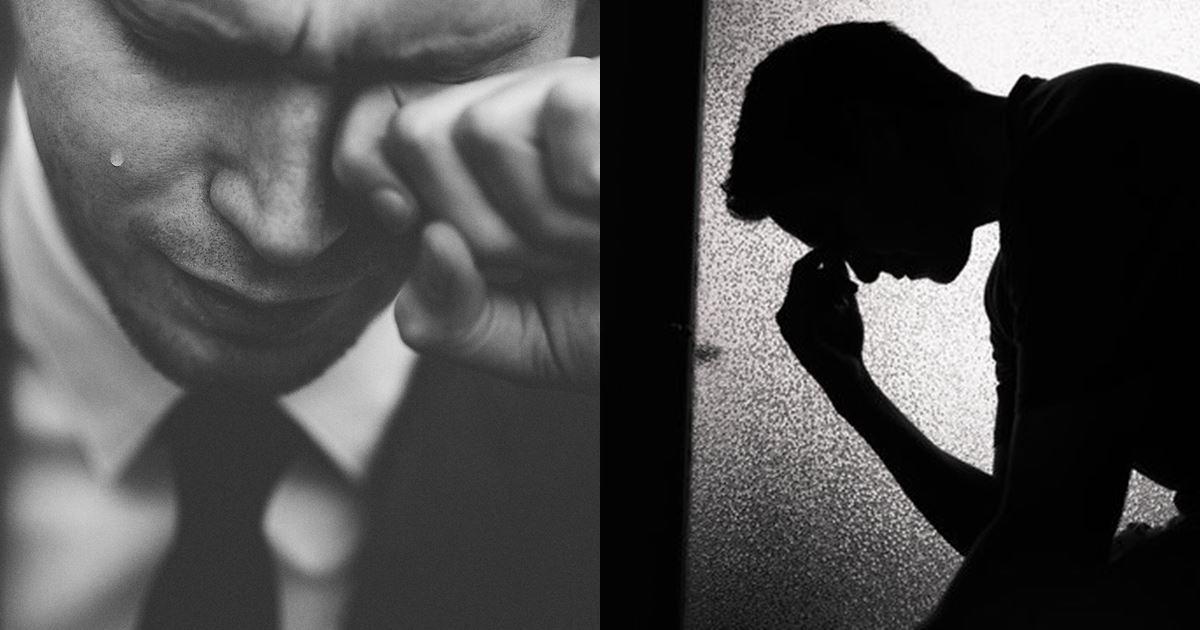 Viral News
"I don't know what I did wrong" – Man cries out after wife moved out with his three children
A 54 years old man has cried out after his wife moved out with his three children three years ago.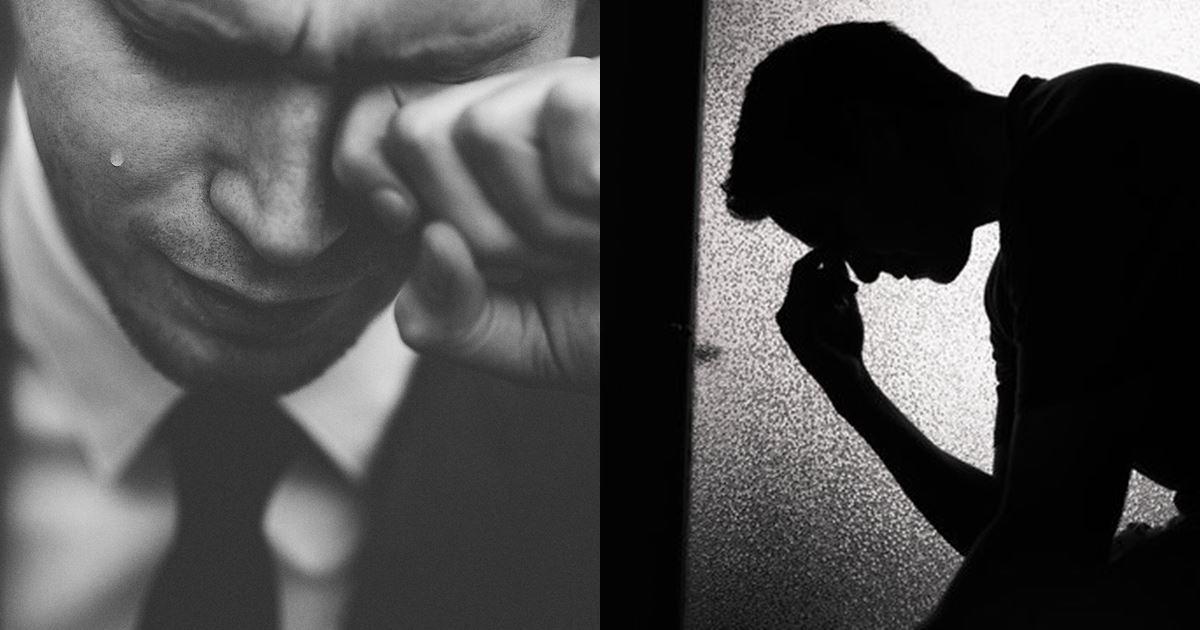 According to him, he's a wealthy and caring man who caters for his family and has their interest at heart. He further disclosed that he is a boss of his own which has permitted him to spend more time with his family.
The man who is in a state of dilemma revealed that till this point, he still finds it difficult to predict what he did wrong that made his wife move out with his three children.
Sharing his story, he wrote:
"Good evening. Please keep me anonymous. I am 54 years old. My wife left with my 3 children 3 years ago. Till now I don't know what I did wrong. I'm a wealthy man. My wife didn't lack anything. I opened a school in her name. She's managing it alone. I only intervened anytime she's having a security challenge and my support. We have fleet of cars. I'm a boss of my own so you won't say my work made me not to have her time…"
Read the full story below…