"I Don't Do Men" -YBNL Princess, Temmie Ovwasa
Nigerian pop singer, Temmie Ovwasa also known as YBNL princess confessed that he does not do men.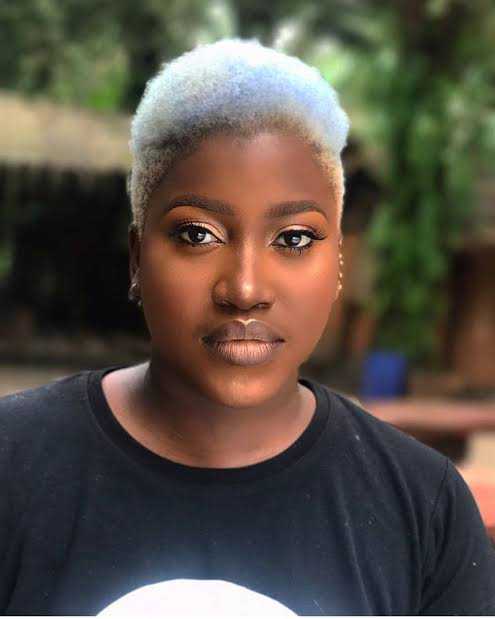 The singer who was singed to the YBNL record label said this on her Insta story while responding to a question from a fan.
The fan asked her to post a picture of herself and her boyfriend or ex, she responded with;
"I no dey [email protected]#k man".
See the post below;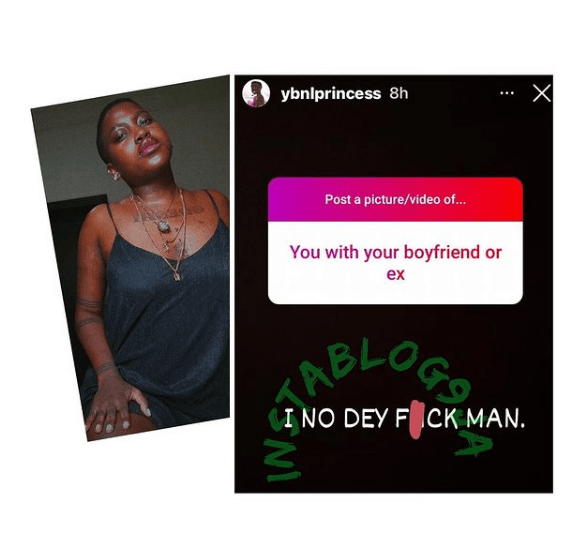 Temmie has been known to live a rather personal life where she does her thing her way.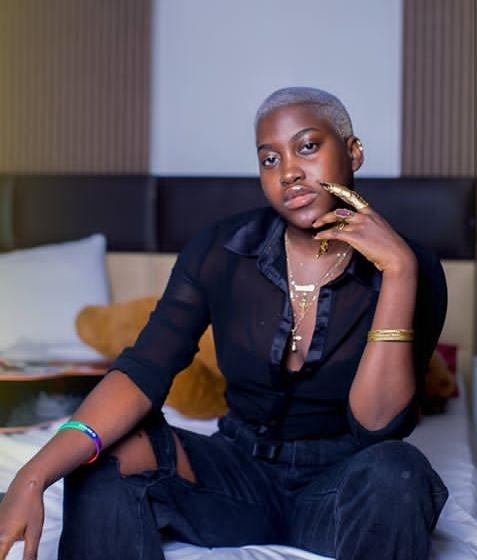 The singer often takes to her Instagram page to post erotic pictures of herself. Sometimes she's accompanied by one or two fellows.
Some of her fans suggest that she might be going through depression, due to the kind of content on her Instagram page but the singer has not made any confession to going through any form of depression.