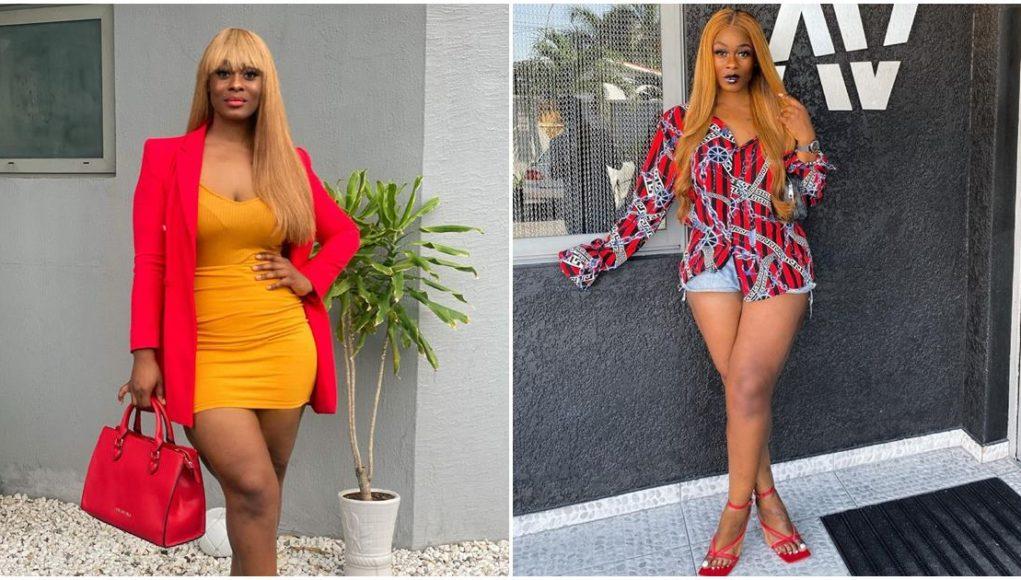 "I cannot have a sugar daddy and be driving Honda Crosstour" – Reality TV star, Uriel Oputa says
Former Big Brother Naija housemate, Uriel Oputa has explicitly made it known that she has no sugar-daddy and this should be believable to all and sundry because she drives a Honda Crosstour.
This statement made in a viral video came into play when many Instagram users tagged her to a post made by footballer wife, Sonia Ighalo, with belief that it was an indirect shade to her.
Reacting to that, Uriel pointed out that she has never collected a dime from any sugar daddy and as such, she wouldn't be driving a Honda Crosstour.
'After I left Big Brother House five years ago, I can count how many people that have come saying they want to buy me a better house or a better car? Do you know the kind of car I drive? I drive a Honda Crosstour.
When I tell you I don't have a sugar daddy. I will not allow anyone ruin my name"
Speaking further, Uriel said
''I will say it with my full chest, no man has ever given me one thing.
Do not try me, legit money. I cannot be having sugar daddy ad driving a Crosstour"
Watch the video she shared below…