#BBNaija: "I don't think I know my boyfriend anymore" – Nini reacts to different pictures of her boyfriend online
Evicted housemate Nini has reacted to multiple pictures of her boyfriend surfacing online as she declares that she doesn't know her boyfriend anymore.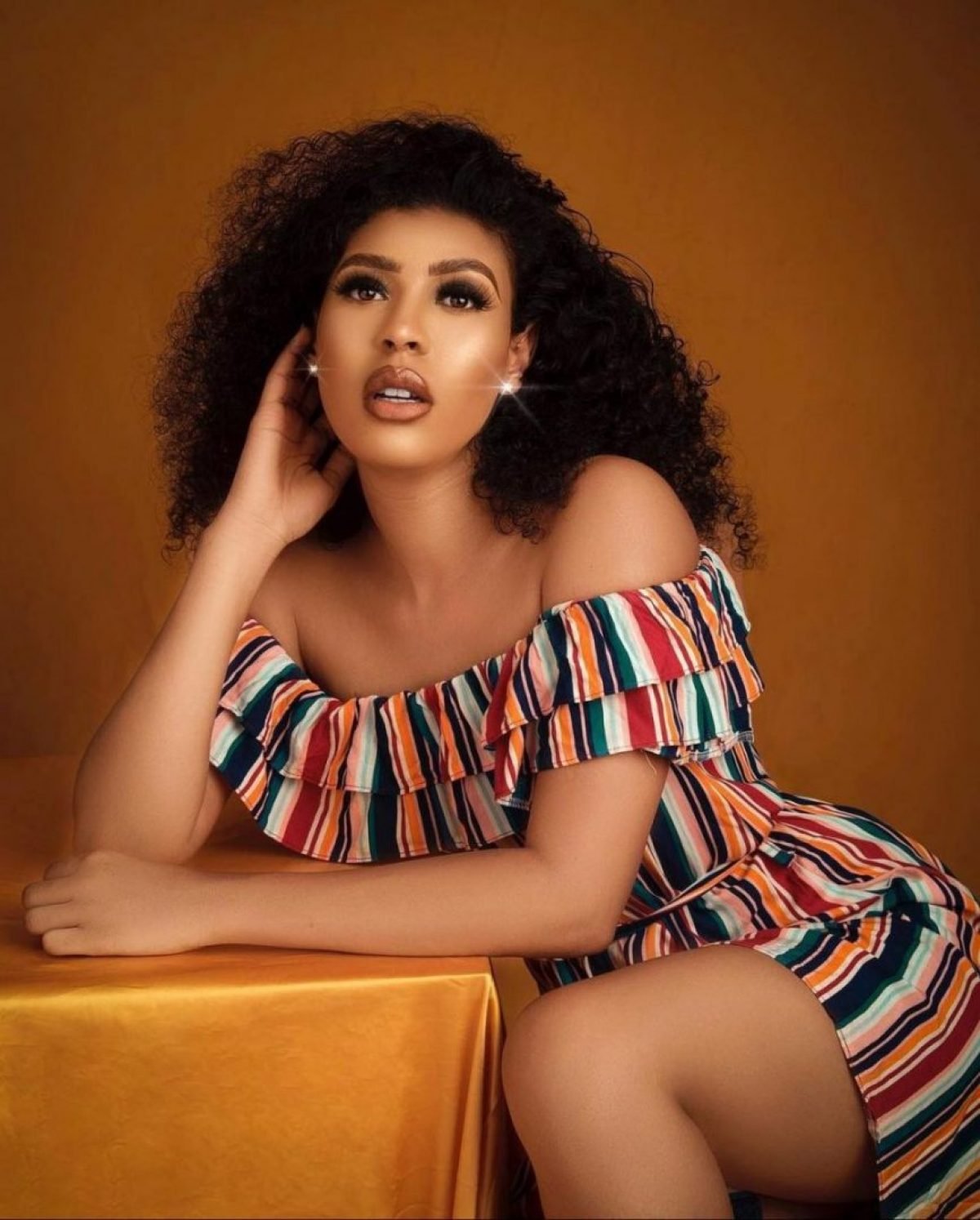 During her stay in Big Brother Naija's house, there were many pictures of her with a man on the bed, which many have likened to be her boyfriend that was frequently talked about in the house.
However, during her media tour, Nini was asked which of the men was her boyfriend. She responded, stating that she can't recognize her boyfriend anymore.
Here's the conversation that ensued;
OAP: Have you seen the different pictures of your boyfriend online? We want to know who exactly among them is your boyfriend. There were a lot of comparisons between some of them and Saga.
Nini: One of them is my friend. We went out for an event together and that was the picture he uploaded. He also uploaded a picture of me sleeping in bed beside him, on that day I was sick and he came visiting. That was when he took the picture. At this point, I don't think I know my boyfriend anymore.
Saga: To answer your question. It may be me, it may be you, it may be someone by your side.