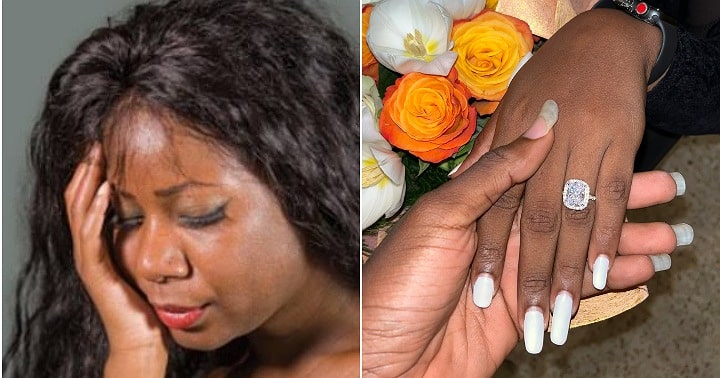 Viral News
"I can never marry a man who keeps long nails" – Nigerian lady tackles bride who showed off wedding ring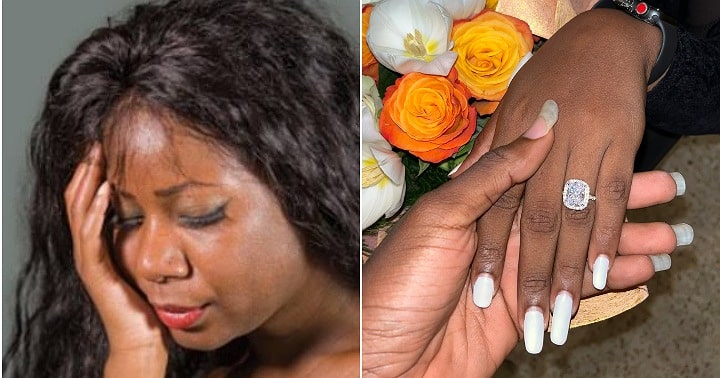 A Nigerian lady, Jasmine Esset has taken to her Twitter handle to voice her disgust over a trending proposal photograph.
The photo in question showed a guy with long nails and a lady wearing an engagement ring.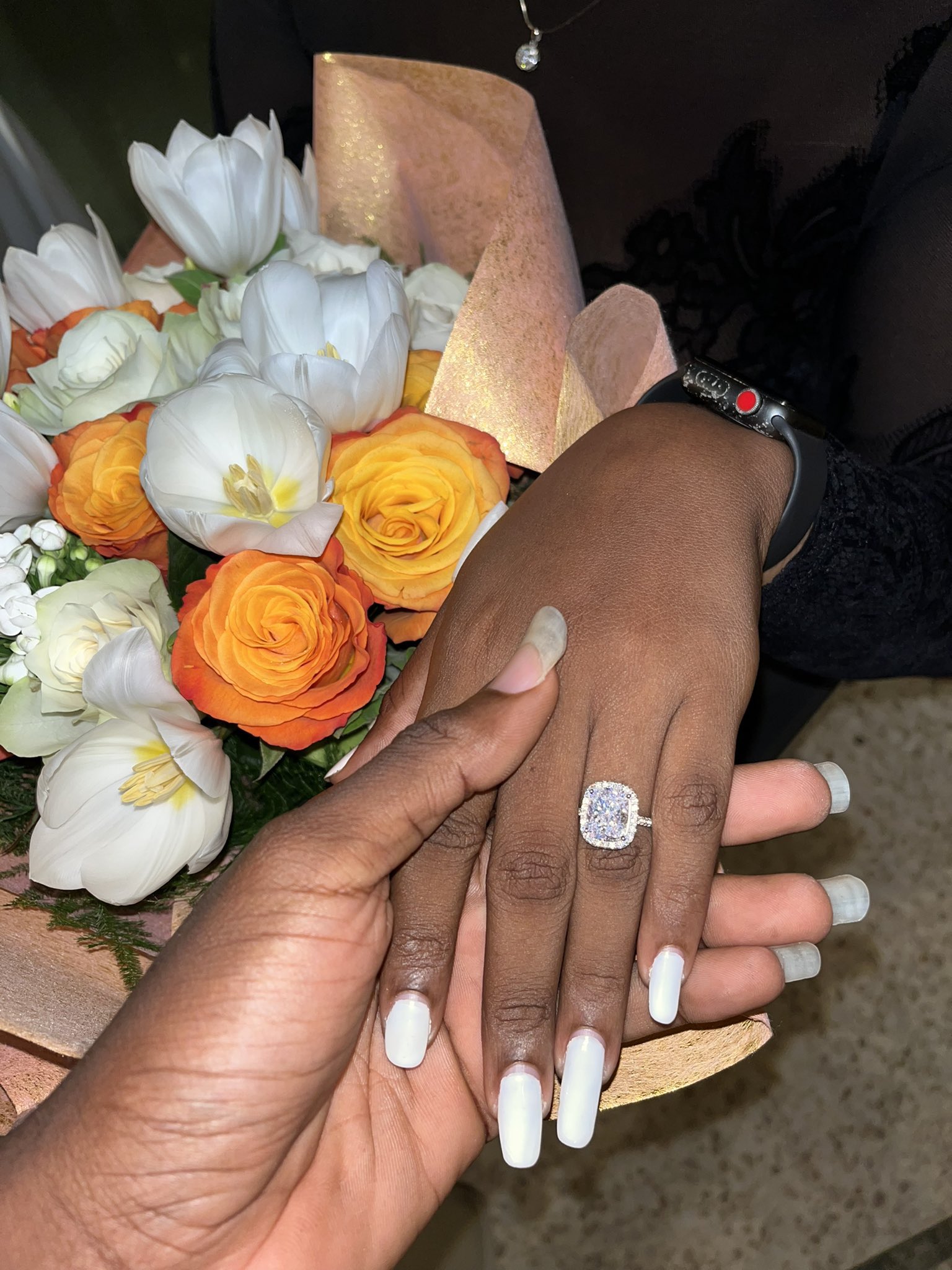 According to her, she would never agree to marry a man with that length of nails because it disgusts and irritates her.
Reacting to the tweet, Augusta Cookey1 asked why it's okay for women to have long nails and men can't. She also noted that both people in the photo have long nails.
Supporting Augusta, another Twitter user, O_Milany stated that as far as the nails are clean and maintained well, then it's cool to keep.
See tweet below: