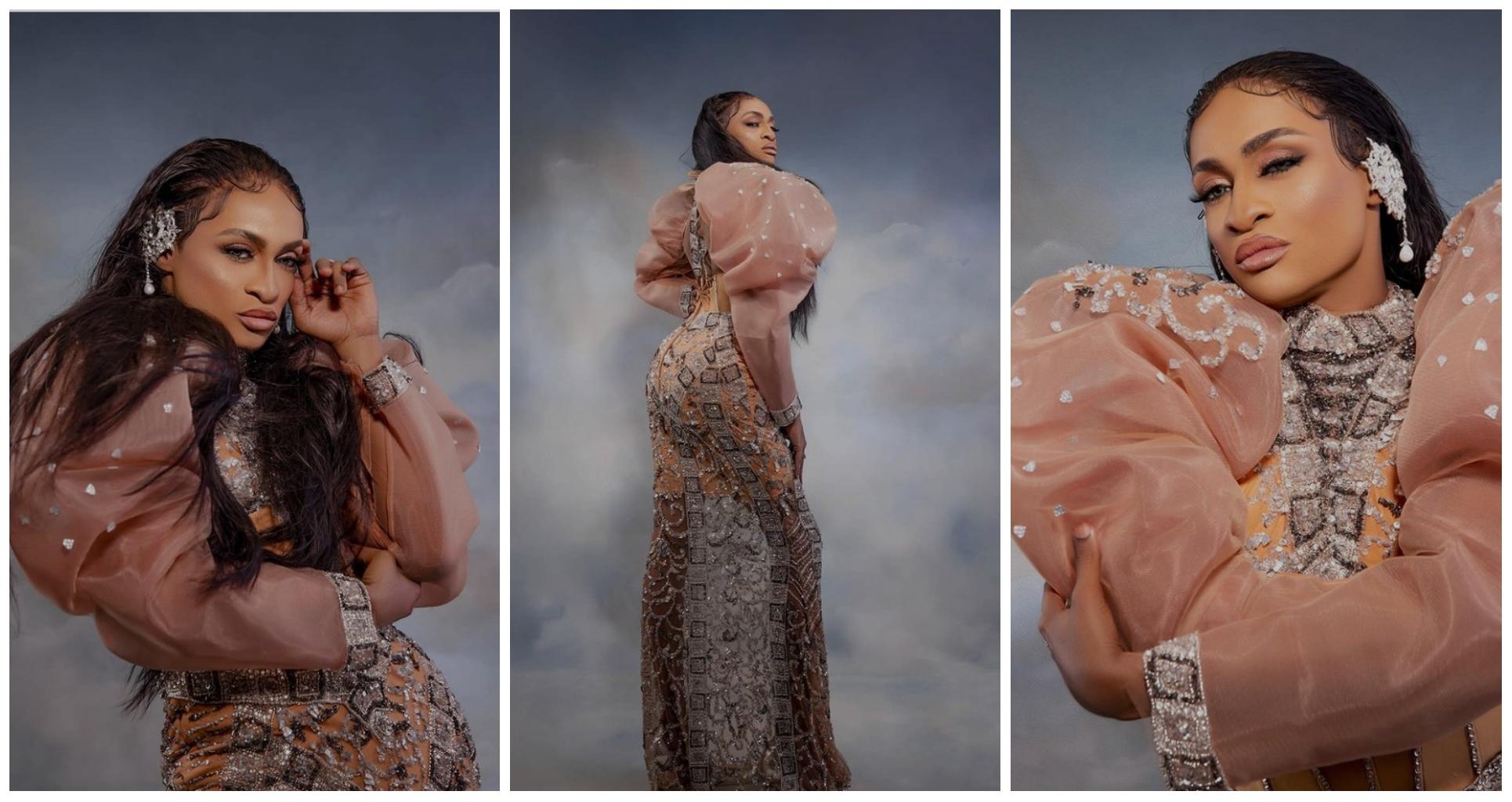 Entertainment News
"I am unpredictable" – Denrele Edun poses as a female as he celebrates his 40th birthday
Popular media personnel, Denrele Edun is still in his birthday month and it looks like the celebration is still on.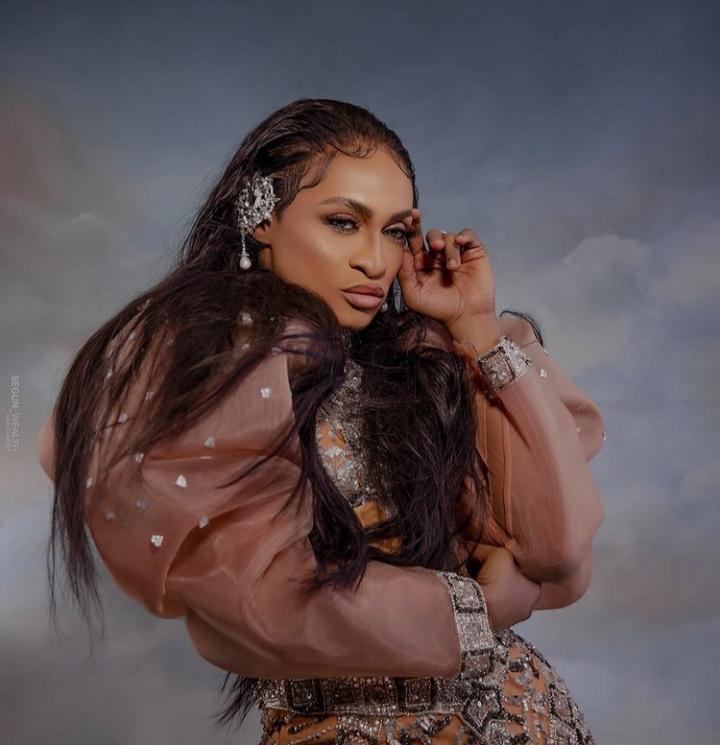 Denrele Edun who recently clocked 40 has been in the news for the past few days. However, in a latest post, the veteran media personnel took to his social media timeline to show off his alter ego as he poses as a lady.
In one of the post via his Instagram account, Denrele captioned one of the photos, "LADIES AND GENTLEMEN….. HER!
I introduce you all to PRIYANKA KAREENA ANITA MANGESHKAR.
(My Alter Ego and an Ode to my Mum).
I'm Unpredictable. I never know where I'm going until I get there, I'm so random; I'm always growing, learning, changing… I'm NEVER the same person twice.
But one thing you can be sure of about me; I WILL ALWAYS DO EXACTLY WHAT I WANT TO DO!
Don't Be A Drag, Just Be A Queen!
See his post below;