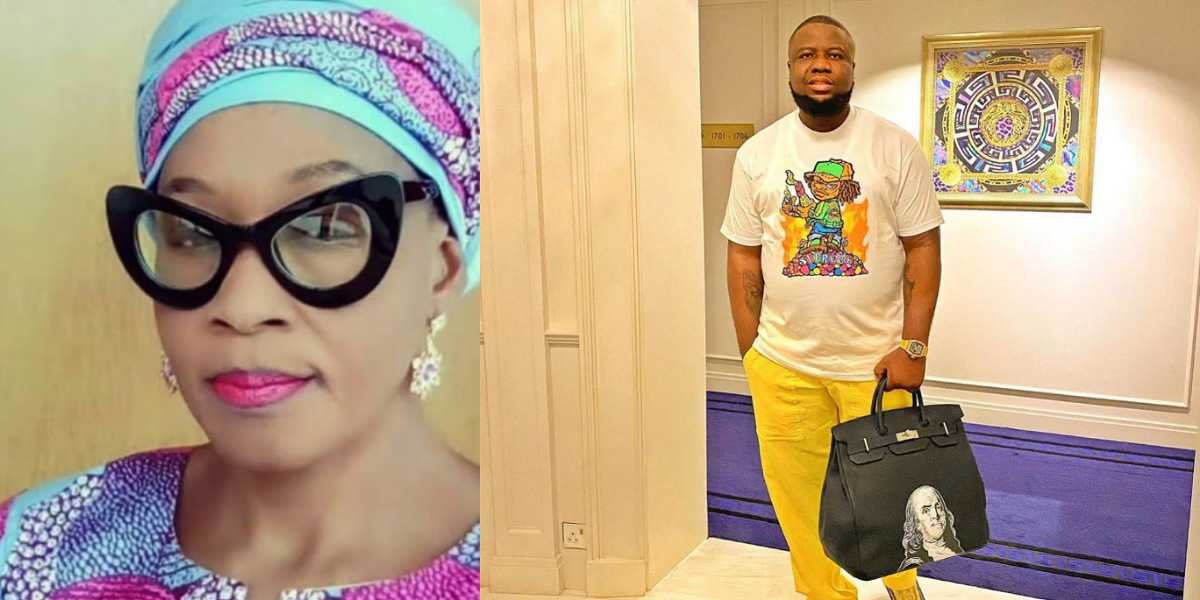 "Hushpuppi stole America's money for North Korean hackers, but never knew" — Kemi Olunloyo reveals
Investigative journalist, Kemi Olunloyo has revealed in a new post the exact reasons behind the FBI's arrest and trial of Hushpuppi.
Kemi Olunloyo shared an exclusive of her findings into the Hushpuppi fraud case, as she alleged that he stole US money for North Korean hackers, but never knew.
According to Kemi, the North Korean hackers were sponsored by their government to hack into computer databases of American government agencies and make away huge amounts of money.
She added that Hushpuppi was defrauding the US Department of Health all the while, without knowing he was just being used as a by-proxy by the North Koreans.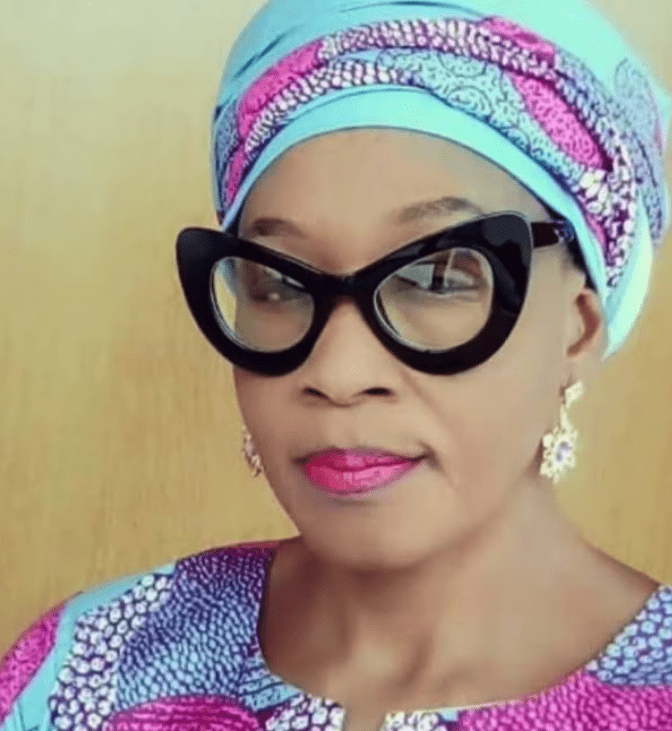 Meanwhile, her latest post asserts that $300M was the amount of money Hushpuppi laundered for Galeb Alaumary, which was meant for the North Korean hackers but never got to them.
She took to her official Instagram page to give a new update on the case of Ramon Abbas, AKA Hushpuppi.
See her post below;