Entertainment News
How Do You Women Scratch Your Hair If It's Itching – Tuoyo Laments After Getting Artificial Hair (Video)
Reality TV star, Tuoyo Ideh has lamented the discomfort he is currently passing through after he got a hair makeover to cover his bald spots.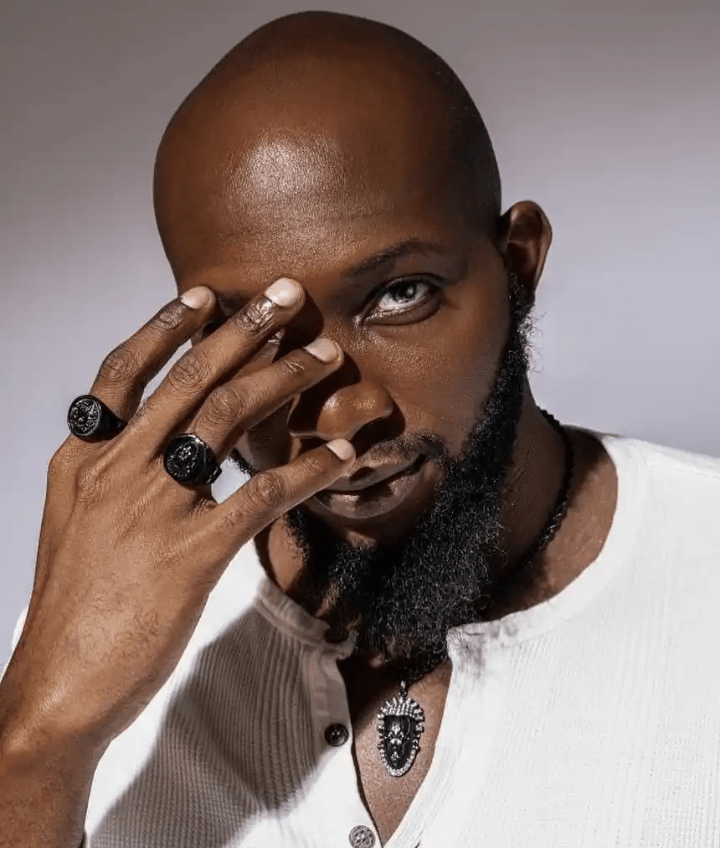 The Big Brother Naija reality star, who shared a video questioning women's ability to cope with artificial hairs asked, "How Do You Women Scratch Your Hairs If It's Itching."
Recall that he had visited the saloon some weeks ago to have his bald spots covered with artificial hair for men, and had shot a video in that regard to update his fans.
In a viral video, Tuoyo noted that he appreciates women for what he claimed is a talent to fix and maintain artificial hairs.
"I actually come here to tell all women that you people are trying; I can't sleep because of the fear that my hair will pull out. If I am bathing- shower cap! How do you scratch your hair if it's itching," he said.
Watch The Video Below:
View this post on Instagram