Why I sent a shoutout to Funke Akindele on her 45th birthday – JJC Skillz opens up [Video]
Nigerian rapper, JJC Skillz has opened up on why he swam against the current with a birthday shoutout to his estranged wife, Funke Akindele, who turned 45 on Wednesday, August 24.
Untypical of a failed marriage which usually gives rise to years of enmity, JJC Skillz took many by surprise and celebrated Funke, wished her a happy birthday and also prayed for her.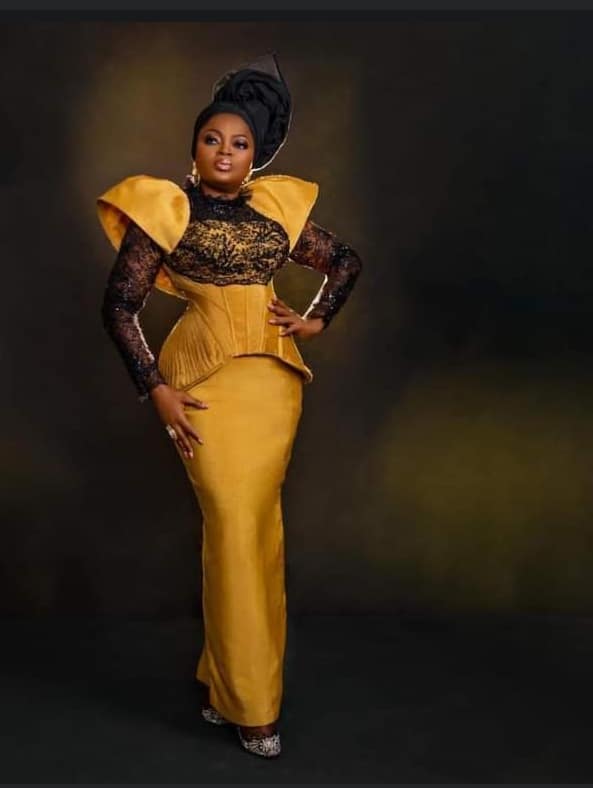 His gesture came weeks after he had announced their separation on social media.
In an interview with TVC on Thursday, August 25, the rapper explained why he sent the birthday shoutout despite their marital crisis.
In his words: "A lot of people are quite shocked to find out that I am human. To be honest, growing up in England and with my experience of having different baby mamas, the most important thing is the children.
"Just focus on the children and let all the drama go and most importantly, have the attitude of gratitude. We had almost seven good years of lovely relationship. So Happy birthday to her and I wish her luck"
Watch Video Below