"Happy birthday my darling" – Funke Akindele's ex-husband, JJC Skillz celebrates her as she clocks 45 (Video)
Nigerian songwriter and TV producer Abdulrasheed Bello popularly known as Jjcskillz, has celebrated his ex-wife Funke Akindele on her 45th birthday.
Recall that the duo's marriage ended after Jjc Skillz posted on his Instagram that he was separating from his wife.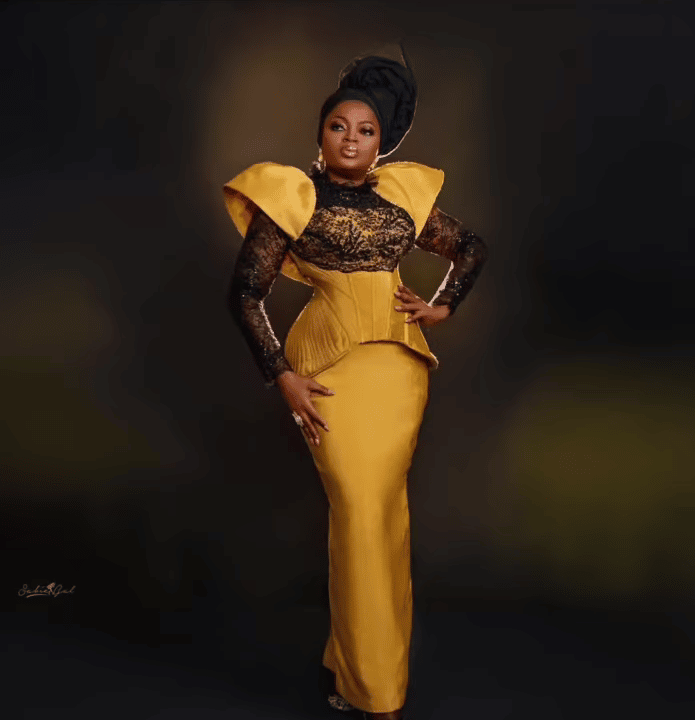 In his post, he revealed that he and his wife had been having a marital crisis for some time, and she asked him to leave their marital home, which he did.
He also disclosed that the problems they were having in their marriage were beyond repair.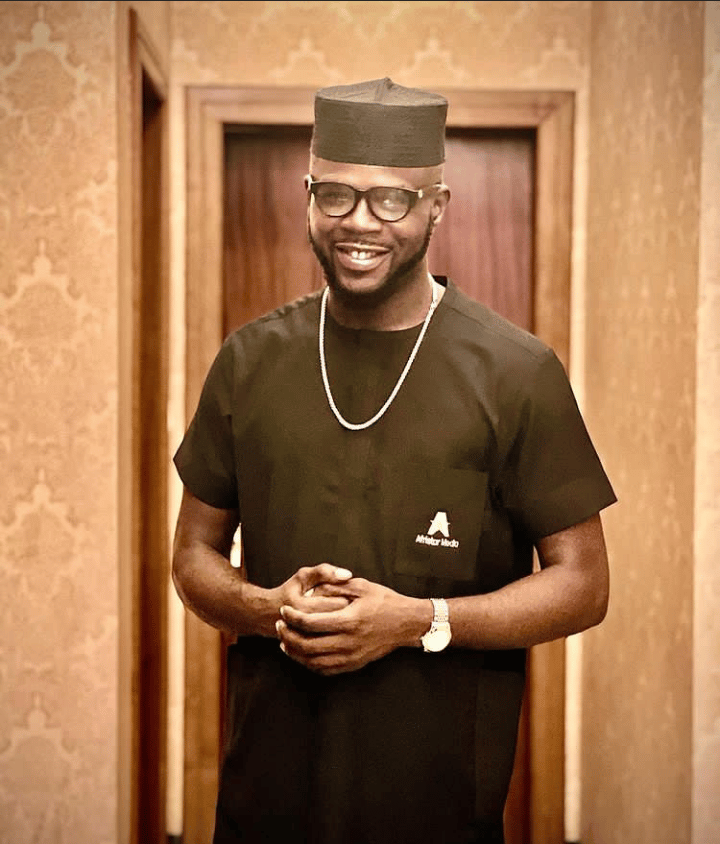 However, in a recent post, he wished Funke a happy birthday while referring to her as his "darling".
Captioning the post, he wrote:
"Happy birthday, my darling mama ibeji @funkejenifaakindele. I pray our children to embody the goodness of God and be a blessing to generations. 🙏 Today is your day 🥳 celebrate and live to the fullest 🤩 long life and prosperity."
Watch the video below: