Embattled Ivorian lady, Oye Kyme exposes Bobrisky as she reveals atrocities committed behind the camera against Tonto Dikeh, Iyabo Ojo, and others while faking good personality on social media.
This is coming after Bobrisky denied claims of assaulting Oye whom he once treated lavishly after she drew his tattoo on her body.
According to Oye Kyme, the crossdresser often talked about how Tonto Dikeh is living a fake life, driving a car that belongs to her ex and her addiction to drugs.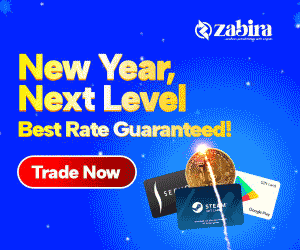 That's not all, she further revealed that Bobrisky lambasted Iyabo Ojo over her reaction to Baba Ijesha's rape case.
In her words,
"Money cant buy what I have am real lady you are you are just a shame very disgusting human being Tonto Dikeh did well by unfollowing you! You are just a true definition on hell because you guys are known friends again you be calling and spoiling her name telling people on the phone that everybody have fuck her that the house she's living in self is not for her and the car she used to post is for one of her ex boyfriend that sell cars so he use to borrow her car anytime she need a car even say Tonto is a drug addict that she living a fake life why spoiling her name because she dont want you her life again you are a wicked human being. 
even when iyabo came out and do video about what baba ijesha she was just insulting iyabo that how can you have 4million of followers and not having any class making videos and shouting like a a goat with Know bra on.
If you want block me on whatsaap I dont care I will expose your real face to the world you use me like a animal you gave gooodluck grand mother 100k you said you gave them 200k liar you left them in hotel with hunger now they went back to their village they called you for You to respect what promise you coming out lying that they smoke when I came newly in Lagos before moving to your stinky house where all the toilets are spoiled I was in the same hotel with them I never saw them smoking you lied on a grand mother you are not even scared.
# am sorry for my english am not a Nigerian thank for understanding #"