Nollywood actress, Iyabo Ojo has issued out a stern warning to her colleagues in the movie industry, who seems to be taking sides with Baba Ijesha as regards the alleged sexual assault of a 14-year-old girl.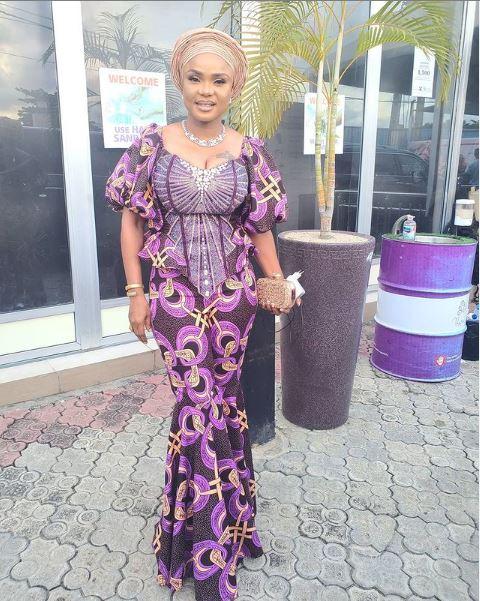 The 43-year-old actress also called on the public to cut down the rate at which the news is going viral, owing to the fact that the minor who was
allegedly abused by Baba Ijesha
is also watching.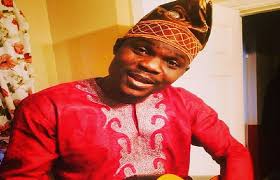 For those requesting video proof to back up the allegation that Baba Ijesha actually indulged in the act, the actress speaking as a mother that she is called on them to put themselves in the shoes of the girl and the parents. She asked how they would actually feel if it was their child that was to appear in such a demeaning video.
Watch the video below: