Amidst the ongoing feud between 
Toyin Abraham
and
Lizzy Anjorin
, there are new indications that an actress close to
Toyin Abraham
actually snitched on her with colleague
Lizzy Anjorin
to trigger the feud between them.
A certain Facebook user claimed that the actress is the snake in the villa, selling Toyin Abraham out to her colleague, Lizzy Anjorin by giving all information out.
"True true eh! A small circle dont mean shit when you still have snakes in them. When Lizzy Anjorin said every information she had about Toyin, came from Toyin's circle , I didnt believe it.
"She" carried the birth of the new baby on her head! She sold the asoebi for the naming! She organized the party shouting "you know I love you" to Toyin all through and now she is the snake in the ladder? I knew something was not right with all that famzing! I just couldn't trust her! My instincts are always spot on , I need to respect it more.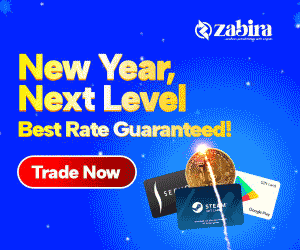 Anyway, na rat wey dey inside house dey tell rat wey dey outside where fish dey. I kuku no get circle. Work, church and home! Work, church and home! Work, church and home! It never fails! Nobody go call me for meeting say "Rita, talk wetin you tell me". Where you wan see me to tell sef? Hian!
Toyin don hear the gist. As I dey type "she" don delete ALL her posts for IG, when one blog decode the matter.
Unfolding story!" The facebook user, Rita Egwu alleged.
While this is yet to be confirmed, the Facebook user claim points out  actress Nkechi Blessing as the snitch in Toyin's circle of friends.  Nkechi Blessing has deleted all her Instagram posts.