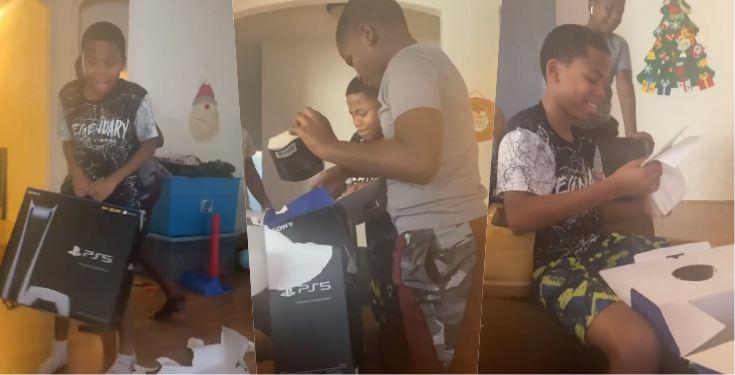 Viral News
Heartbreaking moment as two kids gets pranked with fake PS5 gift (Video)
A video making rounds on social media captured the moment two kids were pranked with a fake PS5 Christmas gift from their parents.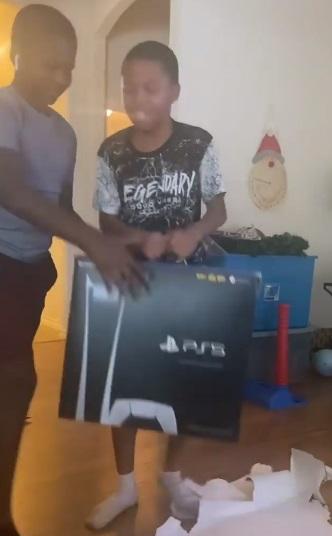 In the video, the kids could be seen jumping excitedly after unwrapping a gift box that contained the pack of the trending PS5 video game.
Unknown to the kids, their parents had planned a prank which turned their overwhelming reaction to heartbreak after seeing the content of the play station container.
On opening the box, the kids found books, shoes and other stuffings loaded in the pack instead of a PS5 video game.
Watch the video below …
View this post on Instagram