"He took over ₦2 million from me" – Cancer patient seeks justice after getting scammed by pastor who promised to heal her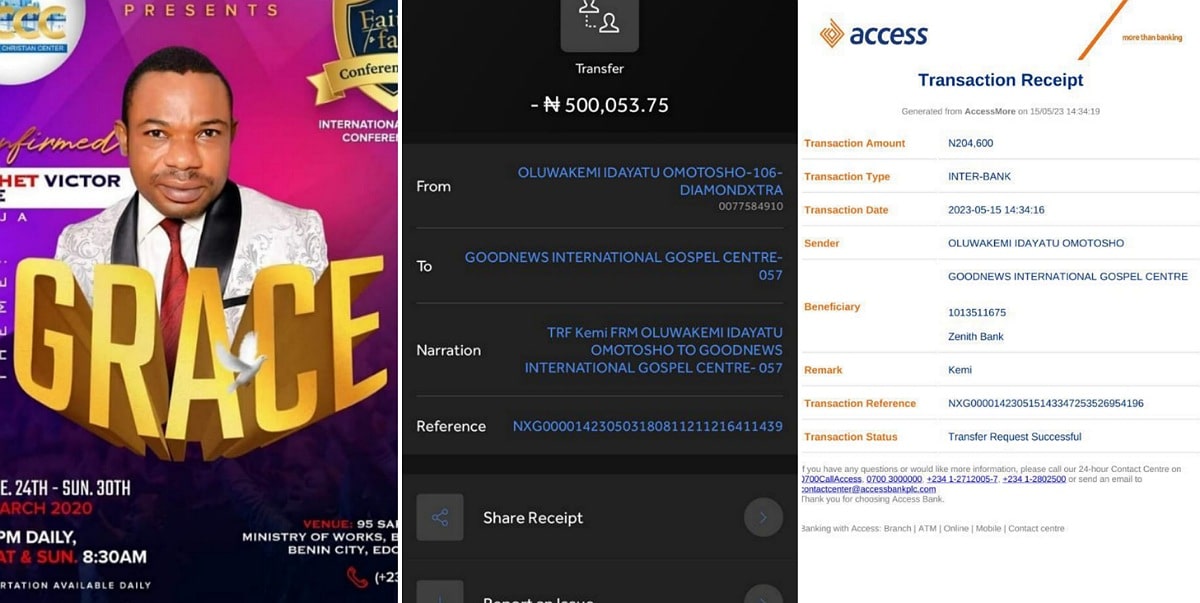 A Nigerian woman with cancer is seeking justice after being scammed by a prophet in Abuja.
The man in question is Prophet Victor Okike, who is the general overseer of Goodnews International Gospel Center, Abuja.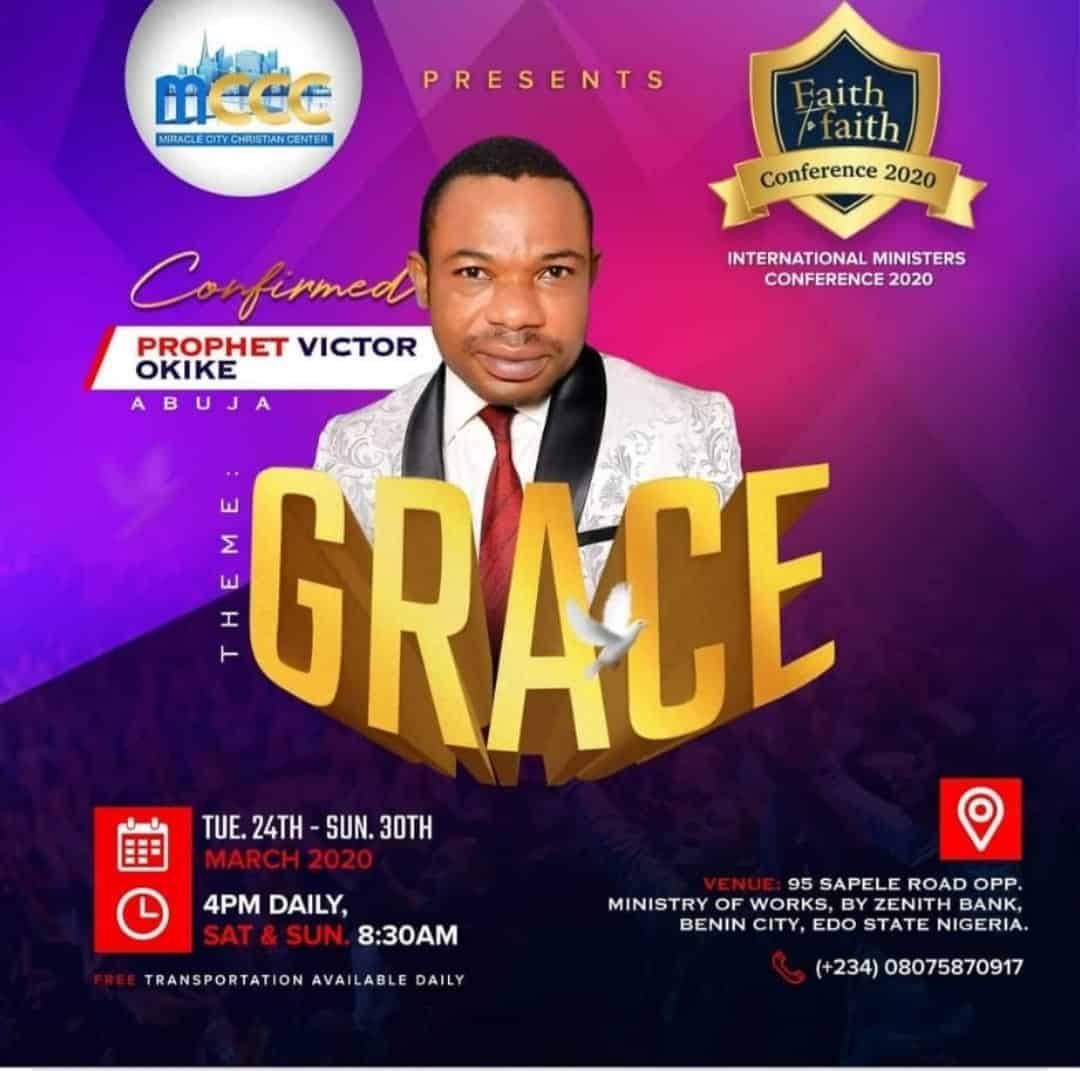 He received multiple alerts totaling over ₦2,000,000 in both his personal account and the church's account.
The woman alleges that she was deceived by the prophet and is now demanding justice.
She has shared screenshots of several transactions made to the prophet, as well as a voice note containing their conversation.
In the voice note, the woman can be heard asking the prophet to refund all the money she had sent to him, as she had hoped he would pray for her to be healed from her cancer.
She claims that the prophet had instructed her to borrow money and send it to him, but her health did not improve as promised, prompting her to request a refund.
Adding to this, during the conversation, the prophet revealed that he usually demands monetary gifts in return for deliverance and hers wasn't going to be an exception which was why he demanded a brand-new suit and funding for his trip abroad.
See the screenshots below: