Yvonne Jegede to give Black Panther a run for their money as she set to make history in Nollywood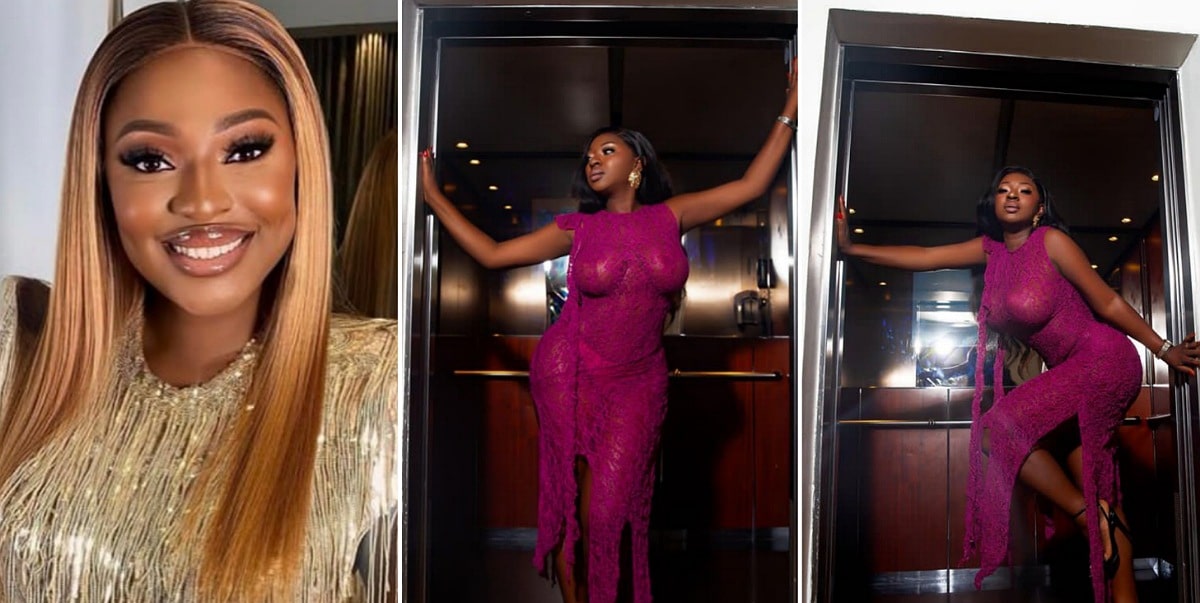 Nollywood actress, Yvonne Jegede has expressed her excitement about an upcoming project that she believes will make history in the Nigerian film industry.
Sharing new photos on her Instagram page, Yvonne revealed that the pictures were captured using a powerful camera at its maximum capacity of 8K.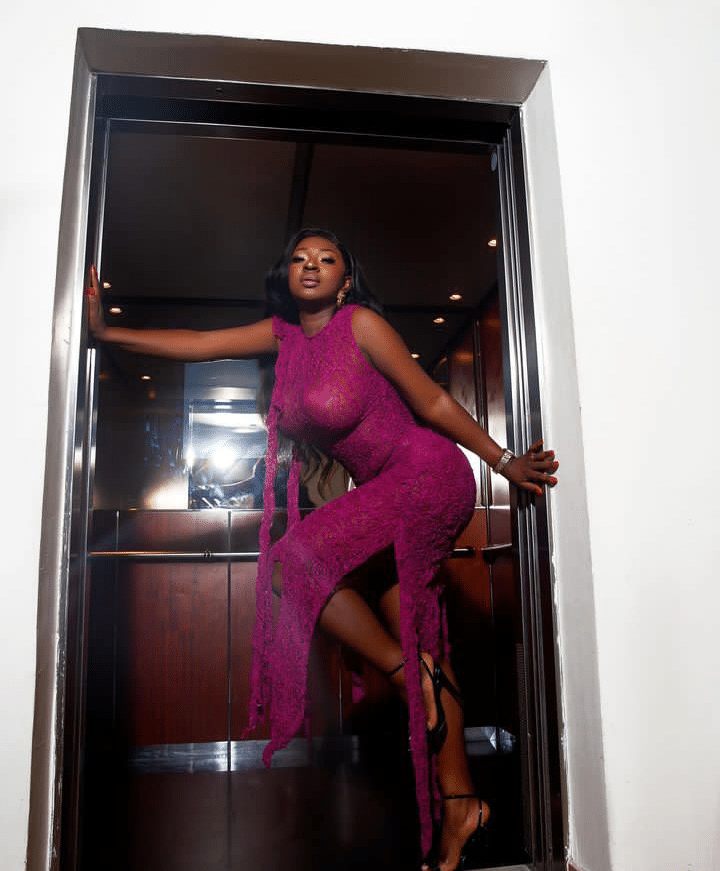 She disclosed that the camera used is the same one employed in shooting blockbuster films such as Black Panther, Avatar, and Top Gun: Maverick.
In her post, Yvonne hinted at her involvement as an Associate Producer for the movie, which she described as one of the biggest comedy-thrillers ever made in Nollywood.
She expressed her joy at being part of a project that would mark a new era in Nigerian cinema.
Yvonne's announcement also emphasized that this Nollywood film would be the first to utilize the high-resolution capabilities of the Sony Venice 2 camera, further emphasizing its significance and potential impact on the industry.
"Tiptoes in, looks left, looks right, looks left again, drops it, runs away.
But 'running into' a new era as I Associate Produce Plan the movie, one of the biggest comedy-thriller ever made in Nollywood.
And we are making history as the first Nollywood film to be shot with the monstrous camera on 8k level maximum capacity, Sony Venice 2. Same camera used to shoot Black Panther, Avatar, and Top Gun:Maverick."
See below: