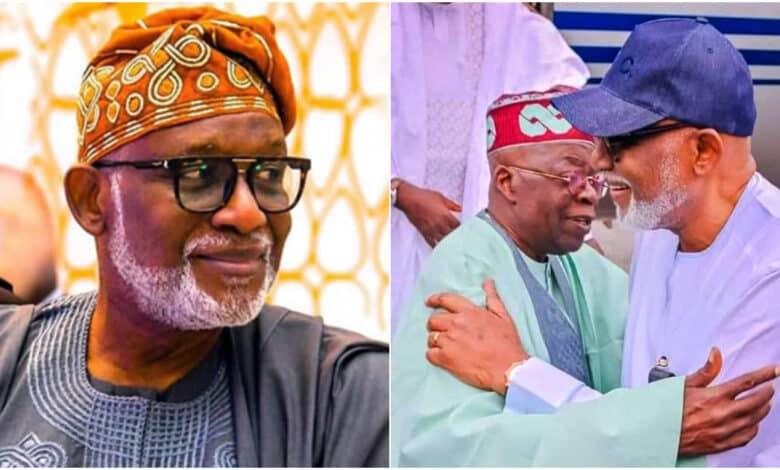 News
Governor Rotimi Akeredolu discloses the secret behind the victory of Tinubu
The governor of Ondo State, Rotimi Akeredolu has shared the secret behind the victory of APC presidential candidate, Bola Tinubu.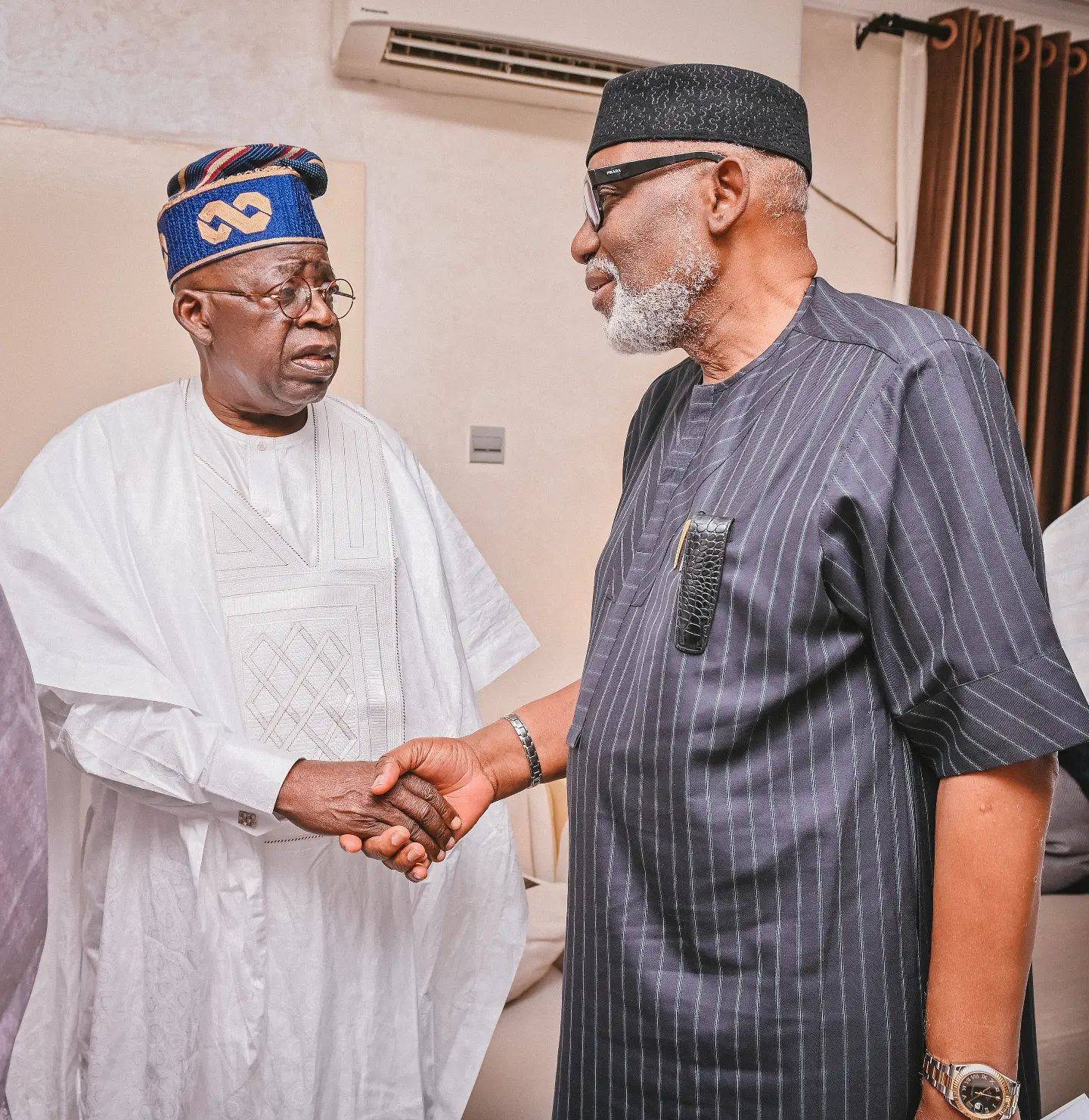 The presidential candidate for the All Progressive Party (APC), Bola Tinubu was declared the winner of this year's elections by INEC on the 28th of February, 2023.
Sharing the secrets behind the victory of Bola Tinubu, Governor Rotimi Akeredolu disclosed that the formation and the commitment of the All Progressive Congress (APC) governor's forum brought about the victory of Bola Ahmed Tinubu in the 2023 presidential elections.
Governor Rotimi said;
"The most cynical of critics will agree that there has been a tremendous progressive improvement in the electoral process since he assumed the leadership of this country. The conduct of elections has gone beyond mere avowals to ensure free and fair elections under this current administration."
"I must also thank, most profoundly, the good people of Ondo State for the remarkable impact which their participation has had on the whole process. I did not expect anything less from a people with an enviable pedigree, the veritable pride of a most sophisticated race." 
"Let me commend all those who participated in the general elections for their sense of patriotism at this crucial period in the history of democratic governance in the country.
"This year's elections have again proved that Nigerians are ready to continue as a people, united by a common destiny."