FIFA Ranking: Super Eagles fall seven places in August table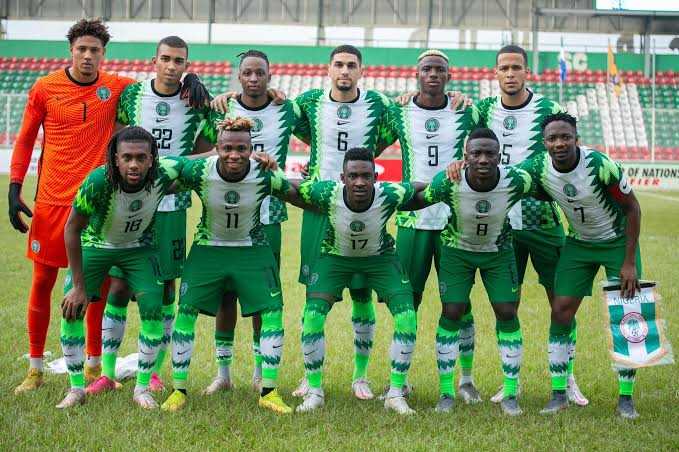 The Super Eagles of Nigeria dropped seven places to 34th position in the latest FIFA/Coca-Cola World Ranking.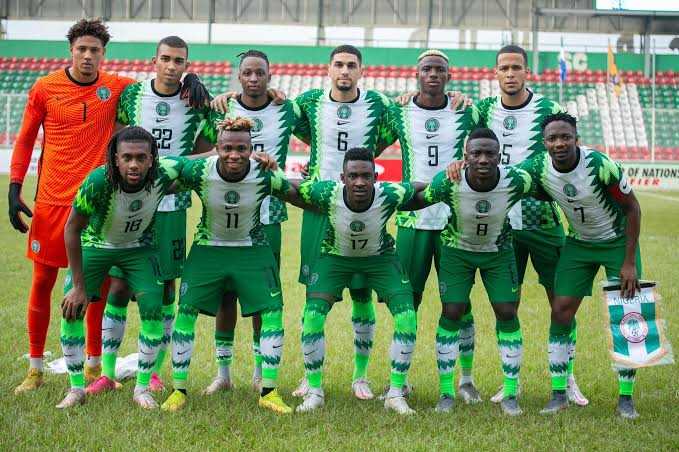 The three-time African champions maintained their position in May, the last time the rating was released.
However, that changed this time as there were international friendlies.
The Super Eagles dropped from third to fifth in the continent and to the 34th spot globally, having accrued 1480 points.
Nigeria failed to win any of their three international games, losing twice and settling for a draw once.
While Liberia moved up three spots to 150, Central Africa Republic and Cape Verde dropped to 123rd and 77th positions respectively.
The Teranga Lions of Senegal remain Africa's number one team and 21st in the world and Tunisia are second on the continent and occupy 28th on the global ranking.
Algeria climbed 12 places to 30th in the world and third in Africa and Morocco are now 32nd and fourth in Africa.
Belgium remain at number one, Brazil are second, France third, England fourth and Euro 2020 winners Italy are fifth.
In sixth place is Argentina, the seventh spot has Spain while Portugal, Mexico and USA are eight, ninth and tenth respectively.
The next FIFA/Coca-Cola Men's World Ranking will be published on 16 September 2021.