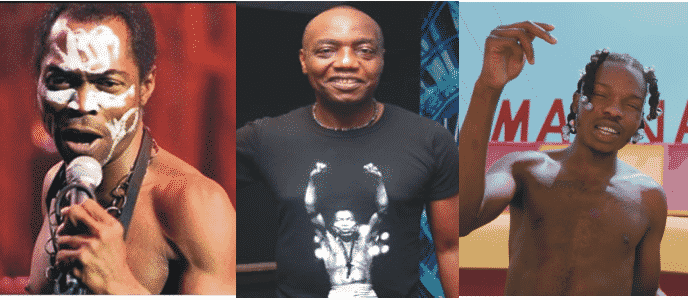 Fela's protege, Dede Mabiaku Slams People Comparing Naira Marley To Fela Kuti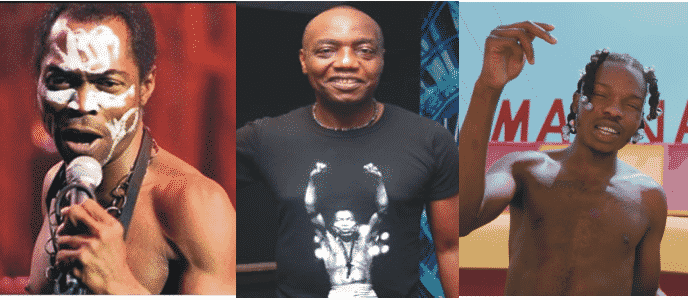 Dede Mabiaku lashed out at people comparing Naira Marley to Fela Kuti following his imprisonment on allegation of cybercrime and subsequent release after being granted bail.
The veteran singer and Fela's protege alleged that people behind the comparism are trivializing the essence of their martyrs. Condemning what Naira Marley did, Dede Mabiaku stated that the African culture does not teach one to rip off others to make financial gains.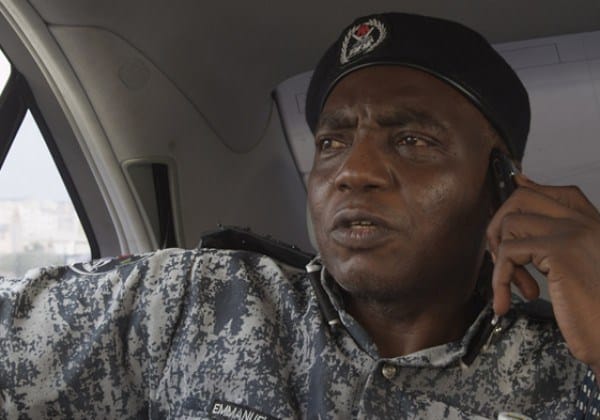 According to him if anyone wants reparation they should stand up and fight for it with the law and not sit behind the computer to steal people's money. Dede Mabiaku also added that everyone should be careful with what they say lest the future holds them to account.