"Fear under 23 girls kings!" – Man says as he recounts how a client bought for 19-year-old Benin girlfriend a N125m duplex in Lekki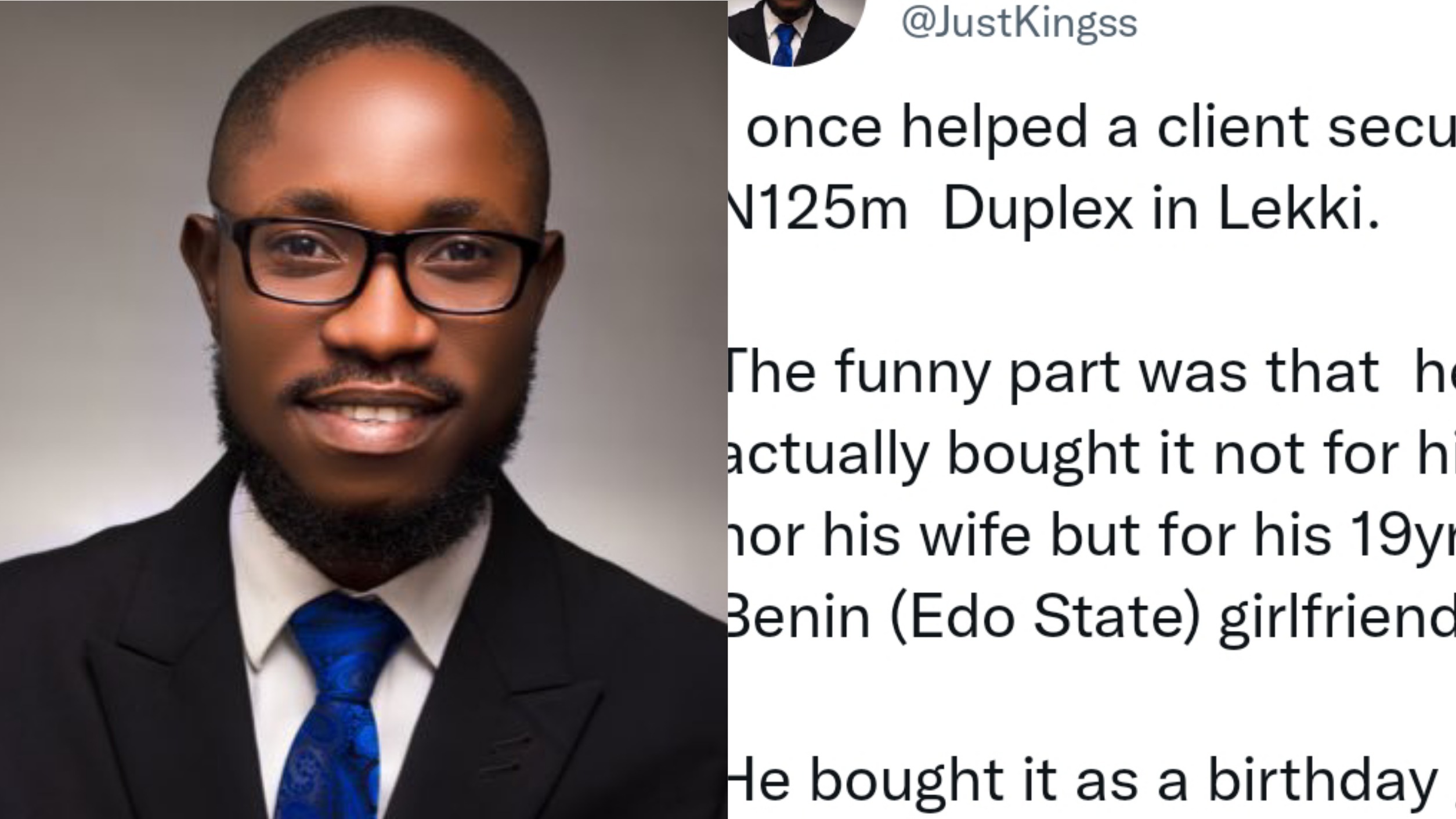 A Twitter user has recounted how a client of his bought a duplex costing 125 million naira for his Benin girlfriend.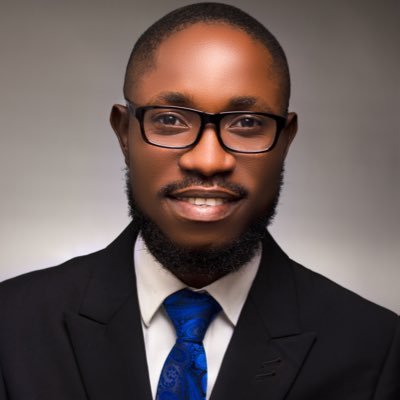 According to the Twitter user Identified with the handle @justkingss, he was surprised to find out that the property he was about to purchase wasn't even for his wife but for his 19-year-old girlfriend who hails from Benin.
The man had purchased the duplex as a birthday gift to his Benin girlfriend.
An excerpt from his post read:
"I once helped a client secured a N125m Duplex in Lekki.
The funny part was that he actually bought it not for himself nor his wife but for his 19yr old Benin (Edo State) girlfriend.
He bought it as a birthday gift to her because of p*#sy"