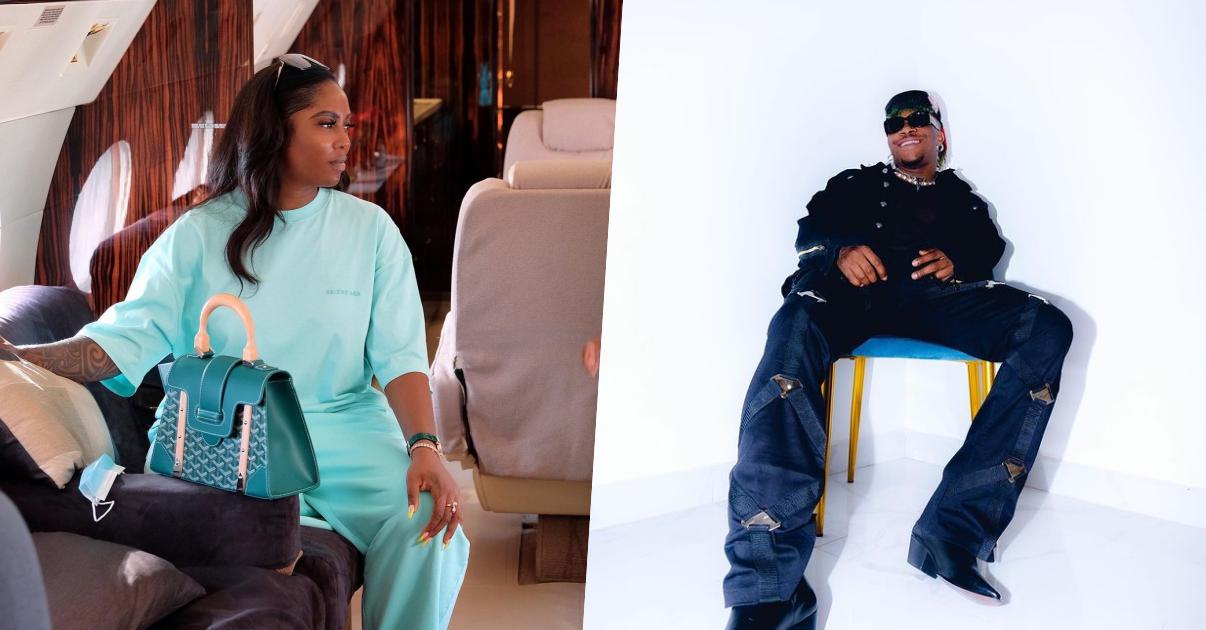 Entertainment News
"Oxlade got signed to UK record label while Tiwa Savage lost multiple endorsements" – Twitter user compares consequences of singers' leaked tapes
Twitter user weighs the consequences that trailed popular singers, Tiwa Savage, and Oxlade, respectively following the leak of their bedroom tapes.
It would be recalled that some months ago, the bedroom video of Tiwa Savage with an individual made headlines for weeks, which was followed by that of Oxlade.
According to a Twitter user identified as Daniel Regha, Tiwa Savage was bashed for the leak of her tape while Oxlade was praised and also got signed by a UK record label.
"Oxlade got signed to Columbia Records UK after his sex scandal, whereas Tiwa Savage reportedly lost multiple endorsement deals after hers; What a world. Don't mean to be a killjoy but this alone promotes gender bias in today's society & it's appalling to say the least. No shades," he wrote.
See the reactions that followed below …