"Fashion on a budget" – This slogan is very important when it comes to building your wardrobe/closet, especially when economies the world over are on a downtrend.
Given the economic austerity, is it truly surprising that global fashion influencers have adopted this mantra as their motto? Rachel Cruze, Justine Leconte and Nonsky are some of the contemporary but prominent niche names that not only preach this logic but also teach you how to apply it optimally in your day-to-day lives.
Chukwunonso (Nonso) Ezekwueche popularly known as Dr. Nonsky on Instagram is one of the leading black male fashion influencers in Toronto. Nigerian by origin, he decided to rely mostly on social media platforms to share his style and ideas with the world. While many of his peers believe in using YouTube to promote their preferences, Nonsky has mostly achieved his fame courtesy the various tools offered by Instagram.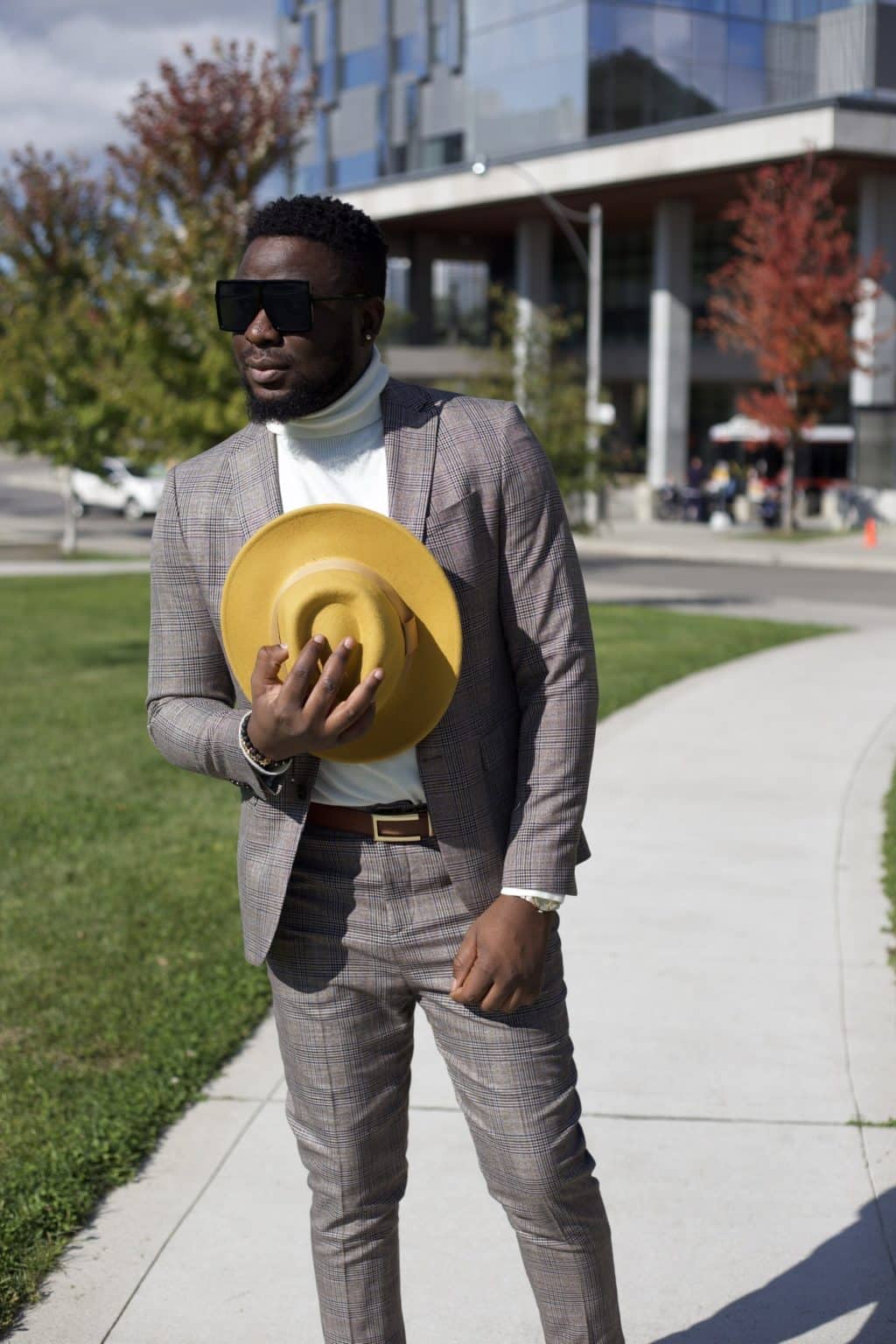 So what is fashion on a budget all about? Basically it implies being fashionable without burning a huge hole in your pocket. Living in an era wherein jobs are difficult to find and getting laid off seems to be the order of the day, appearing fashionable might actually seem like an uphill task. In fact most people around the globe held the opinion that it is virtually impossible to look fashionable if you face budget constraints – until fashionistas like Justine Leconte and Nonsky came along to prove everyone wrong.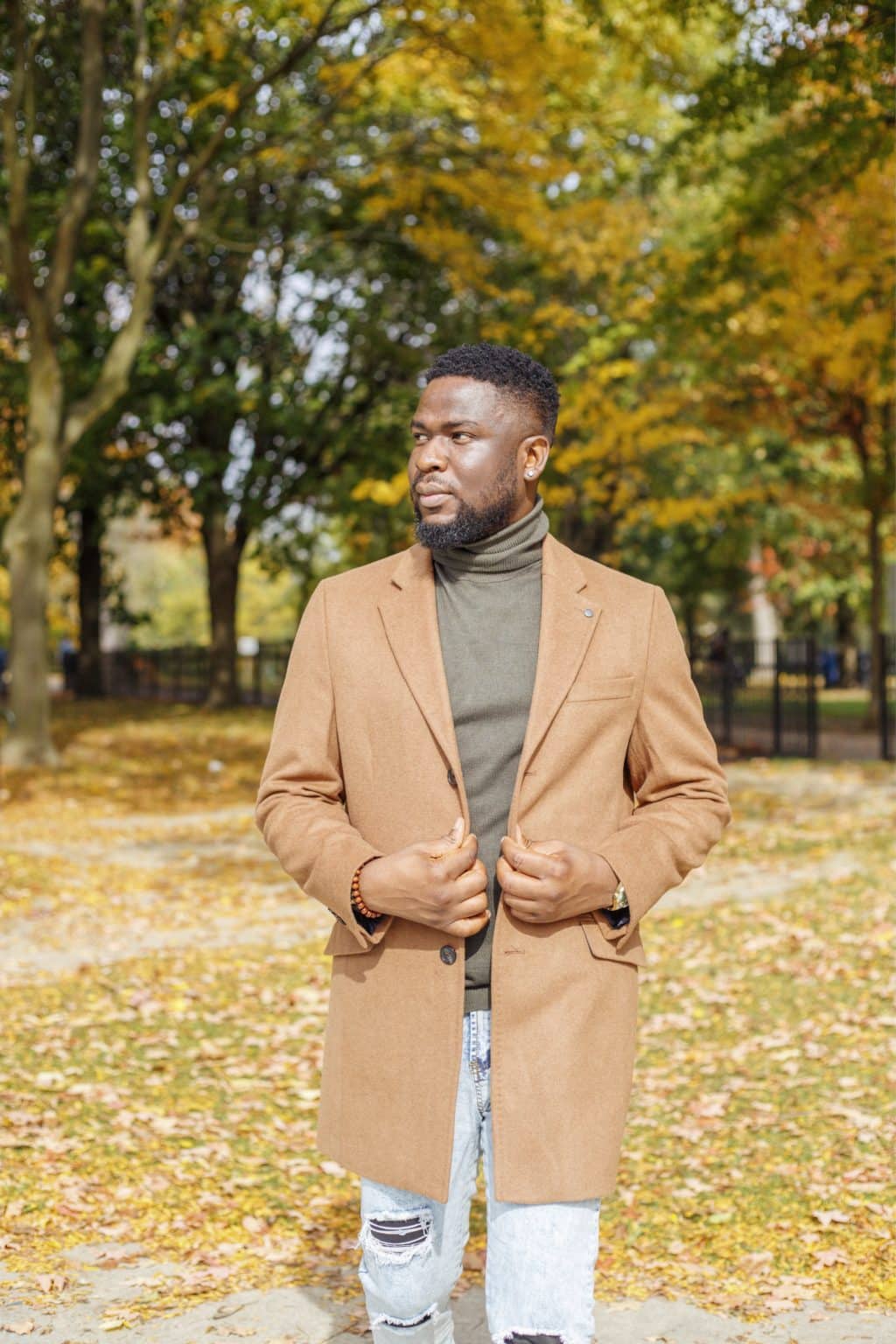 Today's rebel is tomorrow's rule. When Nonsky first expressed his versatile sense of style by combining pieces from various brands, his method was met by surprise and skepticism. However, people began to feel curious, and started following his Instagram feed, which featured vibrant images of him in combination clothing. Soon, it became evident that his formula had appeal and clicked with a lot of people, a fact proved by swelling Instagram following.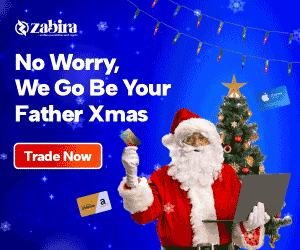 What renders the concept of fashion on a budget truly appealing is its ability to suit any occasion. From formal wear to casual clothes, you can actually appear trendy and aptly dressed for the event despite being cash-strapped. Whether it is shirts, blazers, or simply accessories, just tune in to an acknowledged budget fashion influencer like Nonsky to learn the ropes in case you are new to this niche.
Because he is a regular at fashion shows and other gala events like horse-racing, much of the advice that he would give would be in keeping with the recent trends.
Of course, it would also suit your pocket. After all, it is fashion on a budget which is the focus of attention this season.