Fans compose anthem to show their love, & support for Tacha
Former Big Brother Naija housemate, Tacha has won the hearts of her fans as they have composed an anthem to show their support for the reality star.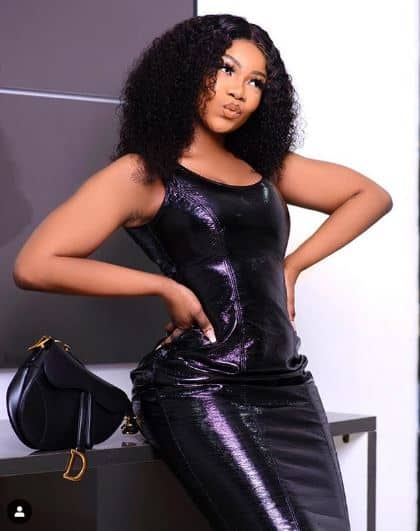 The disqualified housemate, who has a loyal fan base, has also on many occasions expressed her love for her fans.
The anthem mimics the tune of the Nigerian national anthem with only the words being different.
See the lyrics below:
"Titans Anthem
O Titans compatriot
If Tacha call we shall obey!
To make our natacha smileeee! Even though she's going through pains.
We shall be there to keep her strong no matter what we face.
To serve with our heart and might!!!
To keep with our Tacha happy, strong and victorious."
See audio below;