Ex Gov Obiano's wife, Ebelechukwu reportedly slaps Bianca Ojukwu at Soludo's inauguration (Video)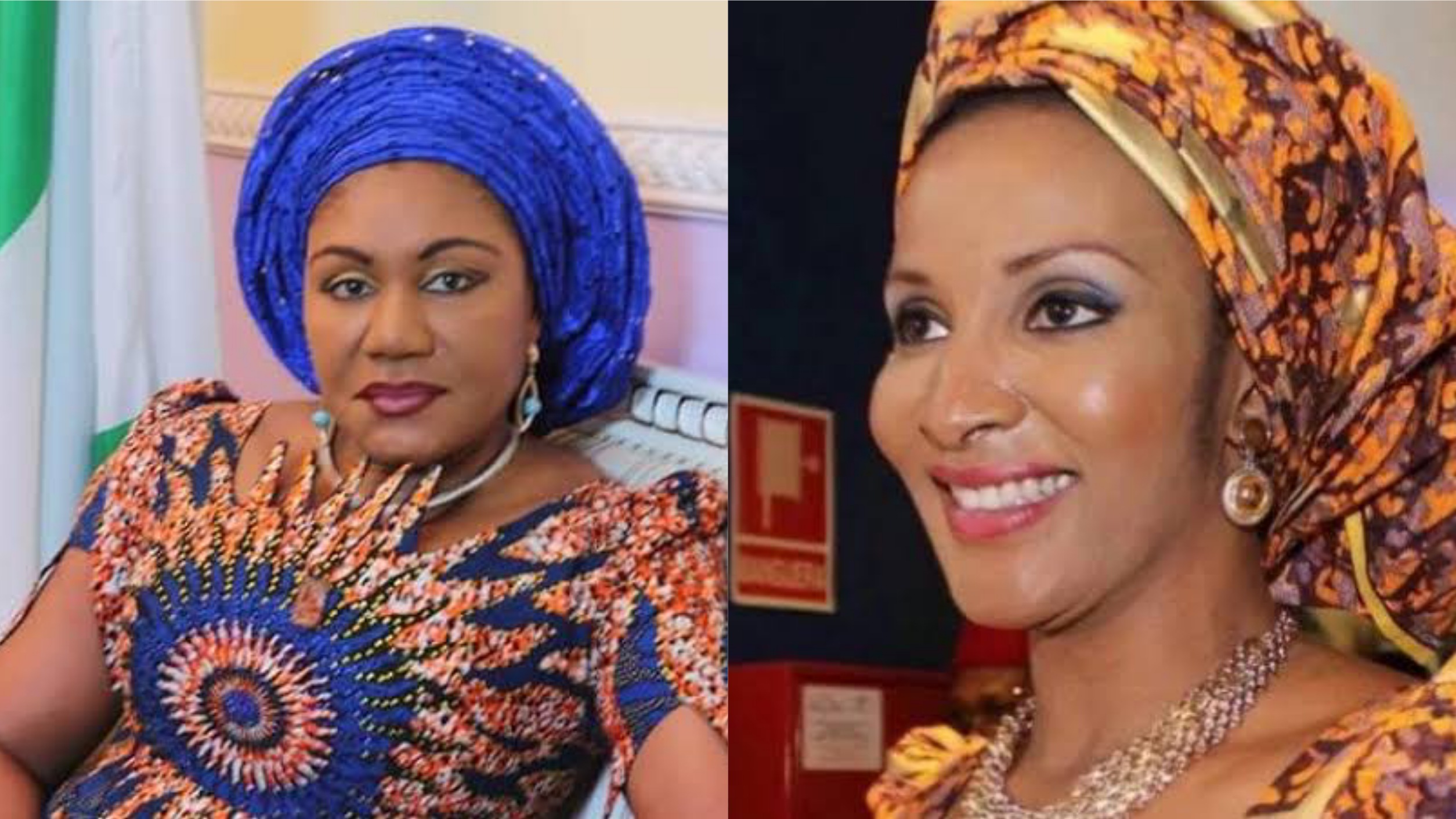 Reports reaching us claim that the wife of outgoing Governor Willie Obiano, Ebelechukwu, slapped Mrs Bianca Ojukwu at the inauguration of professor Chukwuma Soludo as the governor of Anambra State on Thursday.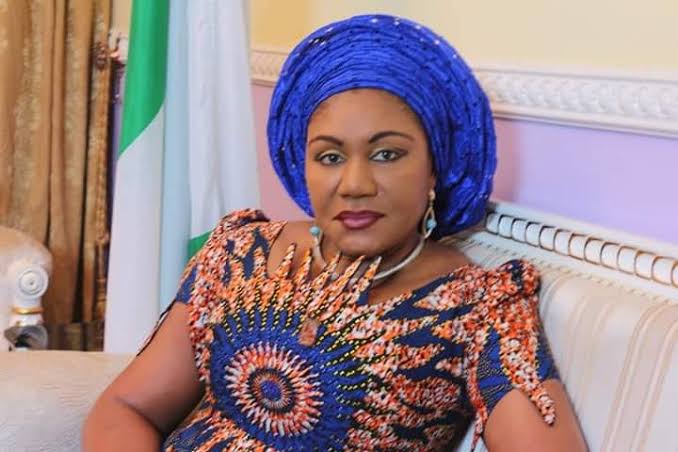 The incident occurred shortly after Soludo took his oath of office, according to News Agency of Nigeria (NAN) correspondent on the scene.
Mrs Obiano stepped in and slapped the widow of Dim Odumegwu Ojukwu, according to NAN.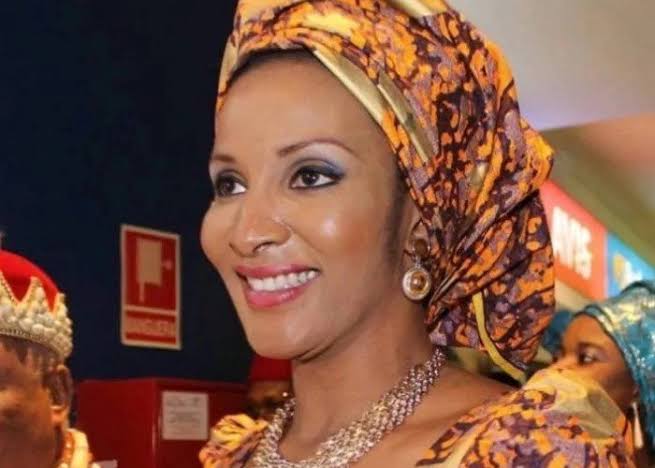 Dignitaries, including Ex-Gov Obiano, were already seated when Mrs Obiano walked in and decided to move to the front row where the widow of Odumegwu, Bianca, was seated.
The incident grabbed the attention of security personnel and a few dignitaries, who yanked Mrs Obiano from Bianca's grip, who was visibly surprised.
Mrs Obiano was then taken away, and her husband departed the scene shortly after the new governor was inaugurated.
Watch video below;