EPL: Manchester City release Benjamin Mendy ahead of rape retrial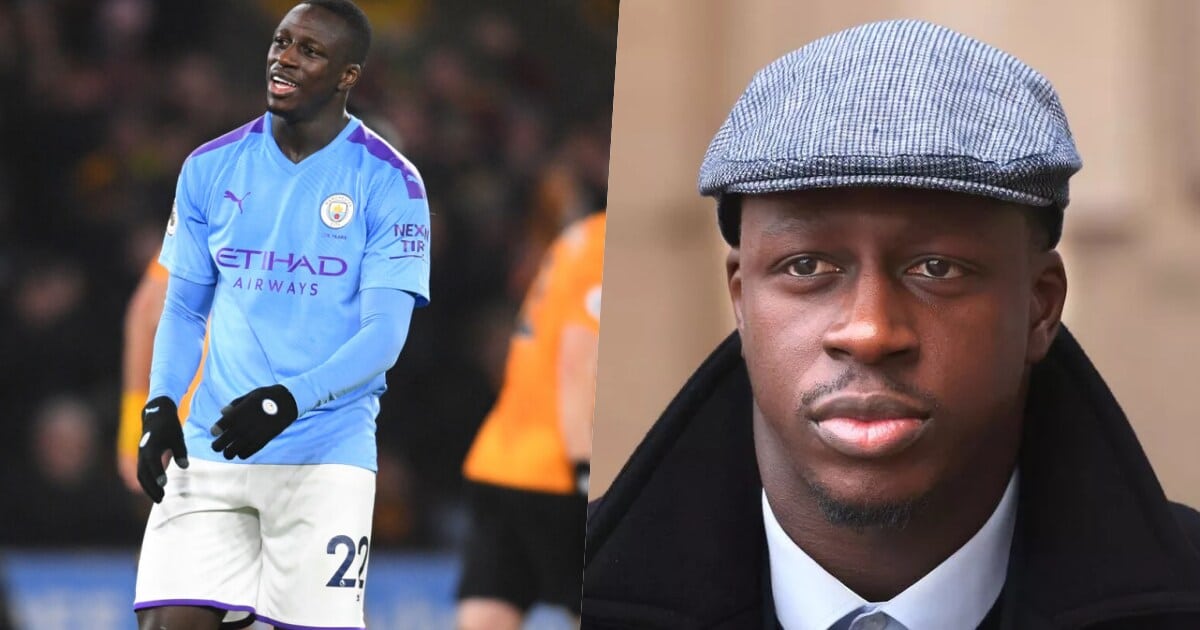 Benjamin Mendy will be released by Manchester City at the end of his contract later this month, as he awaits his retrial on one charge of alleged rape and another of attempted rape.
28-year-old Mendy has been suspended by City since he was first charged in August 2021.
He was cleared of six counts of rape and one charge of sexual assault earlier this year after a five-month trial at Chester Crown Court but is set to face a retrial this month on one count of alleged rape and another of attempted rape. He has denied all charges and the retrial is set to begin on June 26.
After almost two years without playing, Benjamin Mendy has disappeared from circulation at Manchester City. His contract was not terminated, however, and he remained a member of Pep Guardiola's squad. This will change at the end of the month. Indeed, the player is coming to the end of his contract on June 30 and Manchester City has confirmed, unsurprisingly, that Benjamin Mendy's contract will not be renewed.
Without a club, the sporting future of Benjamin Mendy darkens a little more. At 28, the rest of his career is dotted. Beginning on June 26, his second trial will conclude around September 18. If the judgment is positive for Benjamin Mendy, it is still difficult to imagine the clubs jostling for the former Monaco and OM player, especially after so much time without competition.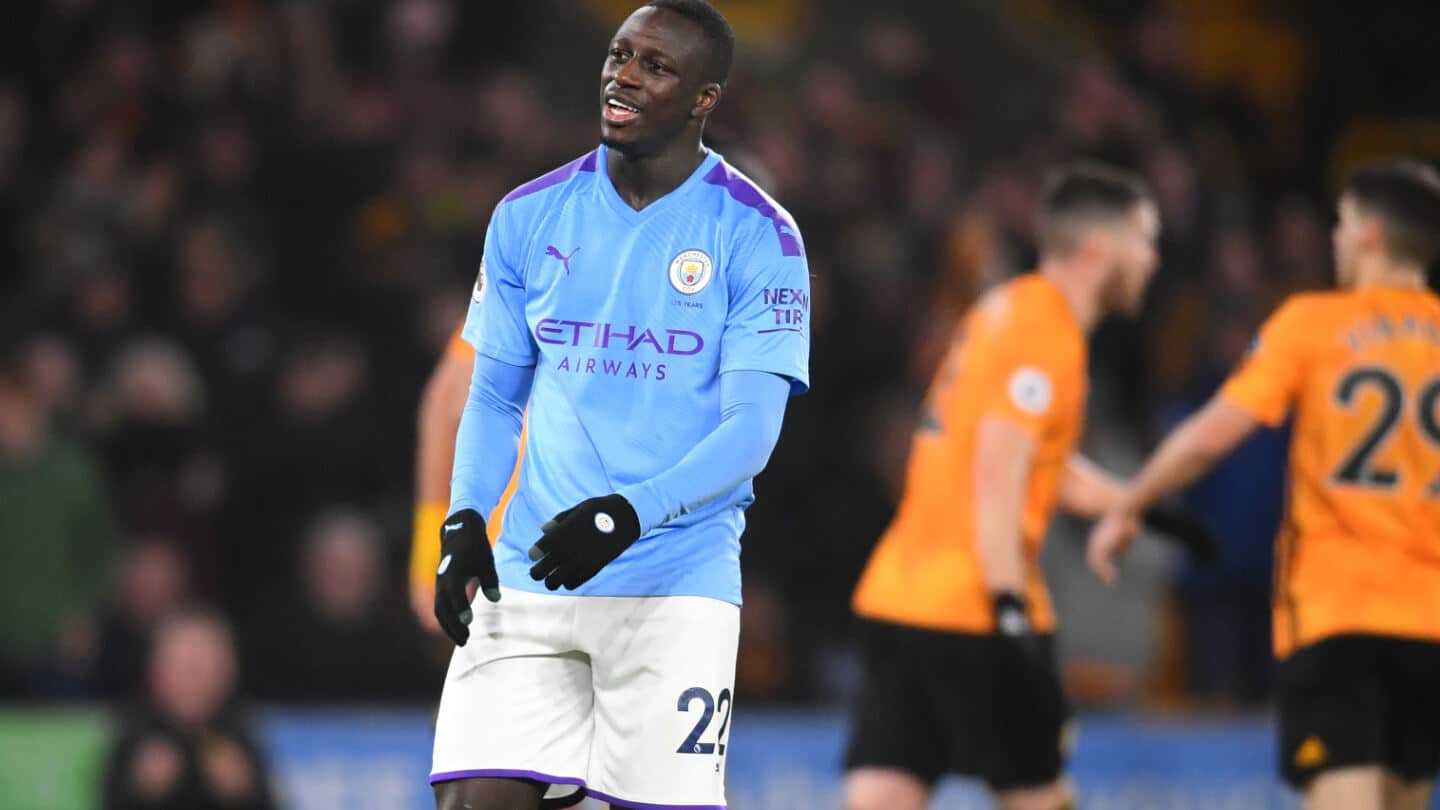 Mendy's co-accused, Louis Saha Matturie of Eccles, Salford, was found not guilty of three counts of rape relating to two teenagers. The jury was unable to reach verdicts on three additional rape counts and three allegations of sexual assault against him by five other women.
Louis Saha Matturie faces a retrial later this year with a date penciled in for September. He has denied all charges.