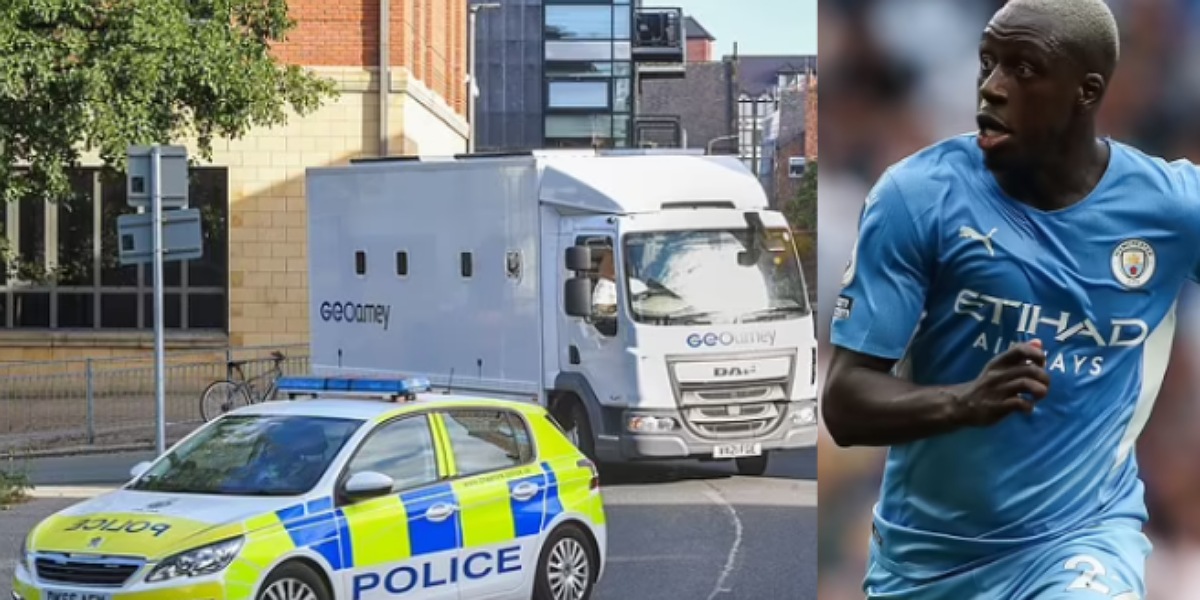 Sport
Manchester City's Benjamin Mendy arrives court in prison van, to face rape charges against three women
Manchester City defender, Benjamin Mendy has arrived in court today in a prison van escorted by a police car to face four charges of rape.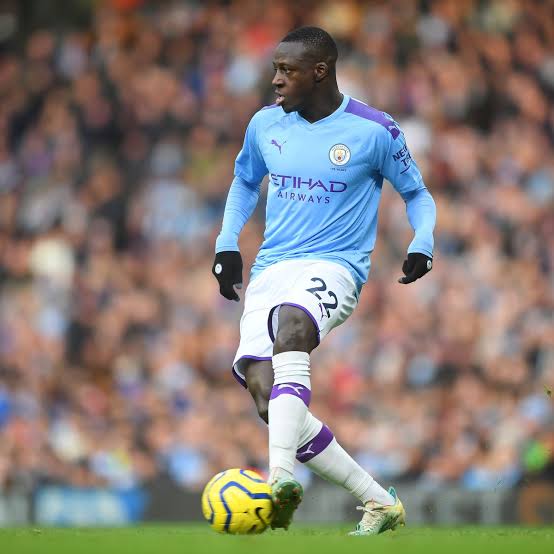 The France International, aged 27, is accused of attacking three women over ten months – and is now facing both a s3xual assault charge and three rape charges.
Acccording to the Manchester Evening News, Benjamin Mendy arrived at Chester Magistrates Court in a GeoAmey prison van that was followed by a Peugeot 308 police car.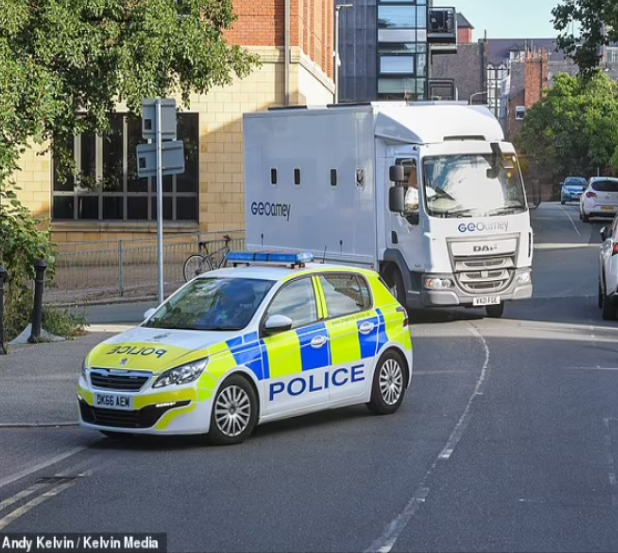 Mendy has also been suspended by Manchester City, the Premier League club stated in an official announcement last night.
Yesterday, a police spokesman for Cheshire Constabulary said the Crown Prosecution Service has authorised the force to charge Mendy in connection with the alleged s3x attacks, which involve three women over the age of 16.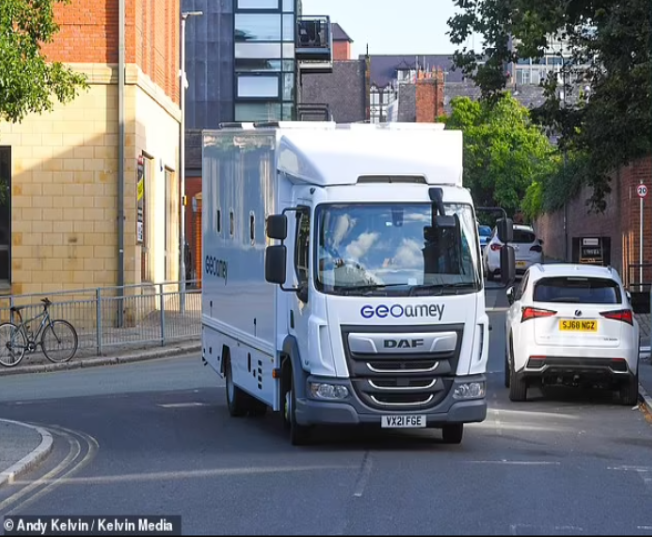 The statement reads in part;
"The charges relate to three complainants over the age of 16 and are alleged to have taken place between October 2020 and August 2021.
"Mendy, of Prestbury, has been remanded in police custody and is set to appear at Chester Magistrates' Court on Friday 27 August.
"Cheshire Constabulary and the Crown Prosecution Service would like to remind everyone that criminal proceedings against Mendy are live and that he has a right to a fair trial.
"It is extremely important that there should be no reporting, commentary or sharing of information online which could in any way prejudice ongoing proceedings."