A video making the rounds on social media shows the moment some passangers in a public bus embarrassed a woman.
According to the passengers, the mother allegedly assaulted her little child inside the bus and they could not longer condone such behavior from her.
One of the passengers brought out her phone and began to record the scene, saying she would share it on the internet, so her evil behavior will go viral.
Other passengers also descended on the woman, calling her names as she tried to hide her face with a wrapper.
The passengers were heard screaming – "End bad mother, witch" and some other statements….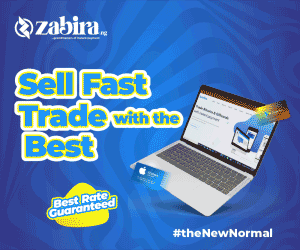 Watch the video below;