Nigerian TV presenter, Bolanle Olukanni has reacted to the comment made by former Minister of Petroleum Resources, Diezani on Yahoo Yahoo boys.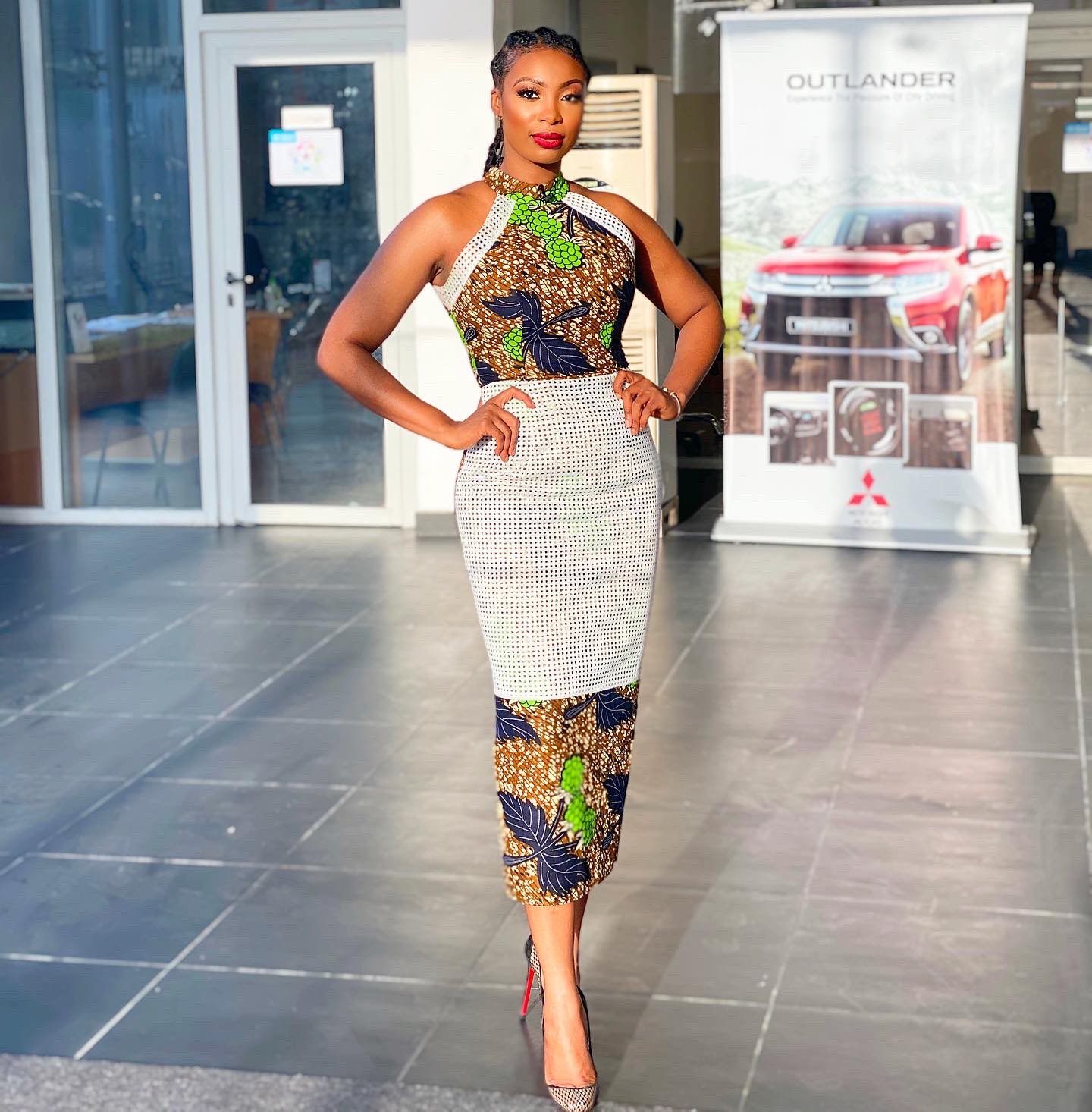 Recall that Diezani stated that societal values in Nigeria have disintegrated to the extent that online fraudsters otherwise known as 'Yahoo boys' have become role models in the society. She made this known while delivering a lecture at a virtual conference held on Friday, August 7.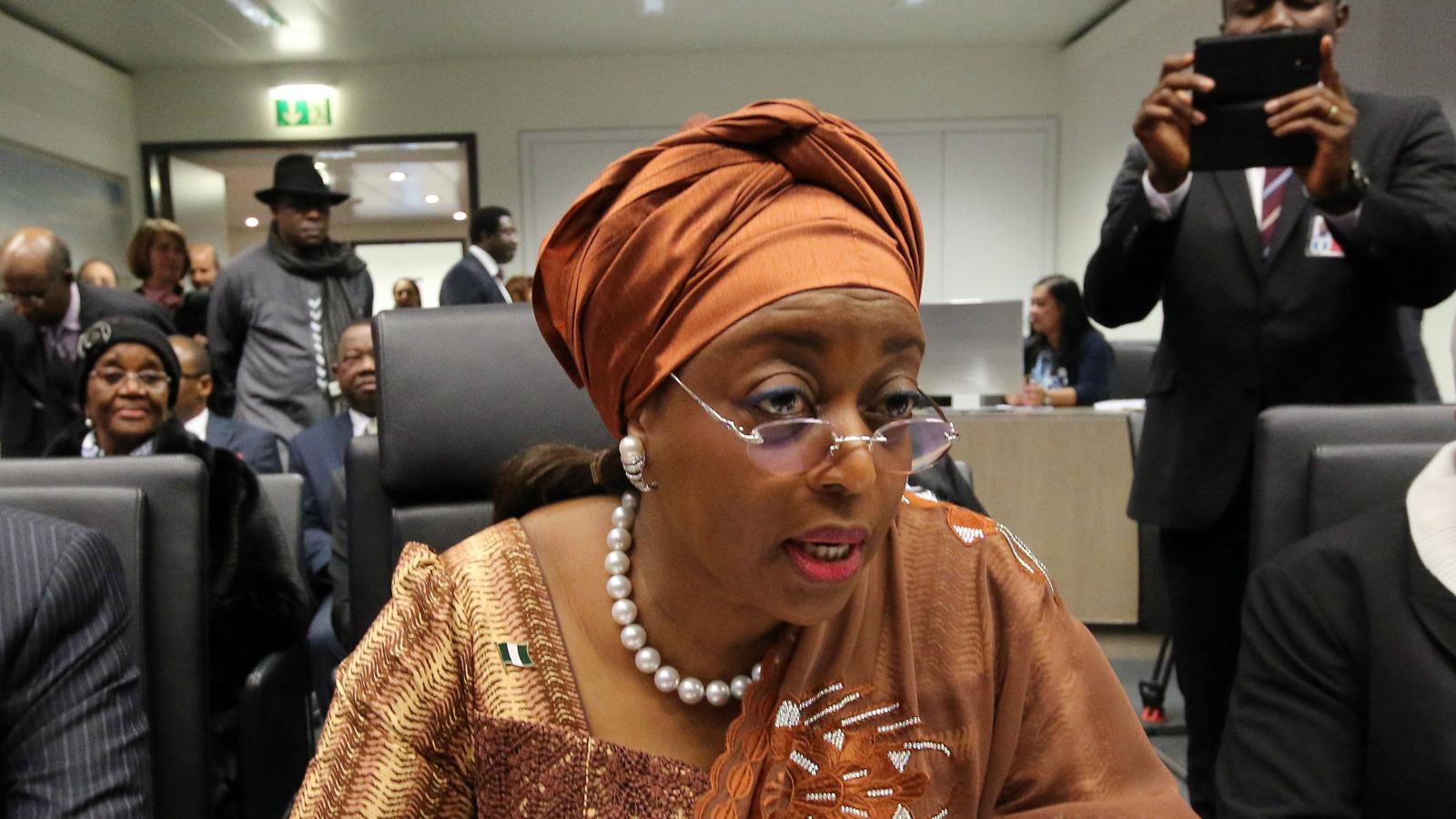 Reacting to Diezani's comment, Bolanle via her Twitter handle, wrote;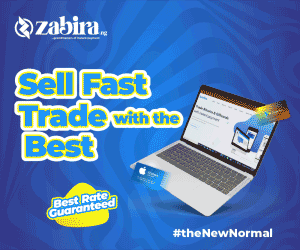 "Our country is beyond repair at this rate. Diezani who has stolen billions and has the bloody balls to give a speech on how Yahoo boys are destroying Nigeria . And she knows she can do this and nothing will happen to her because our government is weak! And joke.
How do you tell people , how do you tell us young people to work hard and do what is right when bullshit like this is happening!! Like how ??!! The hypocrisy in this country.
Tueh"